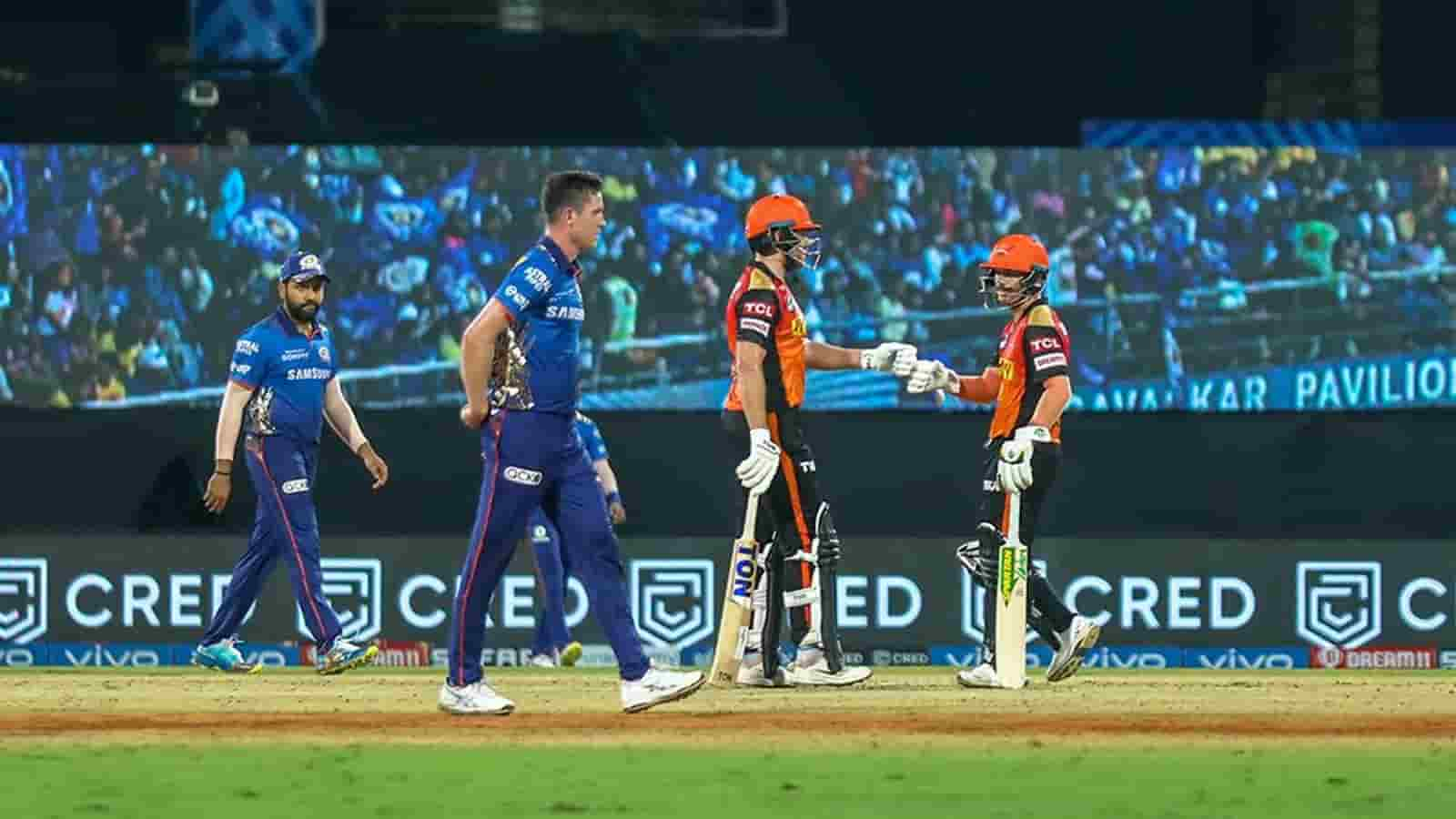 Despite a huge COVID-19 scare in the ongoing Indian Premier League (IPL) today, the tournament is set to go ahead as per its original schedule apart from today's postponed match between Kolkata Knight Riders (KKR) and Royal Challengers Bangalore (RCB), reports from Sports Today confirmed. The Board of Control for Cricket in India (BCCI) will make a decision on the rescheduling after thorough deliberation.
It is noteworthy that it still remains to be seen as to the extent of the spread of the virus. So far 10 cases including 2 players and 3 support staff has been reported. The organizers would be hopeful this number does not rise with the passage of time. If everything goes smoothly, tomorrow's match between Sunrisers Hyderabad (SRH) and Mumbai Indians (MI) will resume the tournament after a one-day gap.
Varun Chakravarthy and Sandeep Warrier had tested positive for COVID-19
Earlier today, Australian media started reporting that 'several people' in the Kolkata Knight Riders' camp were ill and isolating. It was then confirmed by the Indian media and the IPL that just two players had tested positive – Varun Chakravarthy and Sandeep Warrier while the rest of the players returned a negative result. The positive tests however postponed the match that was supposed to take place today.
Meanwhile, there were also positive tests in the Chennai Super Kings camp where bowling coach L Balaji and a bus driver were reported to have tested positive. Further, 5 members of the groundstaff who were on duty yesterday were also confirmed to have tested positive.
Despite the increasing positive cases, Sports Today has understood that the BCCI is keen to go ahead with the original schedule.
Also Read: IPL 2021: Varun Chakravarthy and Sandeep Warrier test positive for COVID-19; KKR vs RCB match postponed
Also Read: IPL 2021: 5 ground staffs on duty during match between RR and SRH in Delhi test positive for COVID-19