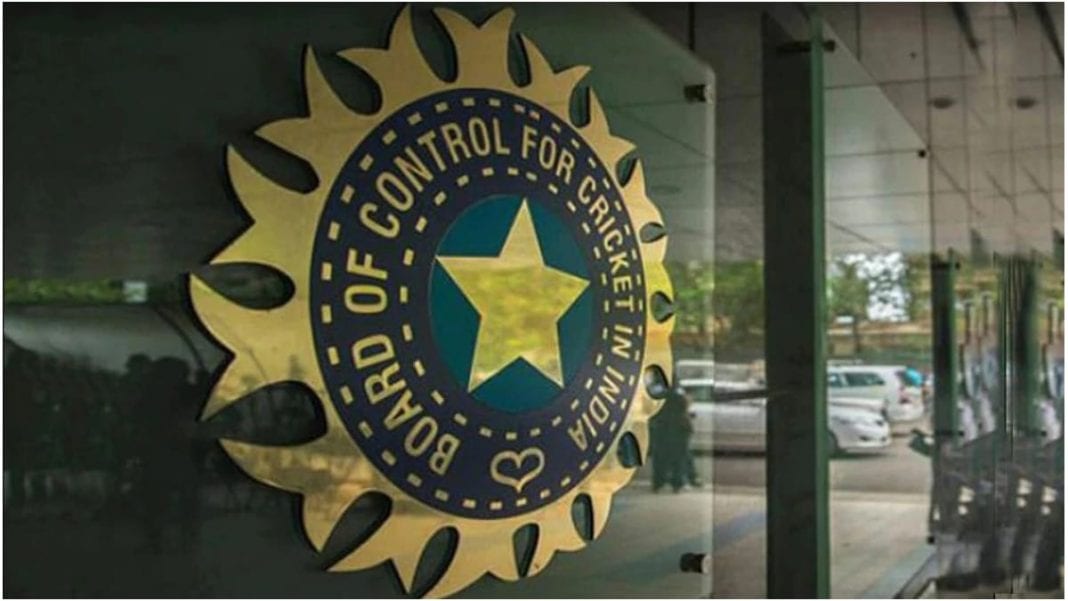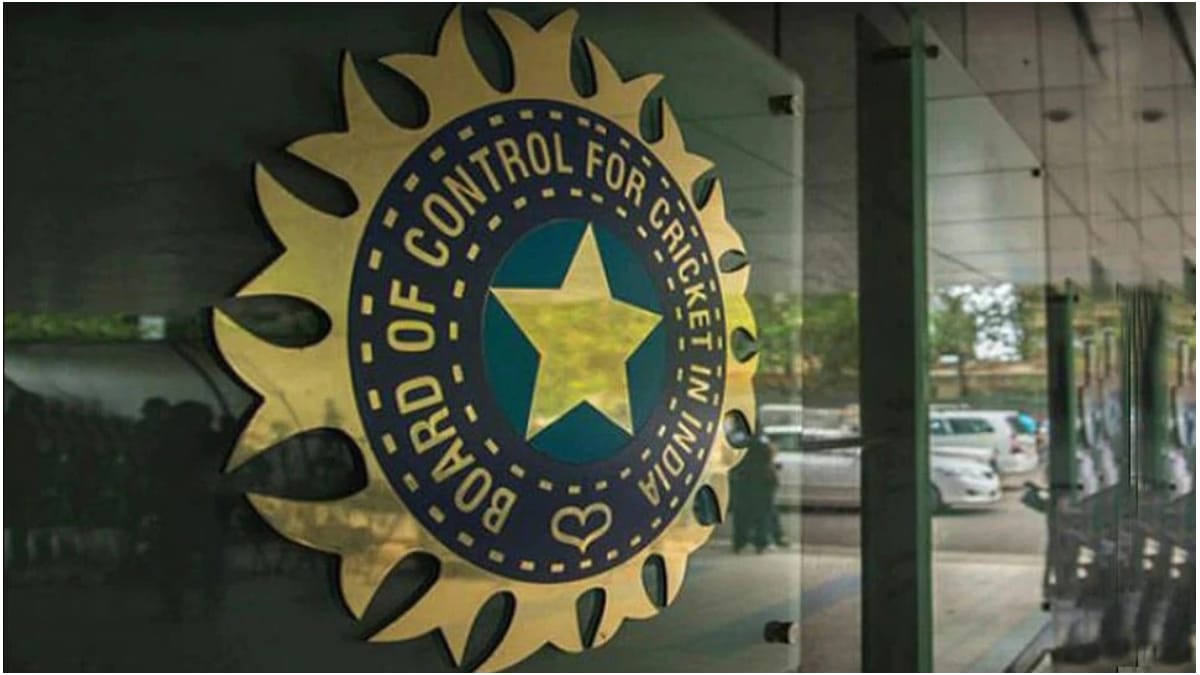 The Indian Premier League (IPL) is currently underway in Mumbai and Chennai as the tournament sees a new caravan format for this year. 5 matches have been completed already and the league has already produced the entertainment, thrills and spills that it is known for. Even amidst the precarious COVID-19 situation in the country, things have been kept safe and under control, despite a few setbacks here and there.
There have been some positive COVID-19 tests in certain franchises. These individuals have been isolated to keep the spread of the virus in check. These tests along with news of the imposition of lockdown-like restrictions in the state of Maharashtra led to doubts cropping on whether the tournament would go ahead as per schedule. However, it has now been confirmed that everything is under control.
Sourav Ganguly and BCCI official confirm tournament will go ahead as per schedule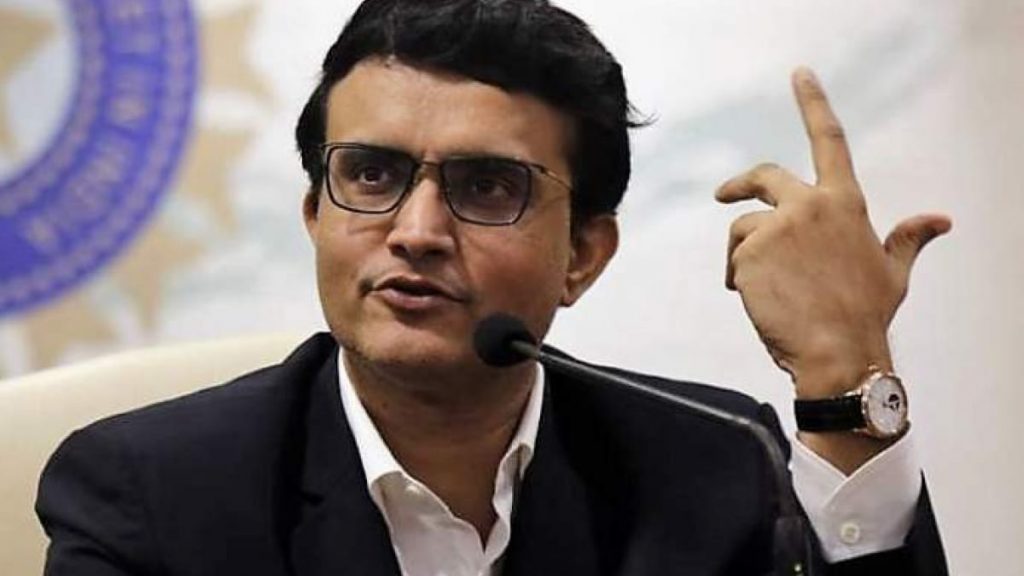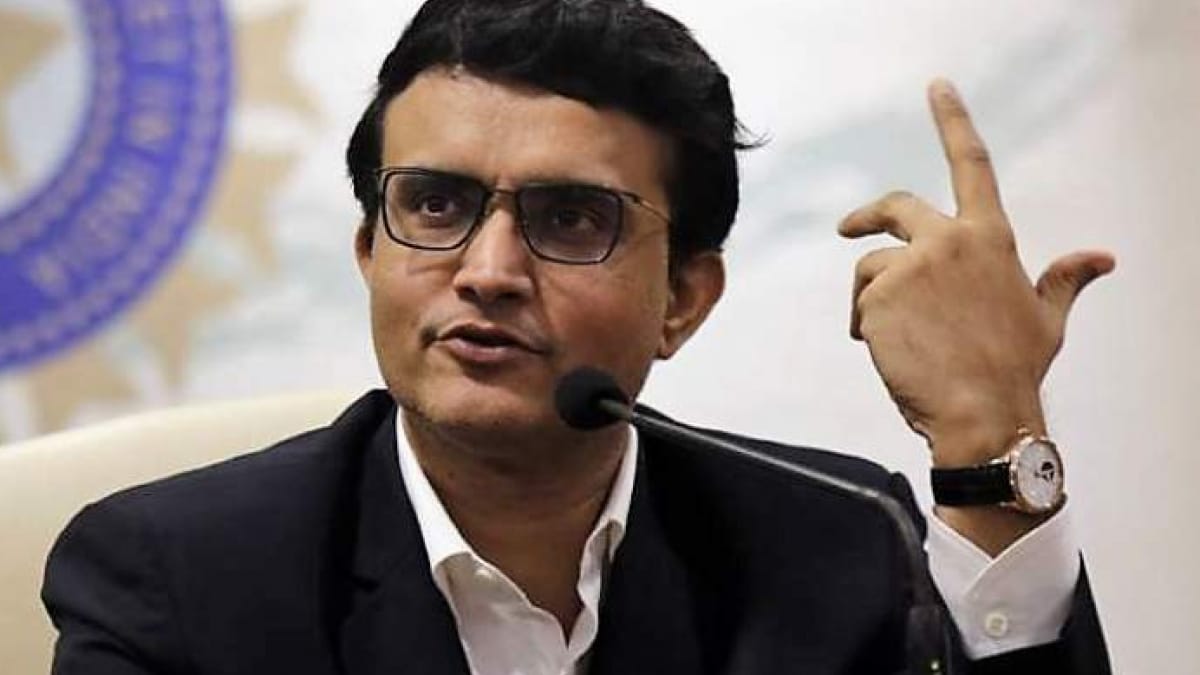 A top BCCI official reportedly spoke to insidesport.co about the recent developments and said, "We are keeping a close eye on the developments. We are totally committed to Covid-19 guidelines. There is no possibility to shift the matches from the five venues, including Mumbai. In fact, operations have been smooth in the two matches played so far in Wankhede without any hiccups. Night curfews and weekend curfews seem to be blessing in disguise as far as IPL operation is concerned given the huge spur in Covid 19 cases in Maharashtra and Mumbai."
"A few players got infected during their travels. they have been quarantined and isolated. The groundsmen and others came from different parts of the city and they have been replaced. Everything is under control. Nothing to worry as far as players, coaches and support staff are concerned" he added.
Meanwhile, BCCI president Sourav Ganguly also confirmed the same saying, "It's as per schedule" to Sportstar.
Also Read: IPL 2021: "He who laughs last laugh best" – Jofra Archer replies to Punjab Kings' tweet on his 'predictions'
Also Read: IPL 2021: "I want Vada Pavs" – Mayanti Langer tweets of 'honouring' Rohit Sharma and later deletes it; fans react