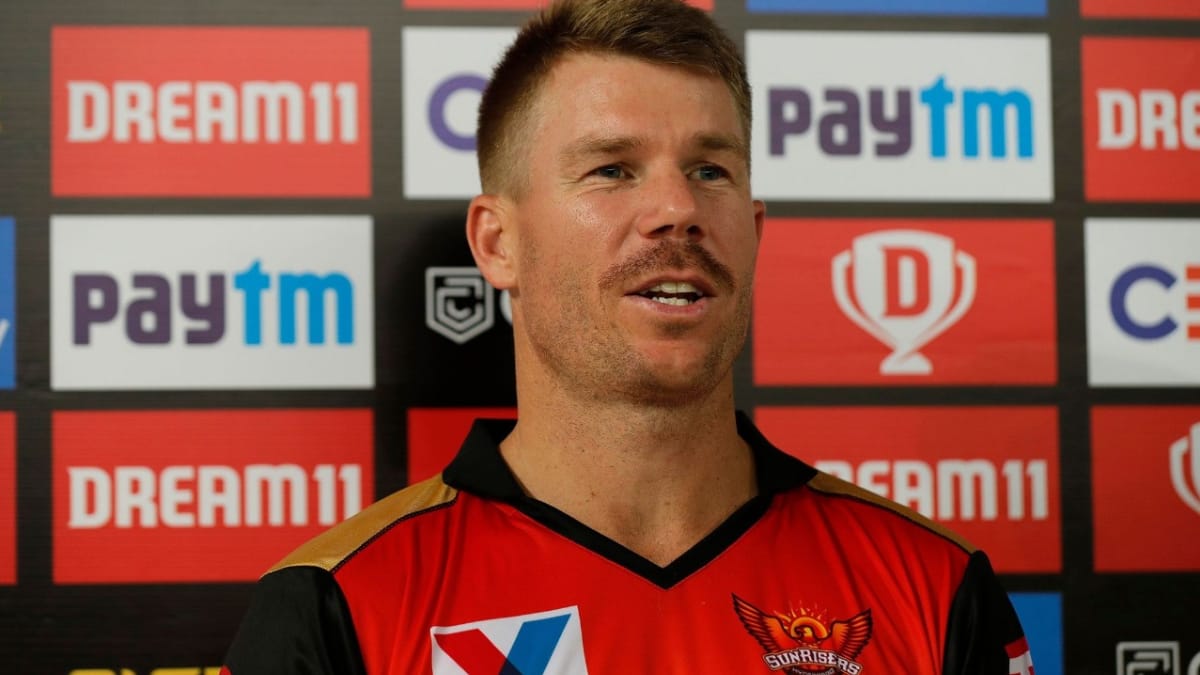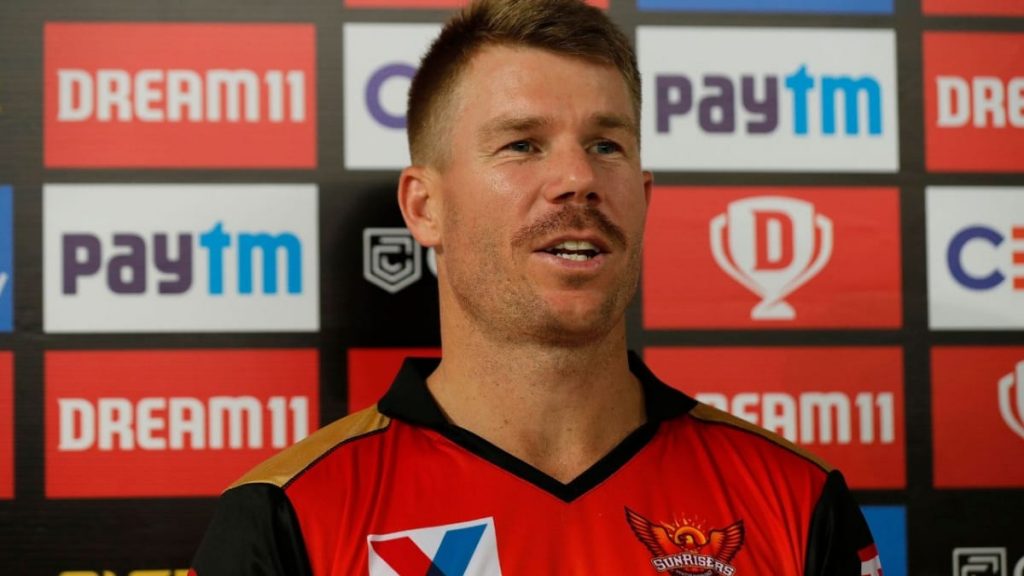 MLA of the Telengana Rashtra Samithi (TRS) came up with bizarre allegations of match-fixing against David Warner, the skipper of the Sunrisers Hyderabad (SRH) franchise in the Indian Premier League (IPL). The comments came after he had accused the franchise of not giving chances to local players in their squad pointing at the fact that there was no Hyderabad player in the entire squad.
He had stated that the side either had to pick players from Hyderabad or drop the name 'Hyderabad' and stick only to 'Sunrisers'. He further said that there will be protests from himself and his supporters if matches are played in Hyderabad and there is no Hyderabad player to look forward to. The MLA's comments have now gone viral on social media with some criticizing him and others welcoming his opinion.
MLA Nagender says David Warner is involved in match-fixing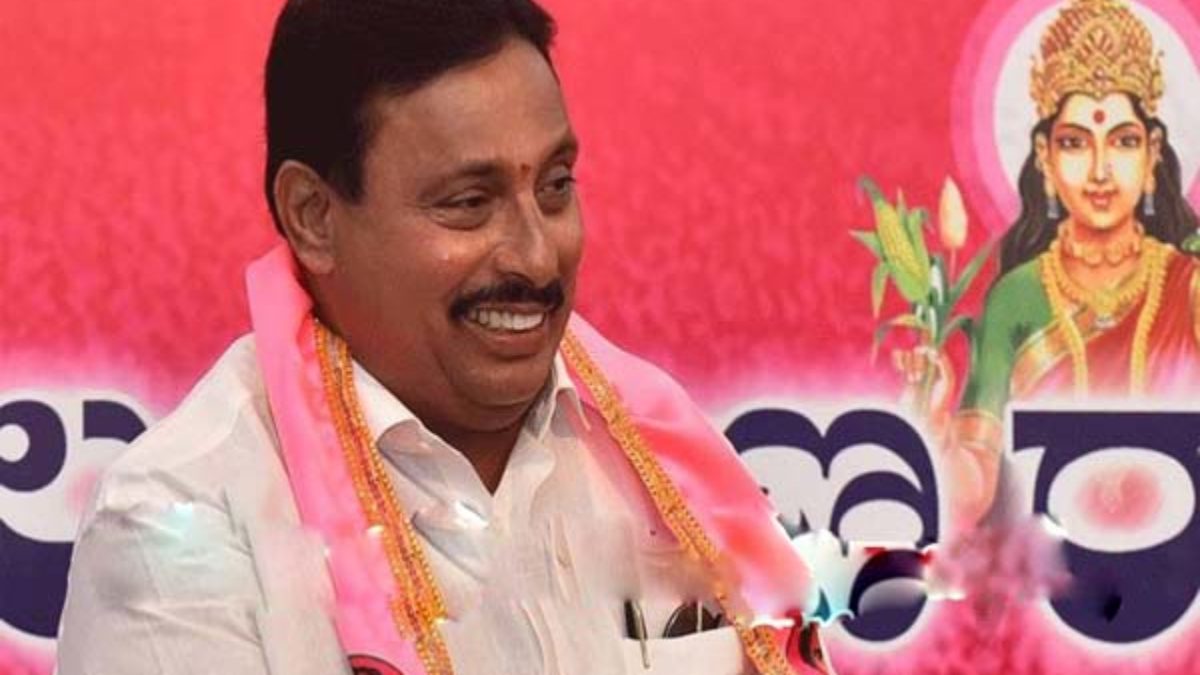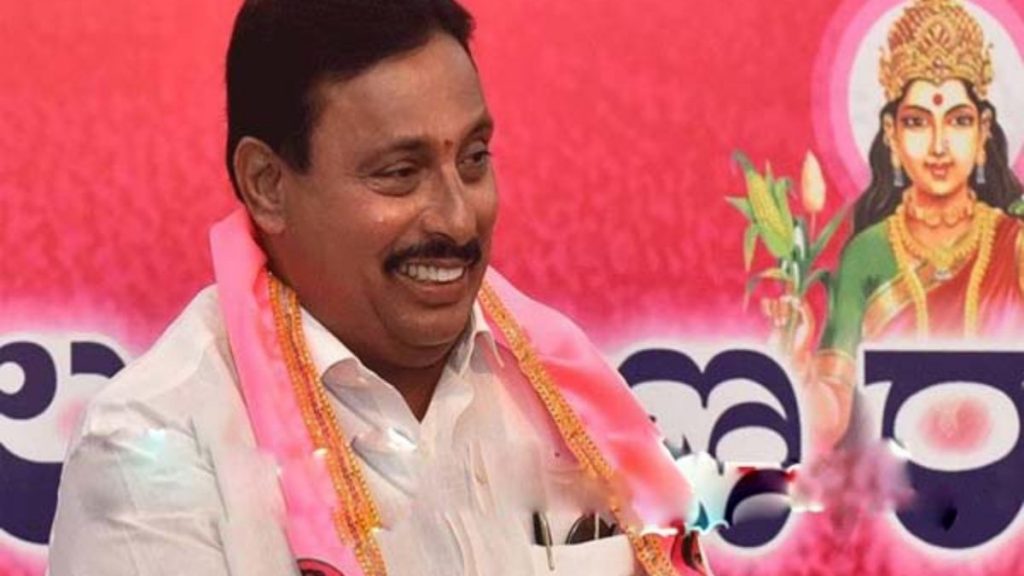 Speaking to reporters after the IPL 2021 player auction, Daname Nagender said, "We will protest against IPL from being conducted in Hyderabad if players from here are not selected. In Hyderabad city there are many deserving players, in previous selections many irregularities took place and we are condemning it. There are players from here who played for Ranji trophy, under 19. There are many deserving players who can play for IPL from here, but only Mohammed Siraj has so far made it."
He then went on to state that Warner was involved in match-fixing saying, "Hyderabad has got a good name and not taking players from here is condemnable. We feel sad and also condemn Warner being captain of Sunrisers Hyderabad who is involved in match-fixing. If Hyderabad doesn't have representation (if players from here are not selected) then we will protest against IPL from being conducted in Hyderabad Rajiv Gandhi Stadium."
The fact that the MLA stated about the match-fixing in a matter-of-fact way makes one wonder if he was confusing between fixing and the 'sandpapergate' incident which Warner was involved in.
Also Read: IPL 2021: Predicting Punjab Kings' playing XI