Royal Challengers Bangalore (RCB) are facing off against Rajasthan Royals (RR) at the Wankhede Stadium in Mumbai. The Virat Kohli-led RCB are in terrific form at the moment, having won all three of their initial matches in Chennai. They now move to Mumbai, with the hopes of keeping up the same form that has lifted them to the top two in the table, level on points with Chennai Super Kings who have played a game more.
RR on the other hand, have won just one of their first three matches. After a heartbreaking last-ball loss in their campaign opener, they won their second match thanks to Chris Morris' heroics. However, they lost their third match against CSK which has led to them slipping to 7th in the table. The match today would be crucial in reviving their hopes of making it to the playoffs and potentially, the trophy as well.
Watch – Virat Kohli gets surprised during the toss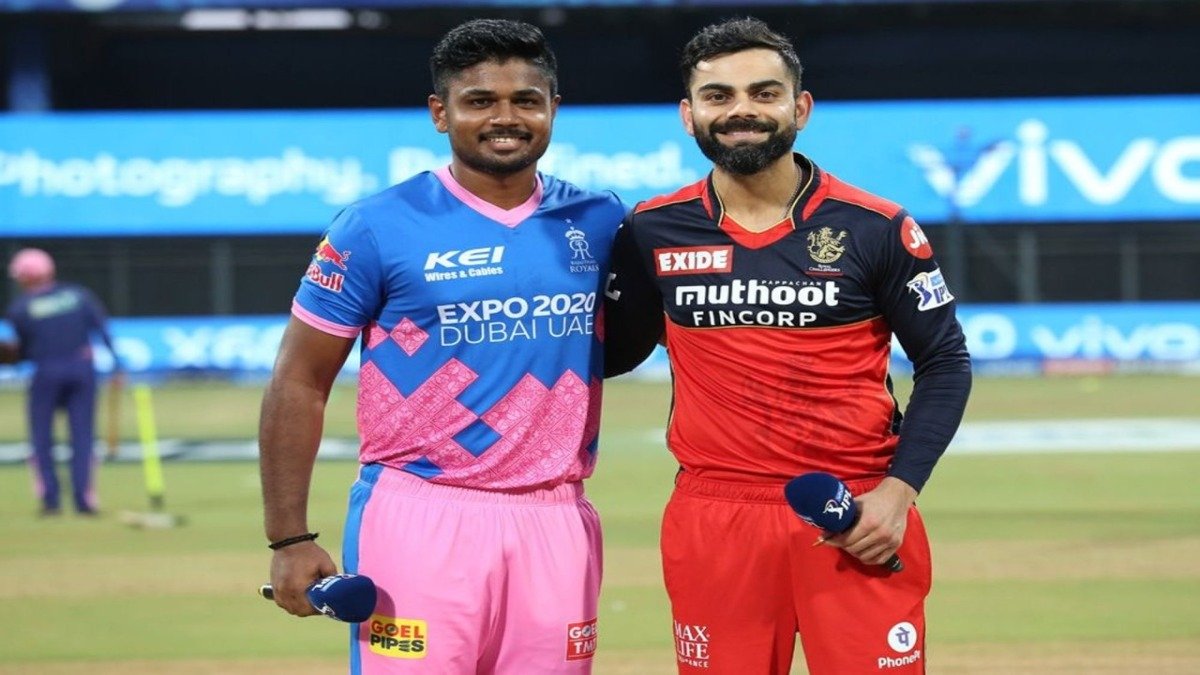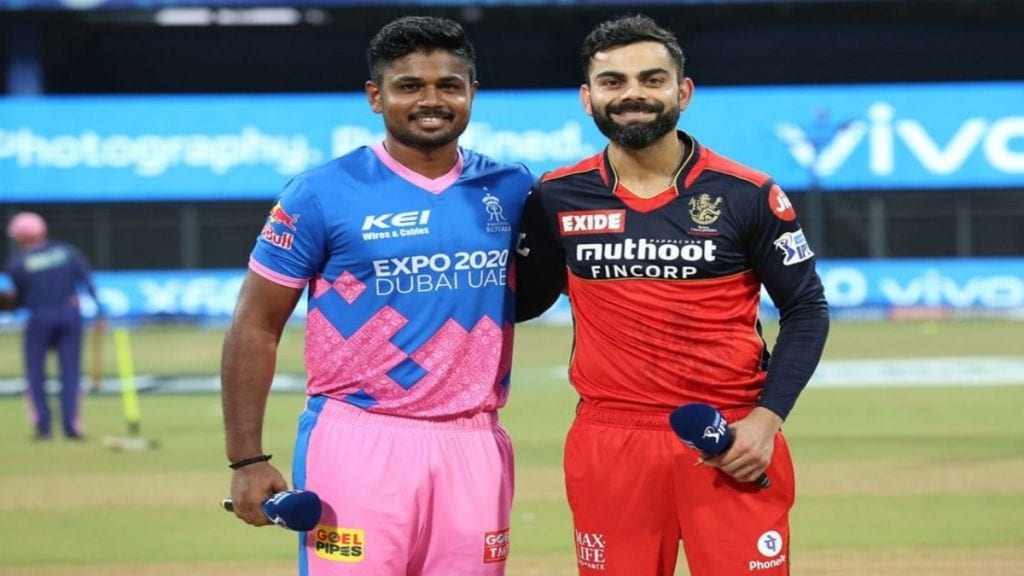 Ahead of the match, RCB skipper Virat Kohli won the toss, but there was a moment where he was confused as to whether he had indeed been favored by the luck of the coin. Kohli then told Ian Bishop, "I'm not used to winning tosses." leading to a light-hearted moment.
Kohli then said, "Have seen results here whether there's dew or not. Still continues to be a high scoring ground. Last night we saw even if you lose early wickets, just one partnership and you're never far in the game. Been batting well as a group. Confident we can chase anything down. At the same time we're bowling well as well. Just want to get into this pitch and conditions with the new ball and try and exploit whatever we can."
"Very exciting for me as a batsman but the bowlers will have to adjust. Good thing is we have bowlers with height who can swing the new ball. Will look to make the most of that new ball. Very exciting for us. Have experienced conditions totally opposite in Chennai. This game and this venue allows us to play even more expressive and positive cricket," he concluded.
Also Read: IPL 2021: Three potential replacements for Liam Livingstone in Rajasthan Royals' squad
Also Read: IPL 2021: 'Andre Russell lost a golden opportunity to score his hundred,' feels Gautam Gambhir