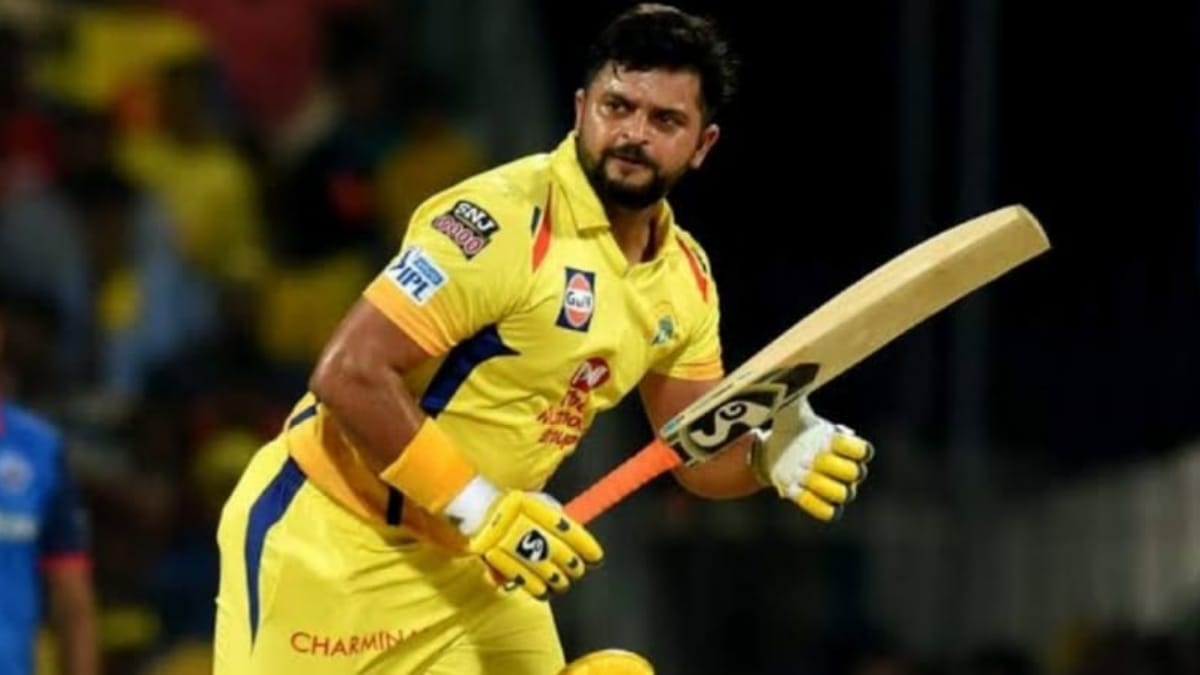 Former Indian cricketer Virender Sehwag has reacted hilariously to Suresh Raina's stunning return to the IPL during the match between Chennai Super Kings and Delhi Capitals in Wankhede. But it seems that the tweet has not gone down as fans and supporters have hit back at Sehwag.
After missing the 2020 edition of Indian Premier League (IPL) due to personal reasons, Chennai Super Kings' Suresh Raina made a grand comeback and smashed 54 off 36 against Delhi Capitals (DC) in their first outing of the IPL 2021.
This was his first game since the 2019 IPL final against Mumbai Indians. After seeing 'Chinna Thala' making an epic IPL return after his retirement with MS Dhoni, CSK fans were overjoyed and Virender Sehwag took to his usual ways of reacting on his Twitter Handle.
See Virender Sehwag's tweet on Suresh Raina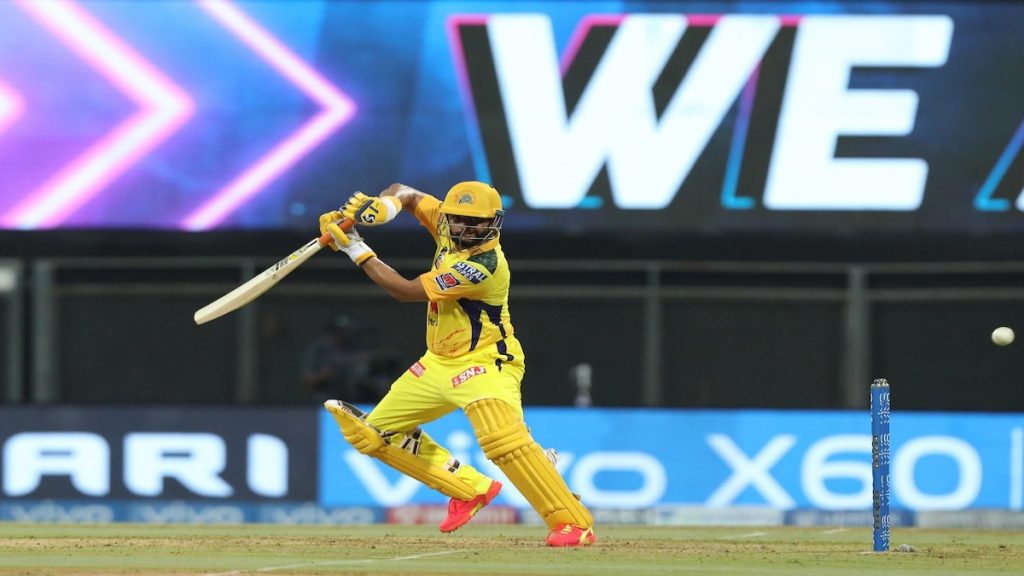 Virender Sehwag posted on Twitter a picture of a room with a balcony and wrote: "This is the difference. Jai Jai Balcony. Mazaak hai, jyada seriously mat lo. (It's a joke, don't take it seriously)."
This was a reference to rumours from last year that Raina returned to India from the UAE before IPL 2020 because he was not given a room with a balcony by the CSK management.
Reacting to this tweet many fans many fans of team CSK got disappointed and expressed their emotion. "Not funny" said a fan whereas another one dubbed his tweet as "Cringe" , "Cheap" while some also mentioned about the demise of Raina's family members and termed Sehwag's tweet as an insensitive one.
Here are some of the reactions:
Also Read: IPL 2021: WATCH – Sunrisers Hyderabad CEO reacts as Manish Pandey throws away his wicket against RCB