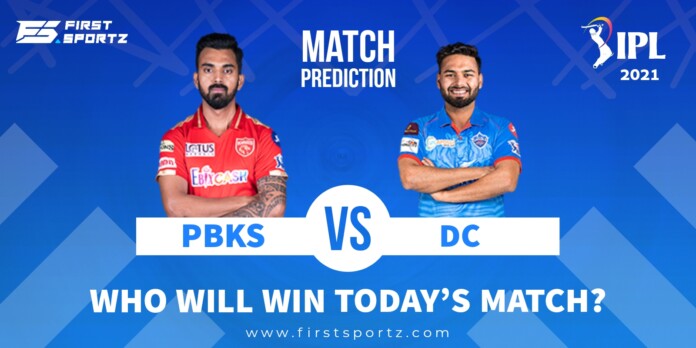 Punjab Kings (PBKS) go head-to-head with Delhi Capitals (DC) today at the Narendra Modi Stadium in Ahmedabad in the Indian Premier League (IPL) 2021. The match will be each side's 8th and it will kick off the round of reverse fixtures with the first half of the season now done and dusted. This could be a crucial game for PBKS as they aim to climb up the table following an inconsistent start.
For DC, there is not much to ponder over as their side seems to have covered all bases. With their openers firing and the bowling attack doing its job, the side's focus will be to seal qualification soon and aim for the top two spots. A win today would hold them in good stead to do that, but PBKS won't be easy to beat as their recent victory over Royal Challengers Bangalore (RCB) is bound to have given them a lot of confidence.
Who will win today's match: PBKS vs DC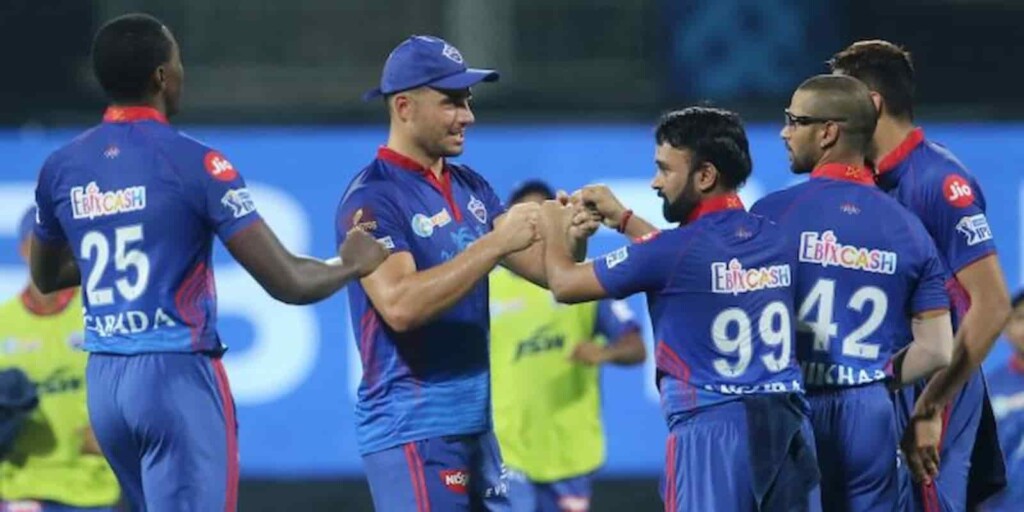 DC will undoubtedly start this match as favourites due to how terrific they've been in the tournament so far. Their side looks near-perfect and there seems to be no issue to address. Even the two matches that they've lost came in close last-over finishes. With such a settled line-up, there is very little chance of things going awry, especially with the bat as the openers Prithvi Shaw and Shikhar Dhawan are in scintillating form.
PBKS did get a win in their previous match and against high-flying opponents similar to DC in RCB, but the chances of the same happening today seem unlikely. PBKS still have a lot of problems to address with regard to their middle order, team balance and combination. Only a special performance would be able to see PBKS get past DC.
Prediction: DC to win
Also Read: IPL 2021: PBKS post a hilarious summary of win over RCB with a picture of Chris Gayle and Yuzvendra Chahal
Also Read: IPL 2021: 'Rishabh Pant has done a really good job,' says Ricky Ponting