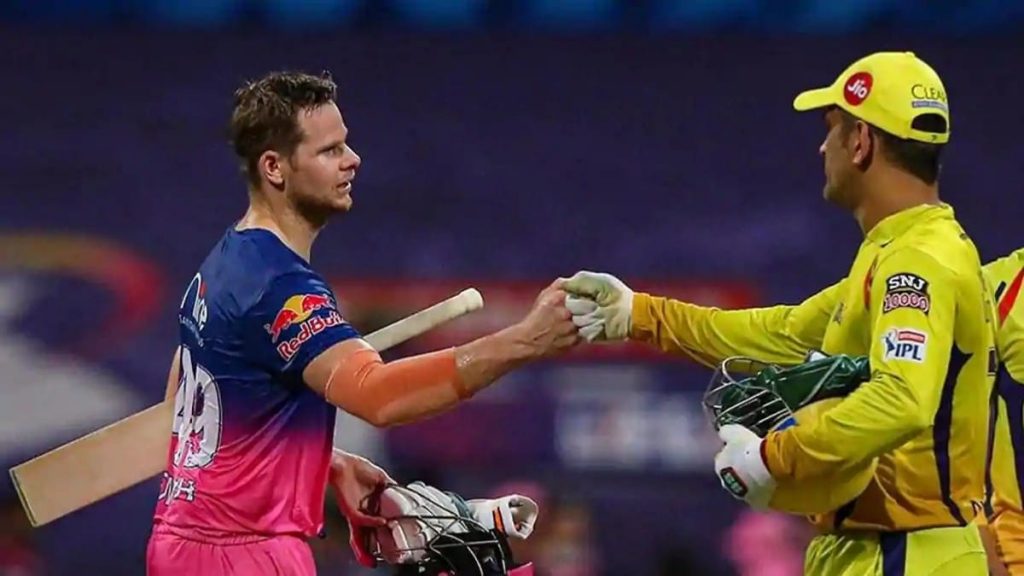 The 2020 edition of the Indian Premier League (IPL) saw all the thrills and spills that have come to be association of the tournament. Due to the raging COVID-19 pandemic, the tournament had to be shifted to the UAE and had to be played from September to November. There were no spectators allowed as well. Despite all these setbacks, the tournament delivered with its top notch quality of cricket.
There were a plethora of players who shone bright in the edition with their consistent performances. There were also a host of other underperformers who were not able to deliver on the high expectations that came with their reputation. These players will be looking to set things right in the 2021 edition by showing their mettle and proving that their form in 2020 was just a rough patch.
We take a look at 5 such underperformers in 2020 who can perform well in 2021.
Glenn Maxwell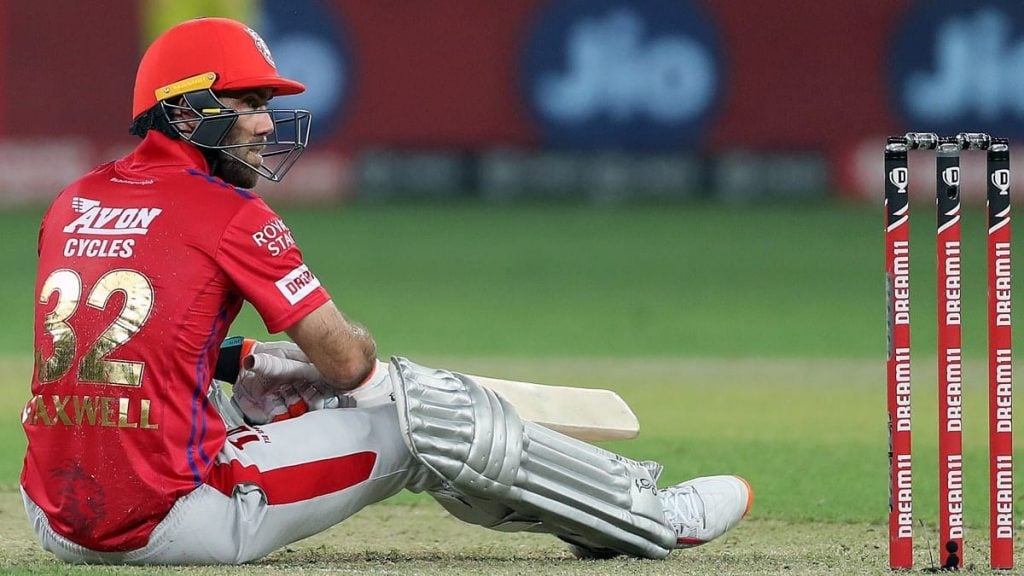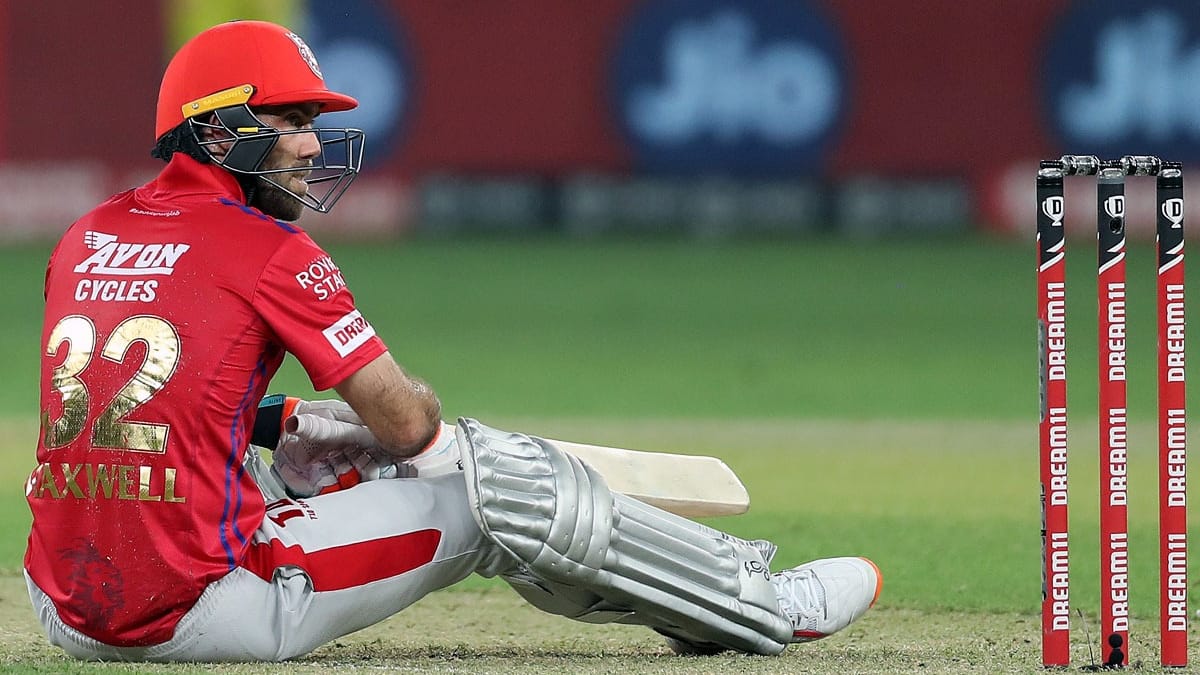 Aussie all-rounder Glenn Maxwell was in terrific touch for Australia in 2020 but wasn't able to replicate the same with his IPL franchise, Kings XI Punjab (KXIP). The all-rounder who has a reputation of being able to hit sixes at will, could not manage to hit a single maximum in the campaign. He ended up with just 108 runs in the tournament which were scored off 106 balls. His bowling wasn't particularly impressive as well.
However, KXIP will continue to back the Aussie because of the fear factor he brings in to the side. Maxwell has already half-proved that the IPL 2020 form was merely a patch of bad form by hitting the Indian bowlers around the park in India's tour of Australia that followed after the IPL. 2021 might as well be his year.
Rishabh Pant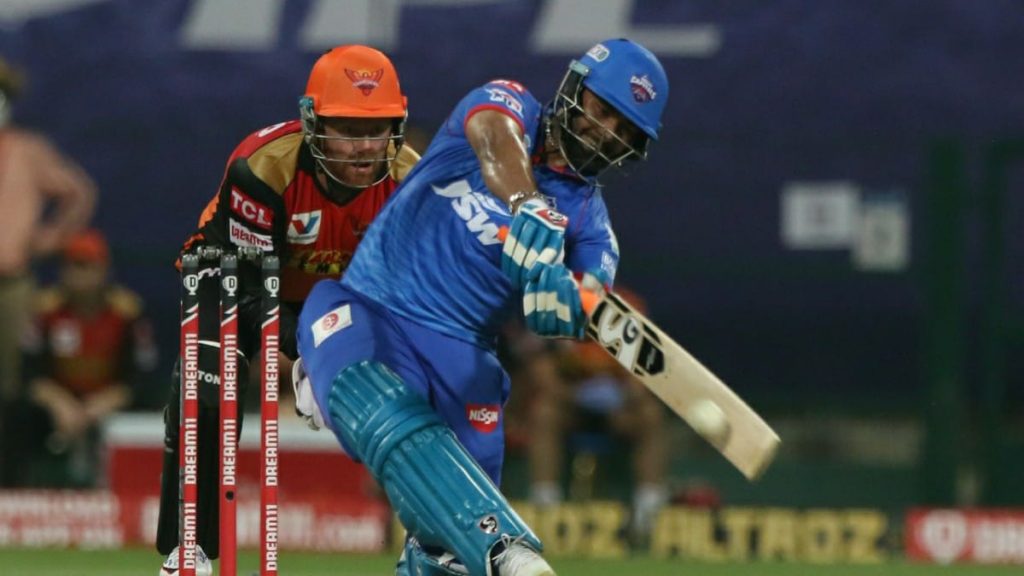 Considered one of India's most exciting prospects, Rishabh Pant wasn't able to deliver consistent performances for his team, Delhi Capitals (DC) in 2020. Known for hitting huge sixes and maintaining a high strike-rate, Pant wasn't able to do so as he ended up with just 343 runs which were scored off 301 balls at a strike-rate of 113.
There were concerns over Pant changing his technique and looking to play too cautiously instead of backing his natural game. If the wicket-keeper batsman rectifies the same in the 2021 edition, he could be one to watch out for.
Andre Russell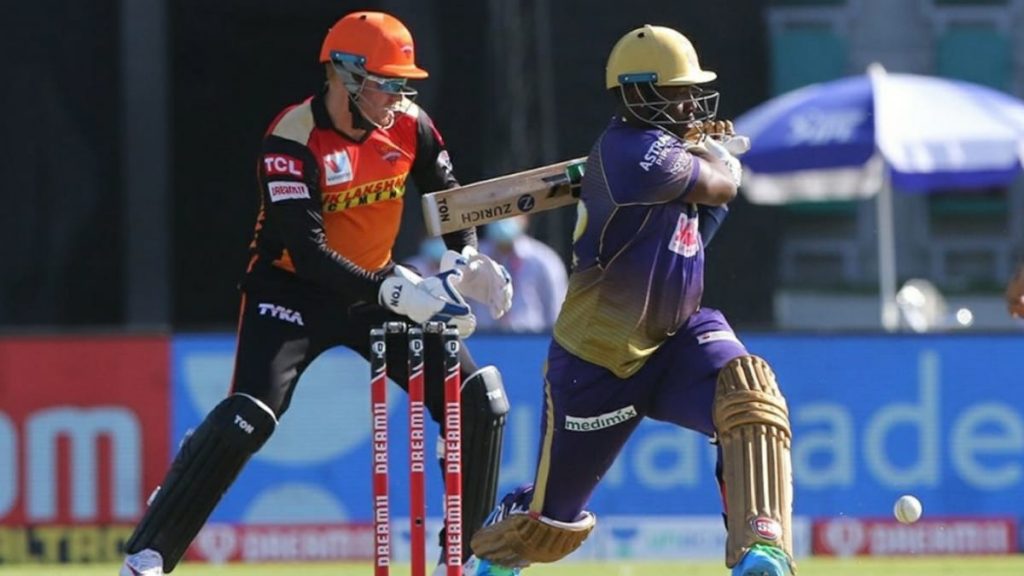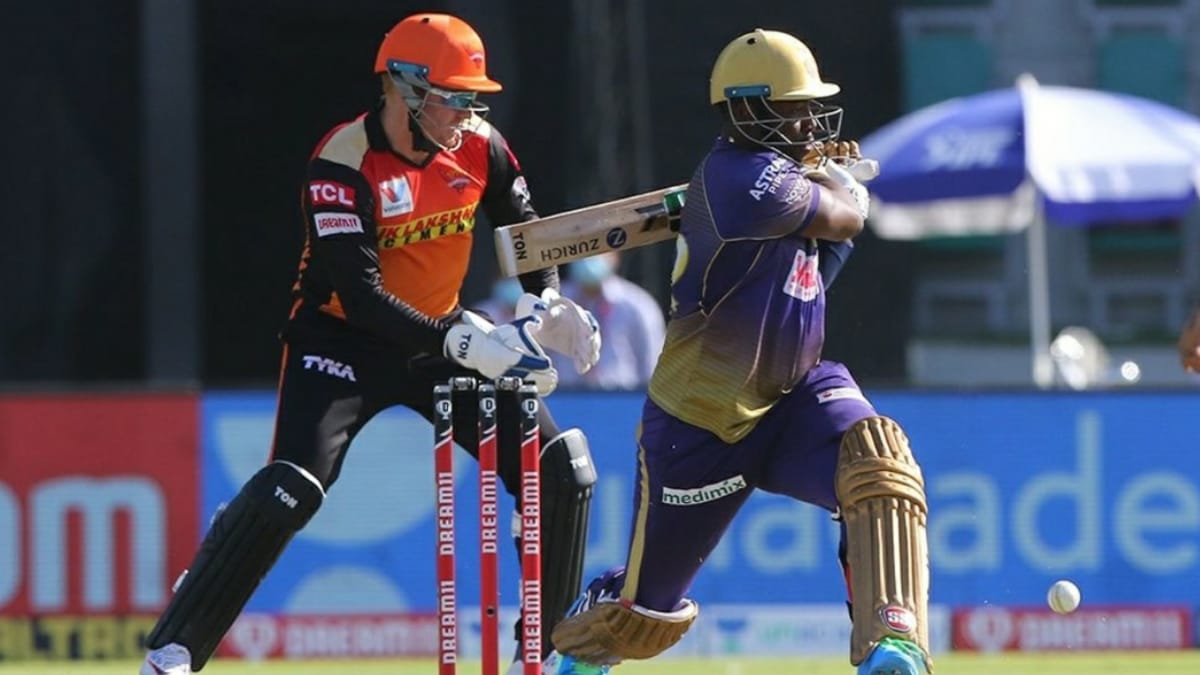 All-rounder Andre Russell was another big name who failed to deliver for his side Kolkata Knight Riders (KKR) in 2020. The West Indian who had excellent seasons in 2018 and 2019 came into the 2020 edition with confidence but poor form and injury woes meant the campaign was a disaster for him.
Russell ended up scoring only 117 runs. His bowling was decent however, as he picked up 6 wickets and kept it tight most of the time. In 2021, the all-rounder will look to break the shackles and unleash his natural game that makes opponents fear him.
Steve Smith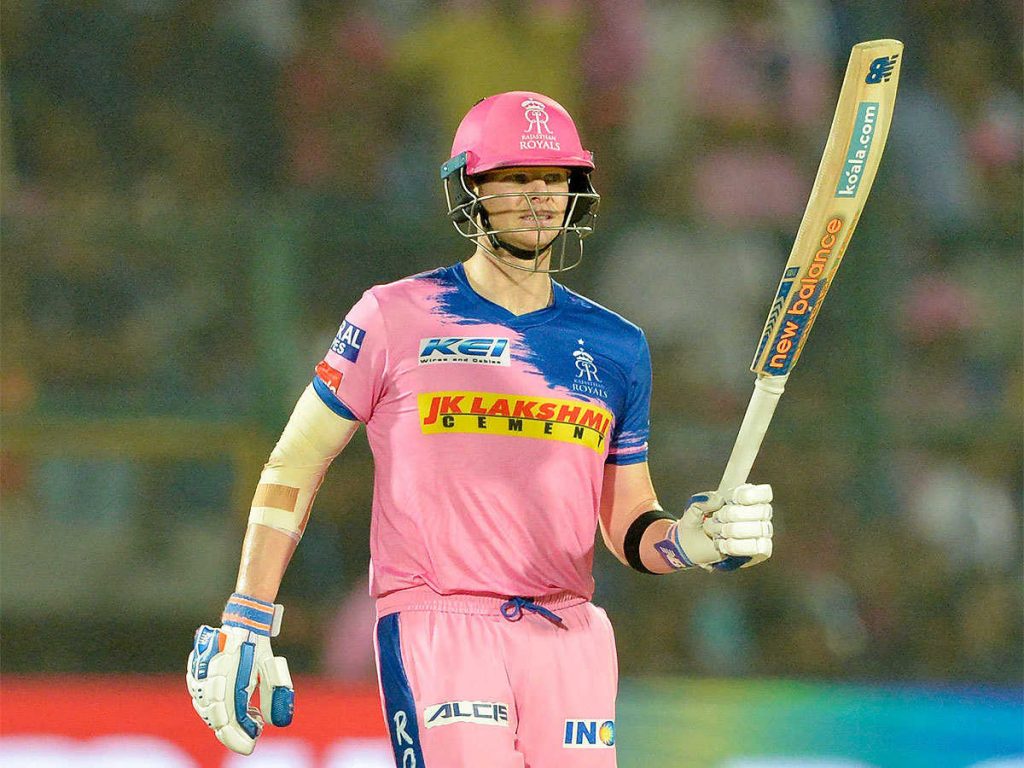 Rajasthan Royals (RR) skipper Steve Smith had a difficult time as captain in the 2020 edition of the IPL as his side finished last on the table and he wasn't able to find his mojo. After what was a bright start for the team and himself, notching up two consecutive wins and fifties respectively, form faded away and the team ended up with the wooden spoon. Smith managed just 311 runs from 14 matches.
Immediately after the IPL, Smith took to rigorous practice and stated that 'something has clicked'. The same turned out to be true as he went on to batter the Indian bowlers in the ODI series that followed. After failures in the first two Test matches, he came roaring back with a century in the third. 2021 might be Smith's time for redemption in the IPL.
MS Dhoni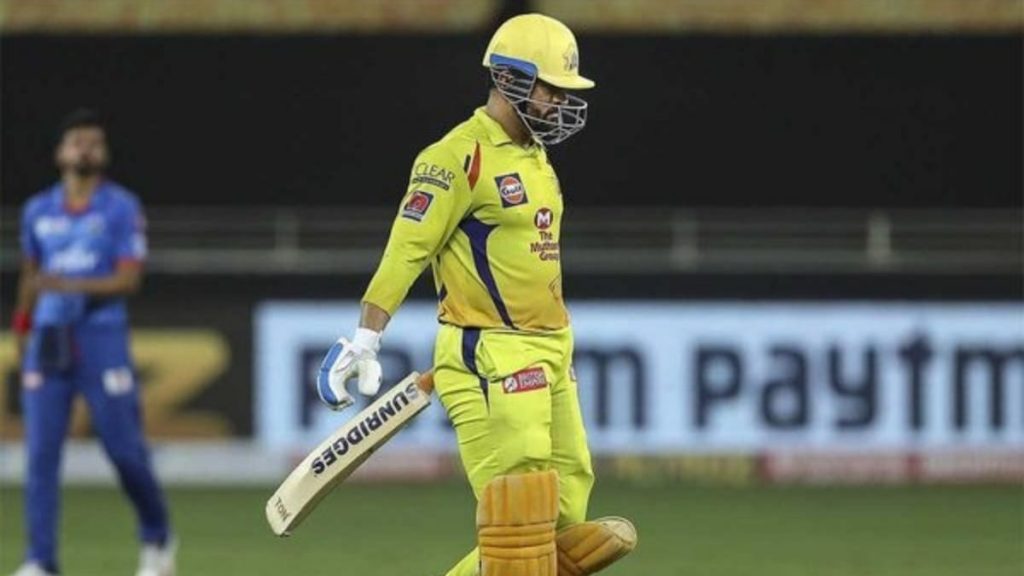 Chennai Super Kings (CSK) and their skipper MS Dhoni had arguably their worst campaigns in 2020. The 39-year-old Dhoni managed to score only 200 runs in 14 matches for his side. The sixes and the trademark finishes did not arrive throughout the campaign. CSK missed out on the playoff spot for the first time ever in their history as well.
Amid speculations that the 2020 tournament might be Dhoni's last, the former Indian skipper announced that he was 'definitely not' done with playing for his franchise. In 2021, Dhoni will be looking to make a roaring return to form and hopefully lead his franchise to title triumph.
Also Read: IPL 2021: Kedar Jadhav set to be released by Chennai Super Kings ahead of auction