The Indian Premier League council will meet on the 2nd of August, to finalize the schedule and do some other arrangements, which will be held in UAE. Earlier, the tournament was forced out of India Due to the ongoing COVID-19 pandemic.
The meeting is expected to be attended by top BCCI members, including President Sourav Ganguly and secretary Jay Shah. Most likely this edition of IPL will have fewer double-headers, which will be beneficial for broadcasters.
Brijesh Patel on Council meeting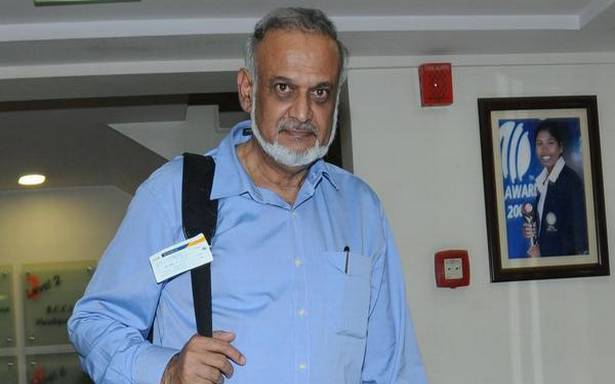 "The IPL governing council will meet on August 2," IPL Chairman Brijesh Patel told PTI.
One of the sources said that the meeting will give more clarity to the tournament as there are 'few issues' with franchises which need to be cleared.
"Everything will be discussed with all stakeholders as of now can't comment more but can say that this meeting will give more clarity on the tournament. There are few issues raised by franchises which we will discuss with them and look for a way forward," the source told ANI.
"We are having the governing council meeting on 2nd of August and major issues related to the league will be discussed in this meeting," the source added.
Also Read Gautam Gambhir being optimistic about IPL 2020, expects it to be the 'Wave-Changer'