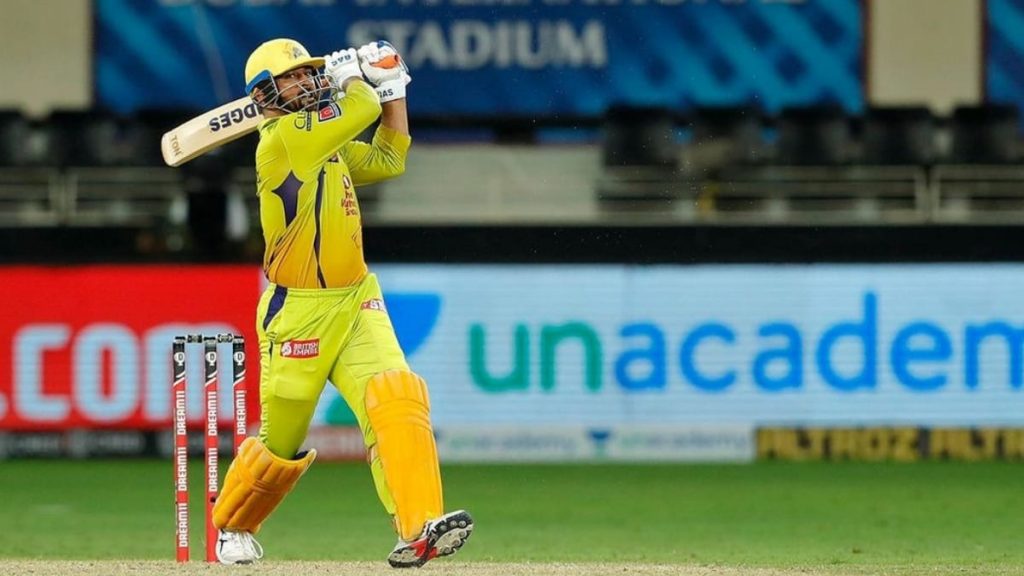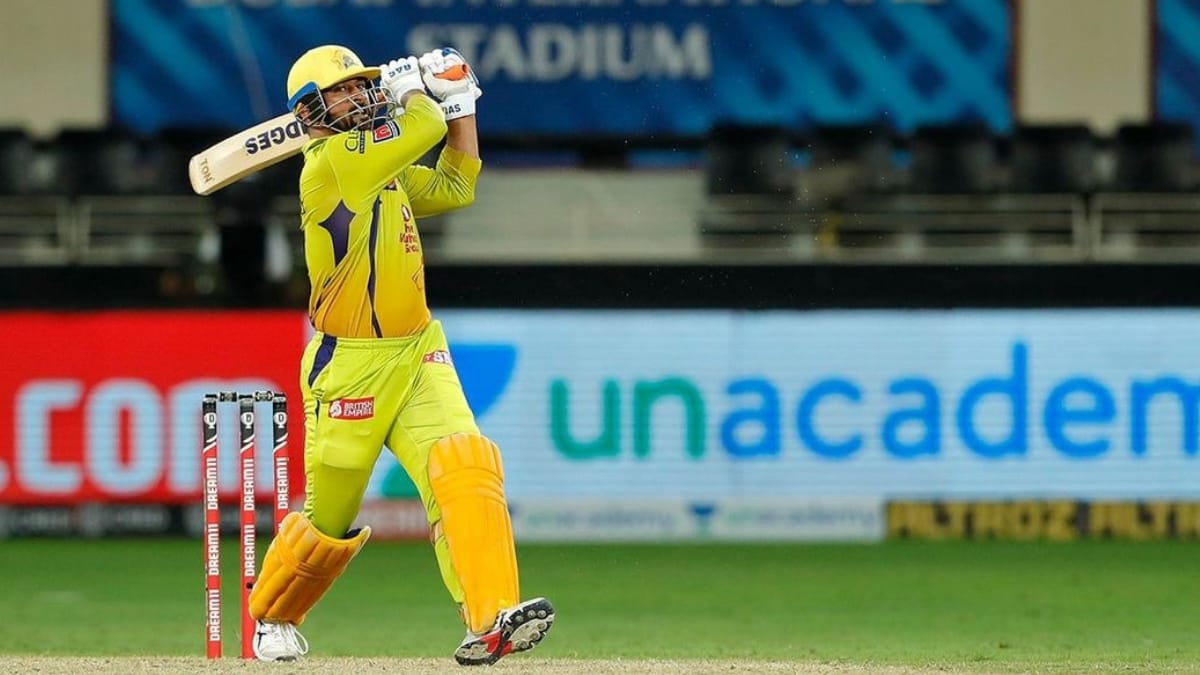 MS Dhoni has played the most amount of matches in the Indian Premier League (IPL) and due to the same, along with his whopping salary per year, he is the highest paid player in the history of the tournament. When the 2021 edition of the IPL which will be held in April this year gets underway, his earnings will cross Rs. 150 crores. His current earnings is Rs. 137 crores.
MS Dhoni's Chennai Super Kings (CSK) had a below-par IPL season in 2020 as they finished outside the top 4 for the first time in their history. While there were speculations that Dhoni might retire at the end of the season, he made it clear that he was there to stay by saying, "Definitely not" when asked about the same.
Rohit Sharma and Virat Kohli follow at No. 2 and No. 3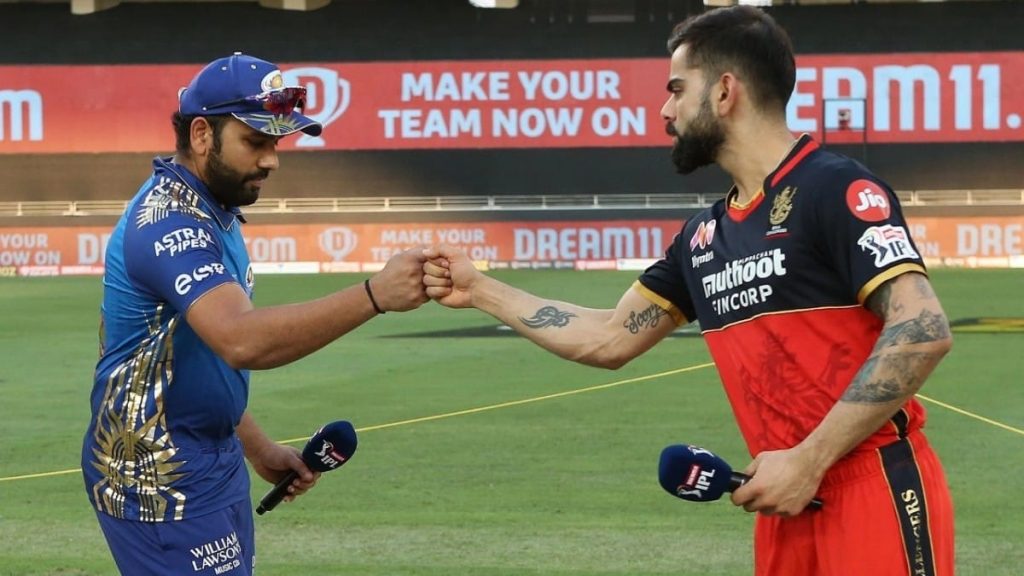 Following MS Dhoni at No. 2 is Mumbai Indians (MI) skipper Rohit Sharma who led his side to a record fifth IPL trophy in 2020. The ace batsman has played the second highest number of matches in the IPL and his salary is Rs. 15 crores per year at present. By the end of the 2021 edition, his earnings is set to reach Rs. 146 crores.
At No. 3 is India and Royal Challengers Bangalore (RCB) skipper Virat Kohli. Kohli has never been able to lead his side to IPL glory in all the years he has been a part of the franchise and will be looking to correct the same in the 2021 edition. His salary is Rs. 17 crores per year and will reach a total of Rs. 143 crores by the end of the 2021 edition. At No. 4 and No. 5 are CSK's Suresh Raina and RCB's AB de Villiers.
Also Read: IPL 2021: Kedar Jadhav set to be released by Chennai Super Kings ahead of auction