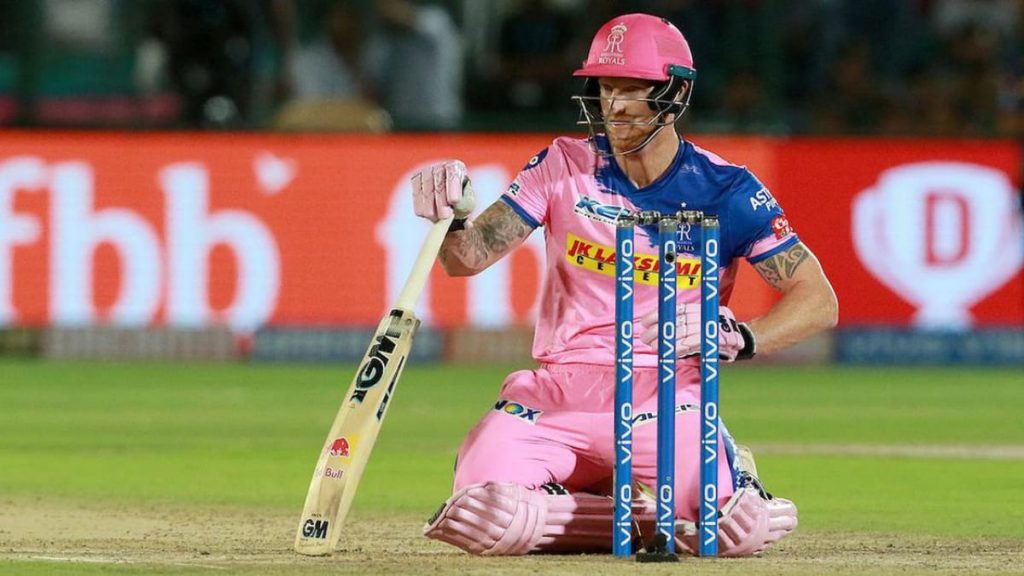 The 13th edition of cash-rich league Indian Premier League (IPL) is receiving massive blow one after another. Firstly multiple members have tested positive for COVID-19, Suresh Raina pulled out of the tournament and now question raised on availability of England all-rounder, Ben Stokes. He is going through rough times his father has been diagnosed with brain cancer.
After shining with both bat and ball in the series against West Indies, the 29-year-old pulled out of the Pakistan series after playing just one match. Now, even as he's away from international cricket, possibilities might be increased not to available for the IPL 2020.
I didn't sleep for a week: Ben Stokes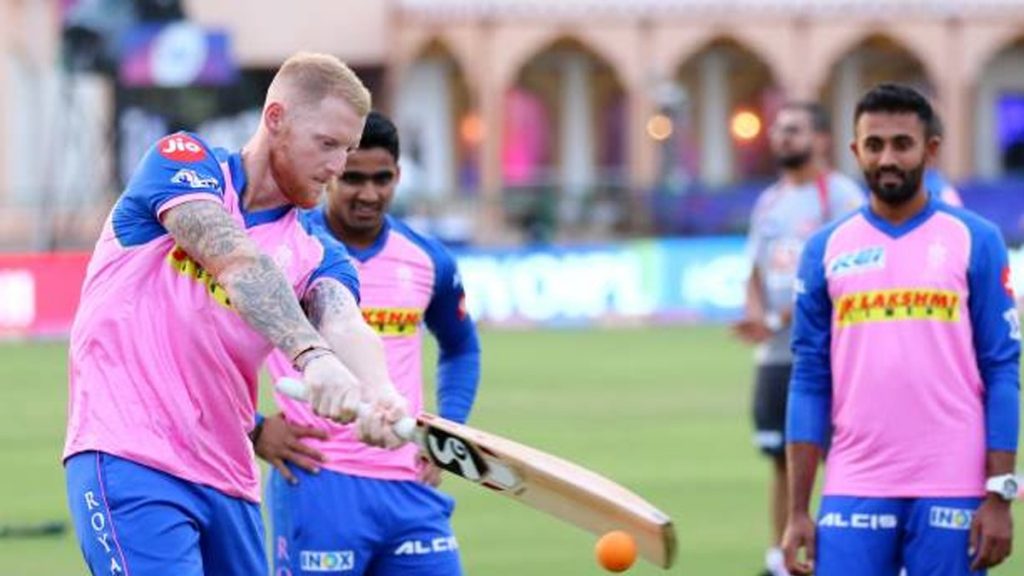 Stokes decided to see his family in his hometown, New Zealand after he wasn't able to sleep properly due to worries for his family and suffering father.
"I didn't sleep for a week and my head wasn't really in it. Leaving was the right choice from a mental point of view," Stokes was quoted as saying to the Weekend Herald.
No official confirmation has come so far and Rajasthan Royals certainly be aiming for the condition to get better.
In the last couple of years, Ben Stokes is performing phenomenal, he played an important part in the 2019 World Cup, also scored an incredible century against Australia in the Ashes.
Also read: BCCI updates protocol, Eng-Aus players to be available from first IPL match: Rajasthan Royals COO