Team England Head Coach Chris Silverwood expressed that it is very tough to stop the English players from taking part in the IPL.
However, he has no regrets about England players playing the IPL as he mentioned that if they miss Test matches as part of rotation policy and play throughout in IPL, it would benefit in a way that the players learn a lot from the best T20 leagues around the world.
'Difficult' to stop players from playing in IPL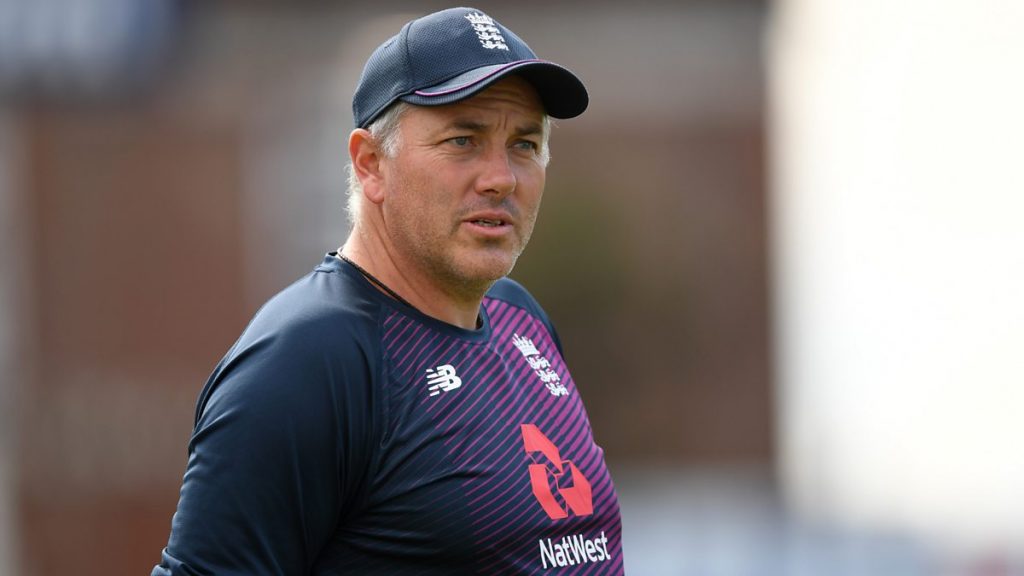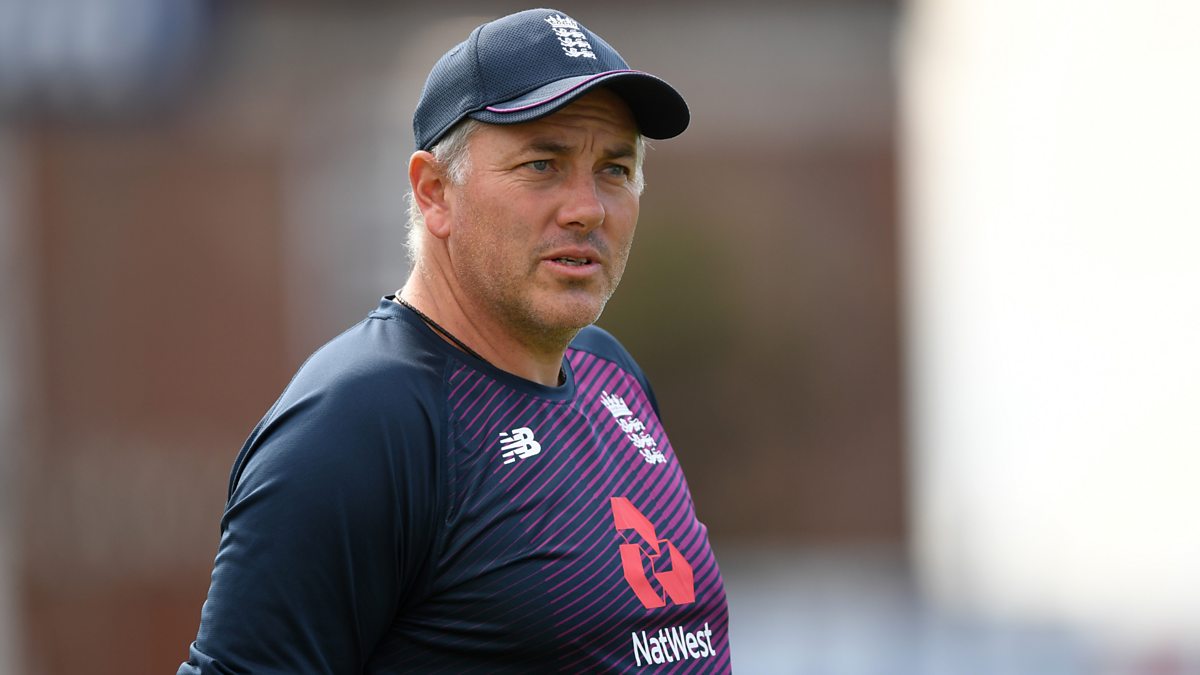 "It is very difficult to say to the players that no you can't play IPL. You can't say no if you just see the numbers. IPL is a marquee cricket event in T20 world and so it's very difficult," Chris Silverwood said.
"I don't think it's an issue because players are playing fantastic high level of T20 cricket which can only benefit us really. Moving forward it benefits the player. Obviously, players make their own minds up about competitions (BBL, CPL, IPL) they go in but we benefit from their playing."
"I am totally at peace with it. Just to reiterate Test cricket remains the priority at least to me."
Silverwood feels these platforms as an opportunity for the players and wants the English players to do well. He said, "One of the things that I feel is it gives the opportunity to people. It's exciting for me to see people make debuts, see people do well. As I said, I see the exciting side about it."
"I want them to do well, supportive of the decision they make really. If they are picked, it will be brilliant and I can only wish that they do well, get knowledge of conditions and improve as players," he added.
A pool of England players with these being the primary ones- Jos Buttler, Ben Stokes, Jofra Archer, Jonny Bairstow, Chris Woakes, Sam Curran and Sam Billings have played previous IPL editions and would play IPL 2021 as well.
Also read: IPL 2021 Auction: Regret of being a batsman? Read what Sam Billings and Dinesh Karthik have to say after the bid