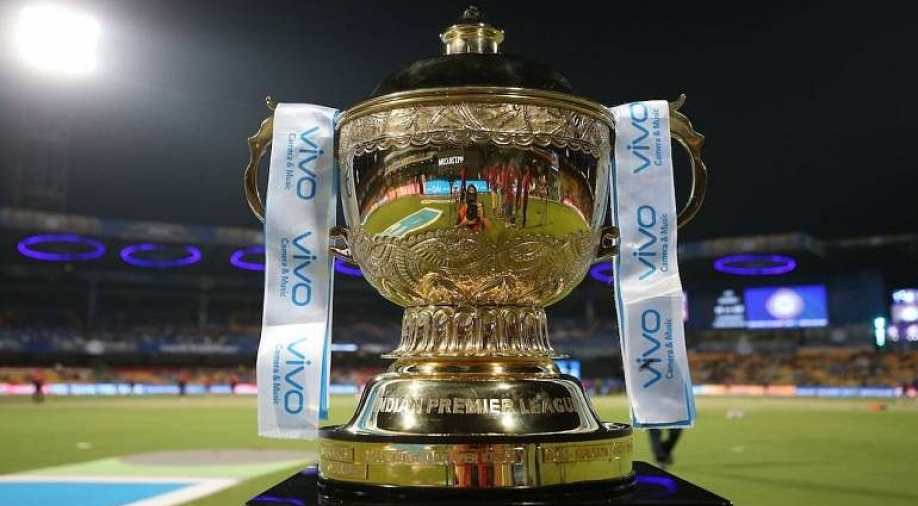 On Wednesday, the Board of Control for Cricket in India (BCCI) made an announcement about the postponement of the 13th season of Indian Premier League indefinitely due to coronavirus outbreak.
Functionaries of BCCI said, "We have to fight the pandemic and there is no choice for now. These are extraordinary times. We can't talk about cricket and IPL at the moment so it has been indefinitely postponed and franchises have been informed about it."
Prime Minister of India, Mr. Narendra Modi declared the extension of lockdown for 19 days till 3rd May due to the rapid increase in coronavirus positive cases in the country. Earlier, PM declared a three-week nationwide lockdown starting midnight of 23rd March till 14th of April.
He also said, "Till 20th April, all districts, localities, states will be closely monitored, as to how strictly they are implementing norms. States which will not let hotspot increase, they could me allowed to let some important activities resume, but with certain conditions."
New dates for the tournament had not been set yet, IPL was supposed to be held between March 29 and May 24 originally, which were later pushed to April 15th, but now the extension doesn't create any feasible options for the tournament.