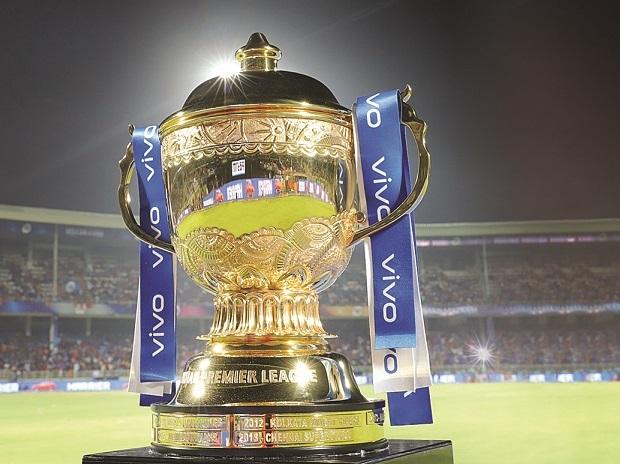 Former Indian left arm pacer Ashish Nehra said, he is hopeful that IPL 2020 will take place in October if the things will return normalcy around the world by then.
The 13th edition of Indian Premier League was scheduled to begin with match between Mumbai Indians and Chennai Super Kings on March 29. The coronavirus pandemic has forced BCCI to postpone the matches to April 15, but the tournament is likely to be cancelled as the country has been seeing a rapid increase in the number of cases across several states.
"Even if the IPL doesn't happen in August, (because) there are a lot of places in India that witness rains during that month and there are high chances that lots of matches will get cancelled," Nehra said on Star Sports 1 Hindi show 'Cricket Connected'.
"If things go back to normal around the world by October, we'll have a 100 percent clearance," he mentioned in a show.
With the spike in coronavirus cases and deaths showing no signs of relenting across the world, there are slim chances of the IPL happening this year.
In India, 170 plus people have died and around 5,764 people tested positive of coronavirus.