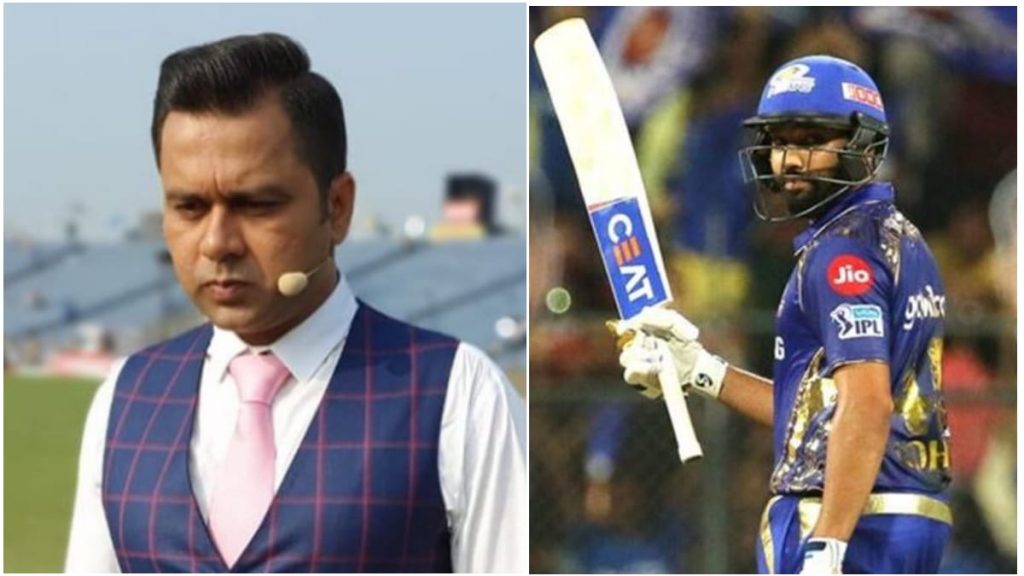 Commentator and analyst Aakash Chopra is known for making assessment and predictions on his Youtube channel. He did a review on Mumbai Indians and predicted skipper Rohit Sharma to do well this season.
Chopra said if Rohit opens the innings for Mumbai Indians, he is likely to score 500 runs in the tournament. "I am going for Rohit Sharma to be Mumbai Indians' tournament protector. Because if Rohit Sharma opens the batting for MI, I have no doubt that he will do well. If he scores around 500 runs in IPL 2020, he can surely perform the role of tournament protector to perfection," Aakash Chopra said on his YouTube channel.
All eyes will be on Rohit Sharma, who would be leading the Mumbai Indians to a title defence this season.Rohit has had a successful captaincy stint with Mumbai Indians where he lifted four IPL trophies.
However, his batting has not been as good as it has been for the Indian team. He has scored 405 runs at an average of 28.23 for Mumbai last season.
Mumbai Indians weakness is the spin department: Chopra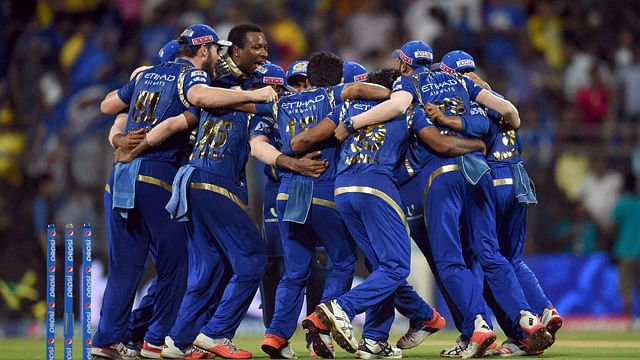 Aakash Chopra analysed that Mumbai Indian has a very good squad , with quality players in it. However, MI lacked world class spin bowling options like Tahir.
"One real weakness that comes to mind, keeping in mind that IPL 2020 is about to happen in the UAE and only on three grounds, is that the pitches will get tired over a period of time. There, you need a lot of depth in spin bowling. But MI do not have that depth in their spin bowling. Neither do they have the quality nor the quantity of spin bowling required in these conditions," Aakash added.
Mumbai Indians have spin bowlers like Krunal Pandya and Rahul Chahar who have proved effective in the IPL. Other spinners include Jayant Yadav and Anukul Roy who are inexperienced.
Mumbai Indians take on Chennai Superkings in the opening game if IPL in Abu Dhabi.
Also Read:IPL 2020: Gautam Gambhir opines that Mumbai Indians should not send Pollard below No. 4 or 5