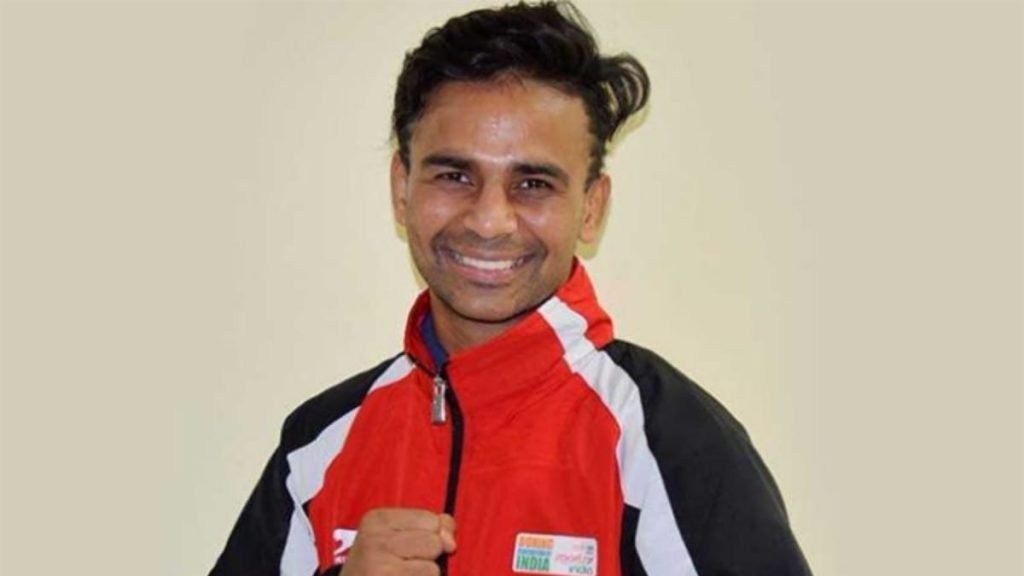 It is no doubt that the organisation of IPL's 13th edition will be monitored closely. Not just by the cricketing officials and fanatics but by authorities of other sports too. Similar has been felt by the bronze medallist at the World Boxing Championship, Gaurav Bidhuri. The 27-year-old is eagerly waiting for the IPL to commence for the 19th September in UAE. Also hoping for a successful completion of the same.
Talking about India, the rise in the cases of the victims being contracted with the virus is certainly not on the rise. In such cases, other countries have even started to host various sporting tournaments in their backgrounds.
Feels IPL resumption will bring cheer
Speaking about the above topic, Bidhuri quoted to IANS, "Yes, it would be good for us once the IPL commenced. We all will get an idea of what precautions and steps we should follow to keep everything safe in order to conduct any event in India. Other than that we all will have confidence once it will telecast on TV. We all have had a mind set of 'lockdown' for a long time. So we Indians will get a little cheerful and fresh up."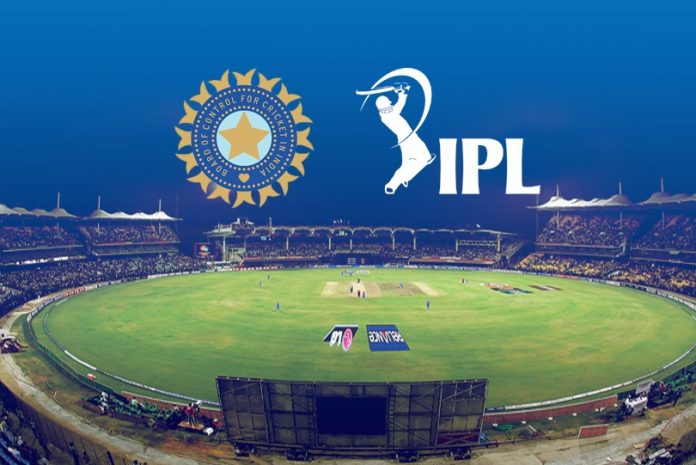 He further added, "I know it would be the toughest task for the organisers, a small negligence may cost a lot. And in India we can see, every day we are creating new records on COVID-19 cases. So a proper and well established plan can only work. Altogether, we all athletes and others have to be sincere and act as responsible citizens."
While the postponement of the Tokyo Olympics is considered to have an adverse effect on some athletes. It surely gives all the athletes much more time to train harder and raise the standard of the games. Even Bidhuri feels that the postponement is a blessing in disguise, having the 57kg Olympic quota still up for grabs.
Also Read: Retired hockey star Sardar Singh delighted to be part of Award Selection Committee