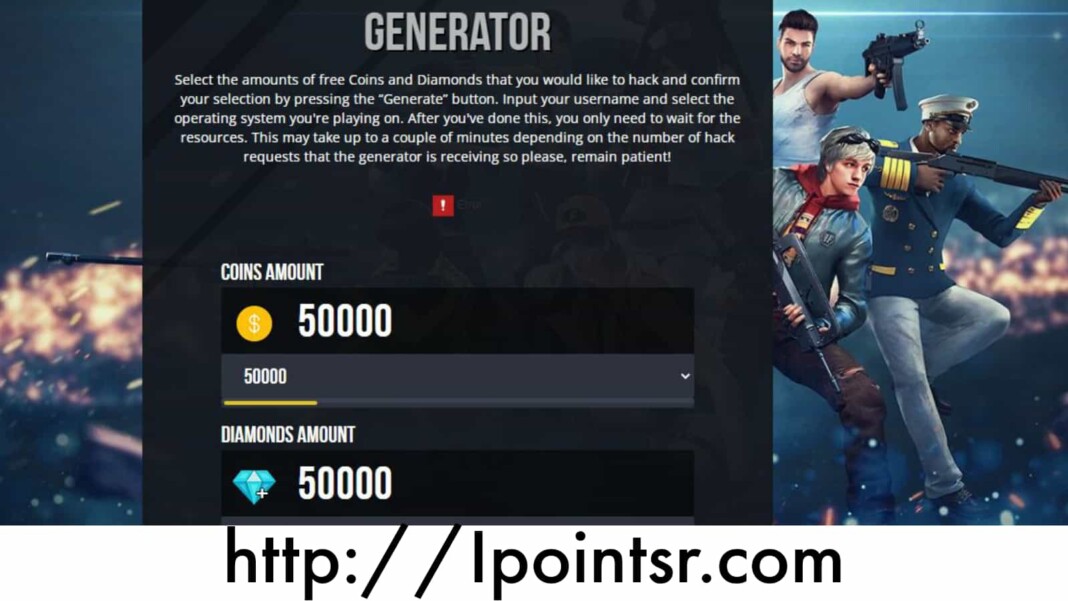 Free Fire Diamond Hack Tools/Generators always has the attention of players who look for free rewards in the game even though they don't seem to be working in practical. These tools are self-proclaimed sites that would offer free diamonds at an unlimited range which could cost thousands/lakhs of real money. A new tool that has been trending recently is Ipointsr.com which claims that these would offer free unlimited diamonds in Free Fire. In this article, we will discuss is it safe to get diamonds from Ipointsr.com or any other such tools in 2021.
Free Fire is one of the most played BR games and recently, it has achieved the title of 'Most watched Mobile game of the third quarter of 2021.' The game has a ton of cosmetic items which need to be purchased with diamonds, which is the premium currency in the game. But, diamonds are not available for free and most of the good items require them. All players could not afford diamonds and that is why they look for tools like Ipointsr.com which claims that they offer free unlimited diamonds or free gun skins. Players would quickly access them to give all the details they asked for and end up being banned from the game. Let us know more about Ipointsr.com.
What is Ipointsr.com – Free Fire Diamond hack generator?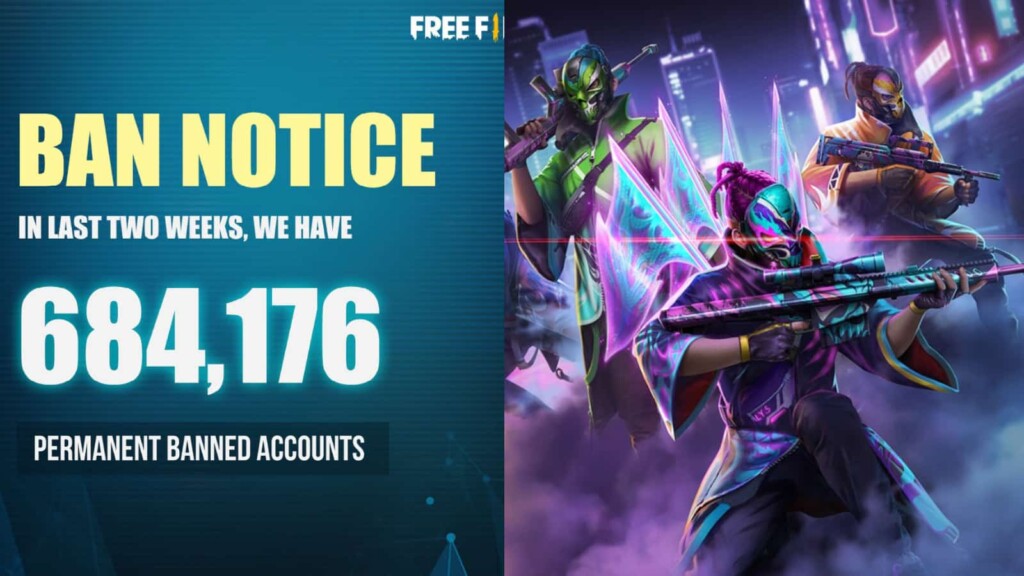 Ipointsr.com is an online website that claims to offer limitless Diamonds and Coins for free. Yes, you read that correctly! When you enter the site, you will be prompted to input the number of coins and Diamonds you wish to receive in your Free Fire account. The site says to be a Free Fire online generator, assisting millions of FF users in hacking and obtaining a large number of Diamonds and Coins for free. There are plenty of sites like this available on the Internet which are fake and not trusted. Even though they did work, the account may be subjected to be banned as using third-party sites or tools is not safe and legal, as per Garena's terms of service.
Read More: Free Fire New Diamond Royale Bundle: How to Get Dragon Spy Bundle this month?
How to use Ipointsr.com to get free diamonds in Free Fire?
Step 1: Open any web browser and navigate to the official website of Ipointsr.com Free Fire. Click Here to get redirected to the site.
Step 2: Once you have entered the site, select the number of gold coins or diamonds to proceed. The range of selection is 50,000 to 10,00,000.
Step 3: Now, click on the "Generate" button to proceed.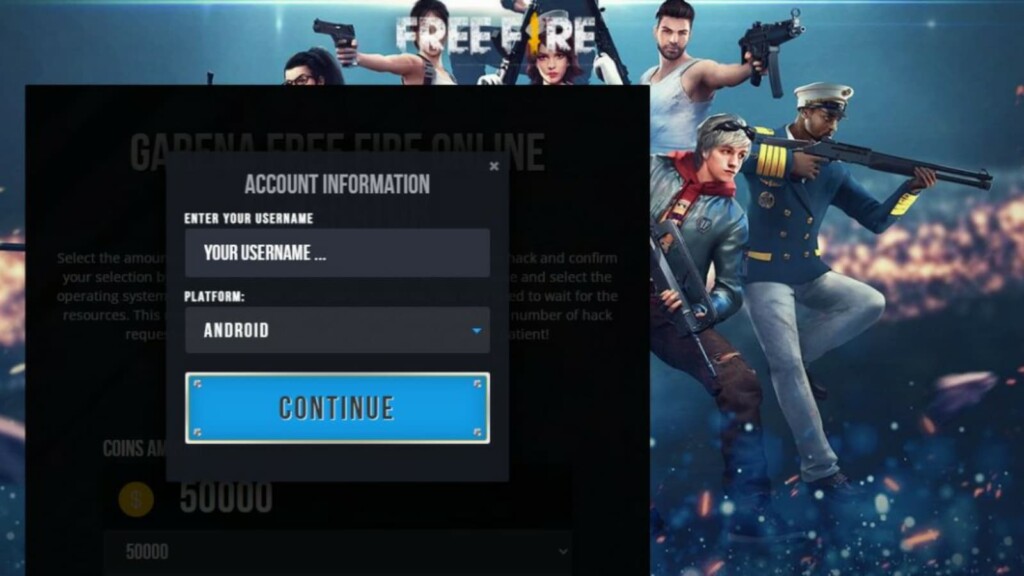 Step 4: Then, they are asked for account confirmation which will ask for the Account name and platform of playing. Input your username and select the operating system you're playing on. Players need to wait and complete the human verification.
Step 5: That is it! The diamonds will be credited.
Ipointsr.com Free Fire – Is it safe to use or not?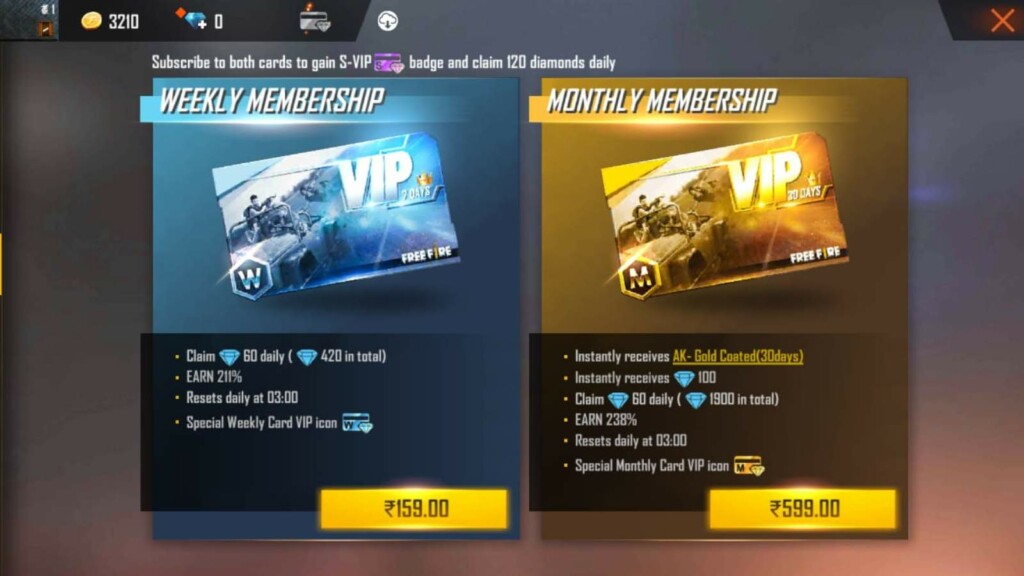 As you all must know, Ipointsr.com is not an official site for Free Fire and Garena has no connection to this site or any other hack generator tools. Garena's policy of terms reads that usage of such third-party sources is considered to be illegal and thereafter, the account involved in it will be banned. So, even though sites like Ipointsr.com offer free diamonds in Free Fire, the account will be banned eventually. Thus, this site is not safe to use at all.
Also Read: Free Fire Diwali Log In Rewards: Get Vouchers and Weapon Loot crates!