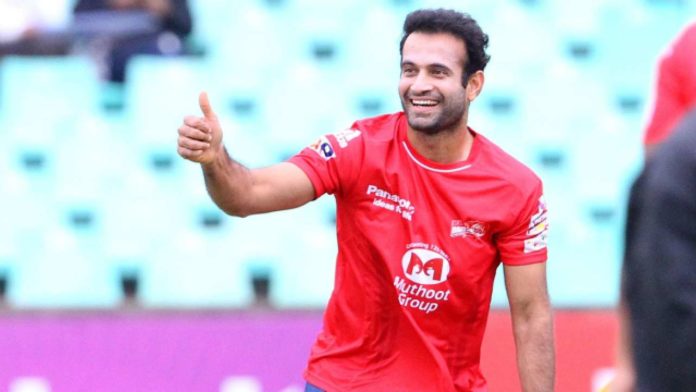 Social media trolling and criticism is quite common among sportspersons and especially when one plays a sport like cricket in a country where there is a huge craze for it, there is room for unsavory incidents to happen. While some players are happy to not mind comments or trolls on their handles, some do take their time to read comments and if they don't like, there is no hesitation in giving it back to them as well.
One such incident happened yesterday after former Indian all-rounder Irfan Pathan took to Twitter to express his views on the first T20I between India and England that the former lost. His views were countered by a fan who took a jibe at the cricketer. Pathan was quick to give it back to the fan by reminding him of how he who has never played cricket is talking to an international cricketer.
Irfan Pathan comes up with a mouth-shutting reply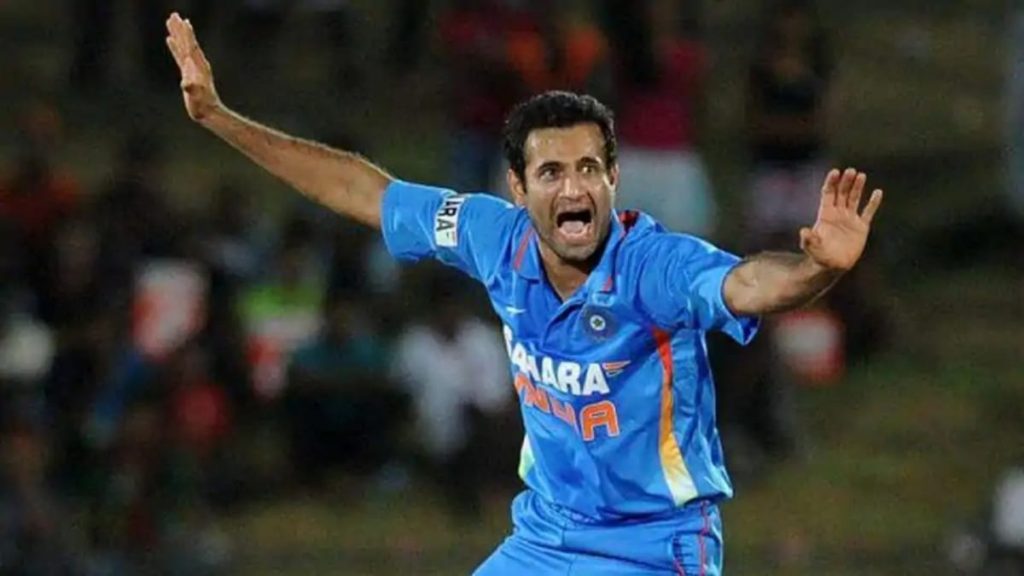 Irfan Pathan took to Twitter today and stated that the reason India lost was 'pace' saying, "What was the reason India lost the first t20 vs England ? I think PACE was the difference."
A fan then replied to him saying, "Boss, you never had PACE." referring to the fact that Irfan Pathan was not known for his fast balls but his swinging deliveries. The former cricketer then retorted saying, "You never played for India yet you talking to a guy who had swing 🙂 (sic)" This reply by Irfan Pathan has gone viral on social media.
The second T20I between India and England begins tomorrow.
Also Read: Uttarakhand Police cheekily reacts to Virat Kohli's duck against England in first T20I