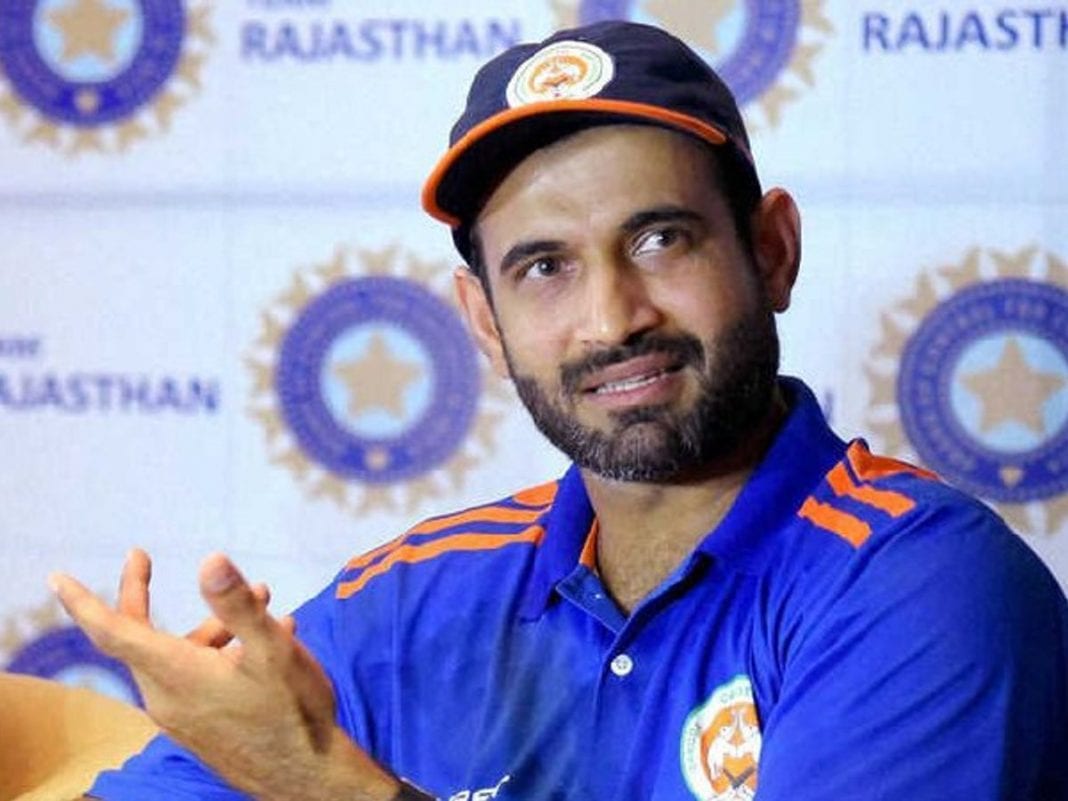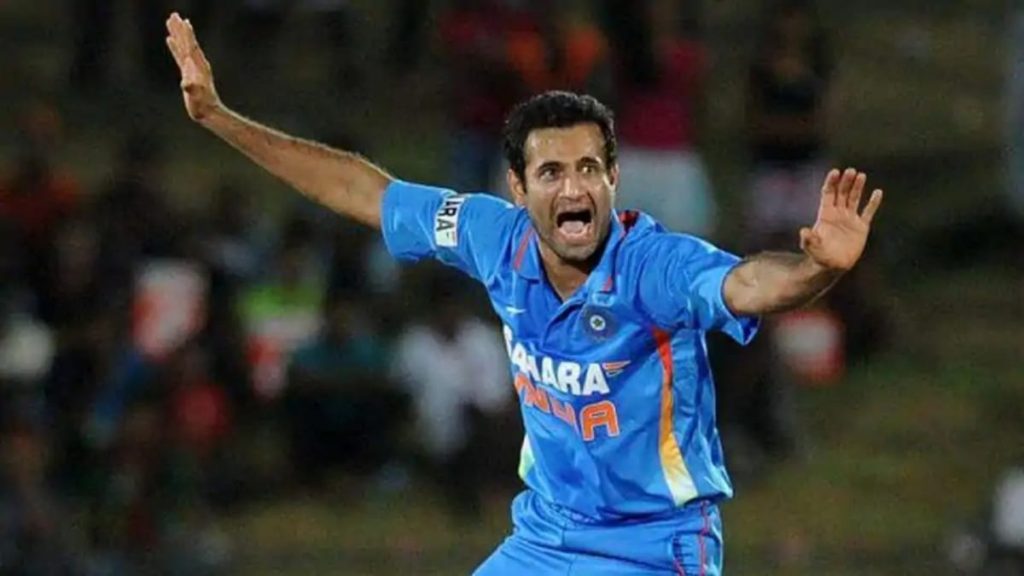 Twitter has been filled with tweets, opinions and arguments ever since American pop star Rihanna called attention to the farmers' protests which are taking place in India. The Indian cricket fraternity then rallied around the Indian government and expressed their support stating that external influences should not influence India's internal matters. It was cricket legend Sachin Tendulkar who posted initially following which a plethora of cricketers followed.
Current Indian cricketers Virat Kohli, Ajinkya Rahane, Rohit Sharma and Hardik Pandya maintained a neutral stance by merely stating that India must be united and the dispute must be peacefully solved. Some cricketers on the other hand, have taken a stand against the government. After Punjabi pacer Sandeep Sharma posted and deleted a tweet about how external influence is not wrong, Bengal batter Manoj Tiwary posted a cryptic tweet stating referring to the situation as a 'puppet show'.
Irfan Pathan posts a tweet recalling George Floyd
Former Indian cricketer Irfan Pathan also expressed his views on the issue with a cryptic tweet recalling the infamous killing of George Floyd by the American police. Pathan wrote, "When George Floyd was brutally murdered in the USA by a policeman, our country rightly expressed our grief. #justsaying (sic)" His tweet thus seems to be an expression of support for external voices against the Indian government.
The tweet has since then gone viral. Meanwhile, Indian cricket team's skipper Virat Kohli stating during a press conference that the team had discussed about the issue of the protests briefly during their team meeting ahead of tomorrow's first Test match against England in Chennai.
Also Read: India vs England 2021: England players who can tighten the noose for Team India