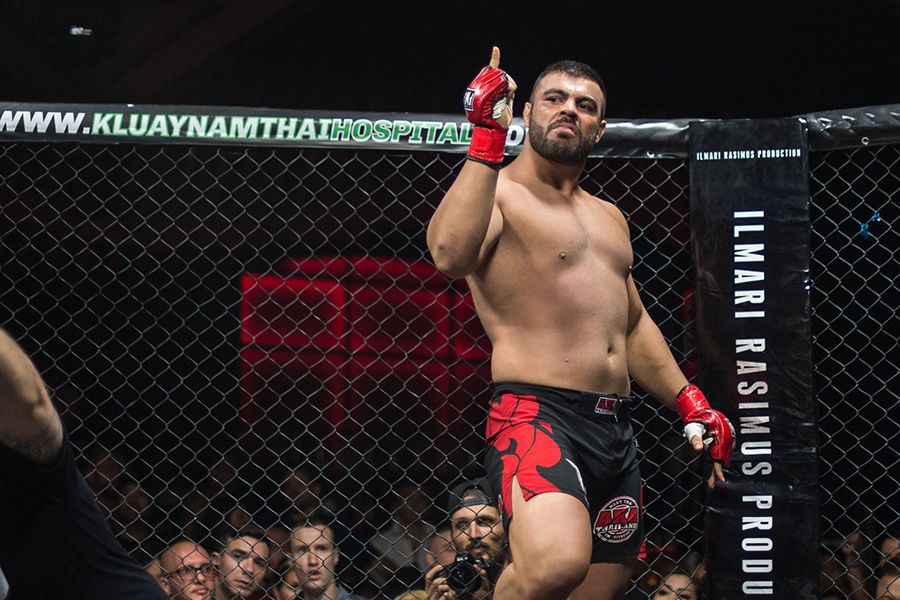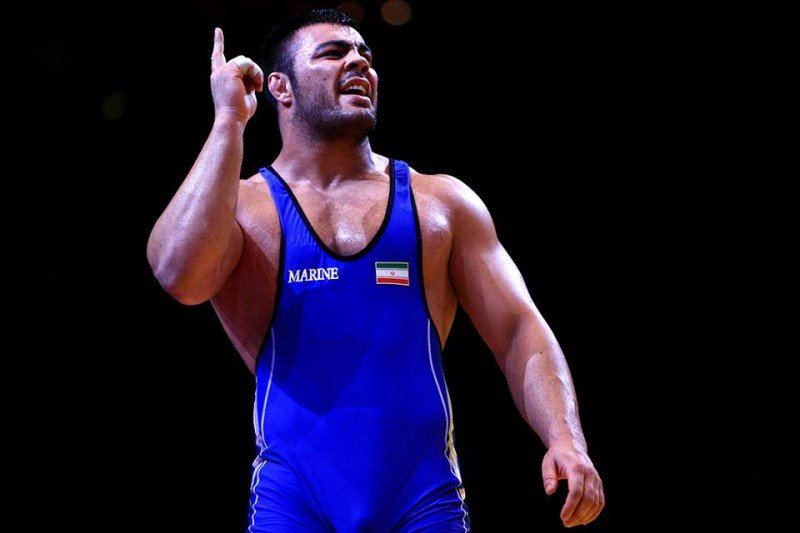 In October, Iranian gold medallist Amir Aliakbari is about to debut in Asia's mixed martial arts company ONE Championship. The champion is an Iranian former Greco-Roman wrestler and current mixed martial artist. In 2013 World Wrestling Championships, 120 kg he won a gold medal, making him a two-time world champion. In 2014, he signed a 5-year contract with MMA club AKA for training and a management agreement with Paradigm MMA Management in USA, training alongside Soa Palelei, Mike Swick and their team at AKA Thailand. The 32 year old has been undefeated in his last five fights tallies to 10-1 with just one loss coming to MMA legend Mirko Cro Cop.
He has also seen downfalls in his career which has been a rollercoaster ride. He missed 2012 Summer Olympics due to a doping suspension. In December 2013, International Wrestling Federation banned him for life after a second doping offence. He was stripped of his gold medal. He had signed with the UFC last year, but he again withdrew from the promotion because of a doping ban handed by the United World Wrestling.
Aliakbari Aggressively Talks His Debut With ONE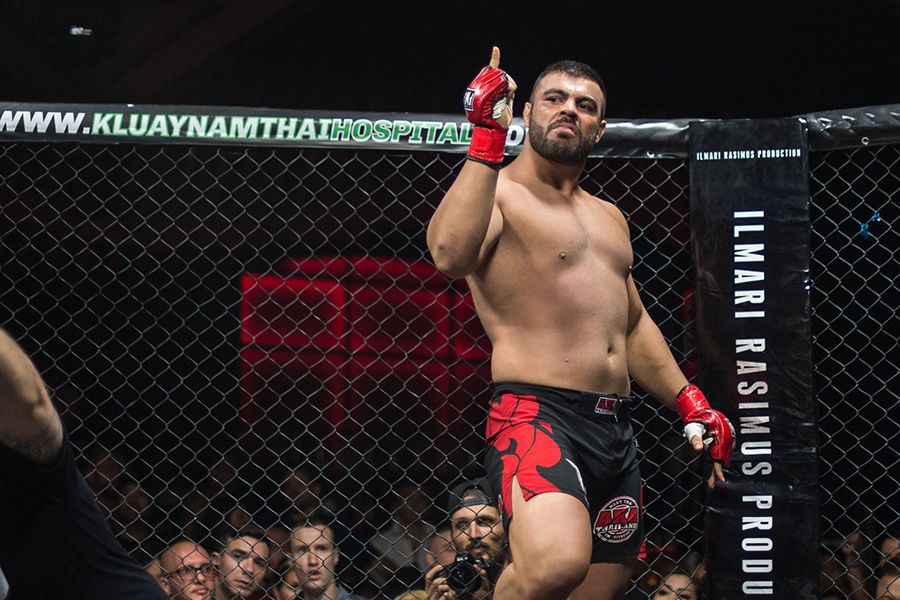 Aliakbari said, "My name is Amir Aliakbari. This is the real Iron Sheik, the pride of Iran. USA have one guy named Iron Sheik but he's a fake — fake wrestler. I'm glad to sign with ONE Championship, I'm going to invade their heavyweight division, and fight Brandon Vera. When I'm finished with him they're not going to recognize him because I will disfigure his face. I believe I'm the best heavyweight in the world today. I'm unstoppable. I'm coming to ONE Championship and I'm bringing the entire Persian army with me — no one is safe," ESPN reported.
Also Read: Several unfortunate things happened as UFC returns to its Las Vegas home