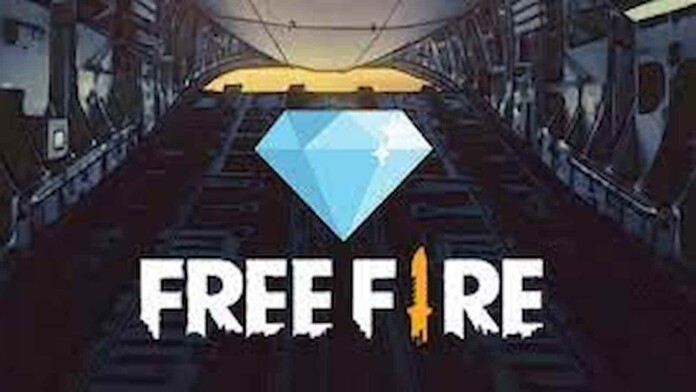 Diamonds are the Premium Currency in Free Fire, and while there are multiple ways to redeem diamonds, there are speculations on whether Games Kharido, a similar app, is a trusted source for the same. Free Fire is a game that has seen exponential growth in the past few years. The mobile battle royale title has attracted many users from around the world. The game also has a thriving community, there are many skilled players who are super popular now.
Free Fire lets players buy a lot of customization items. In Free Fire, one can buy crazy-looking skins for weapons, characters, parachutes, backpacks, and even loot boxes. These items are all purchased using Diamonds and Coins. Diamonds are the Premium Currency in Free Fire.
In this article, we see if Games Kharido is Safe for Free Fire Top-ups .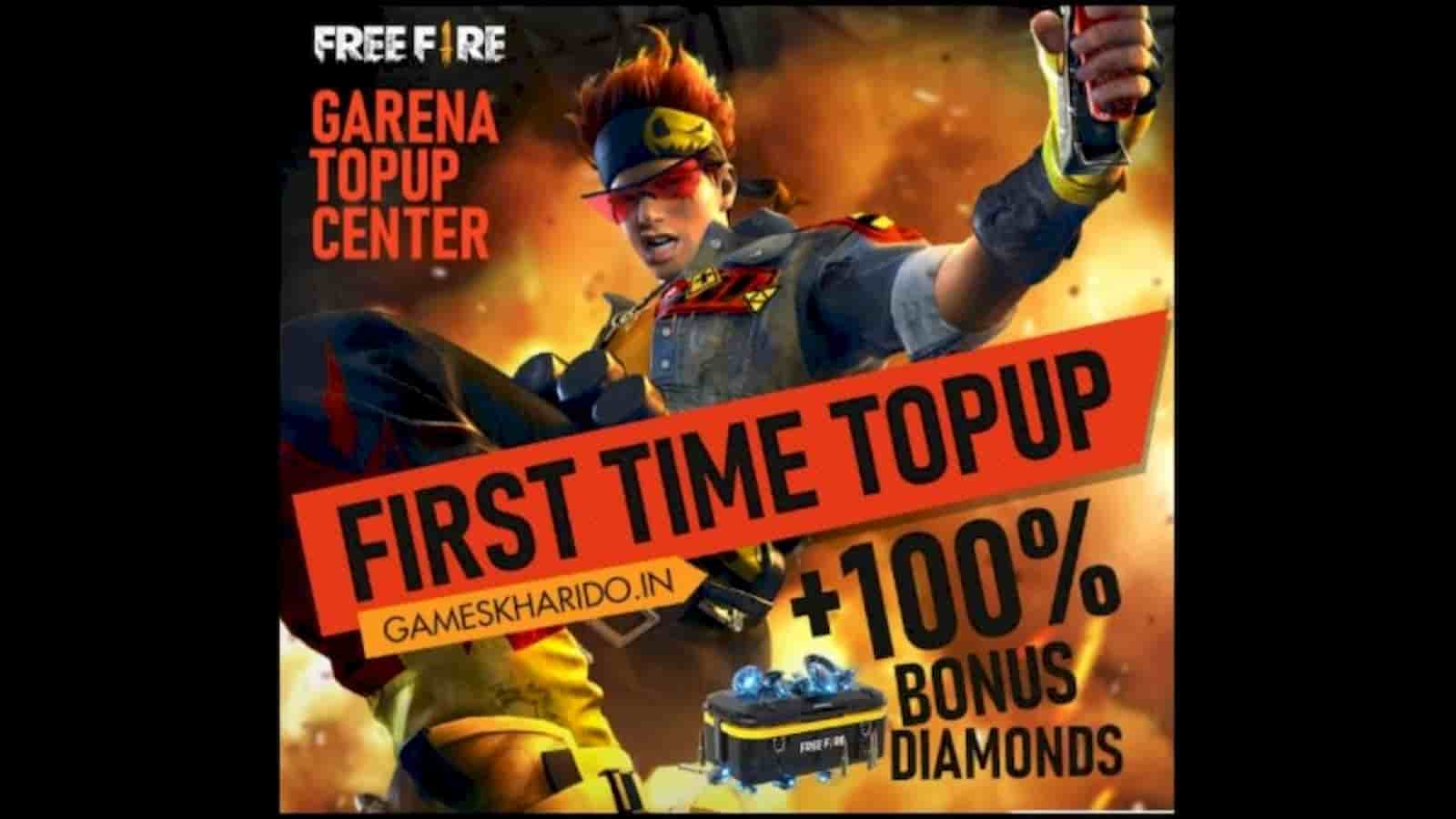 Games Kharido Safe for Buying Diamonds:
To get diamond in Free Fire, you have to do Top Up. You can do it in Free Fire Game App or third-party sites like Coda shop, Garena Top Up Center & Games Kharido. So Games Khardio is a Free Fire diamond top-up site where you can do diamond top-up and earn a bonus of up to 100%. To top up diamonds at good offers there are many third-party websites. Games Kharido is one of the most trusted websites that you can rely on to top up diamonds at very good offers.
Every game has its own currency likewise in Free Fire we top-up Diamonds, Diamonds can be used to buy Elite pass, Gun Skins, participate in events, and buy characters. These Diamonds are not free and have to be brought using your money, there are many ways to top-up diamonds some people try to buy diamonds from Third party websites, to get discounts as they feel that topping-up diamonds in-game is expensive. Some third-party websites are not suggested as they can contain some harmful files that is problematic.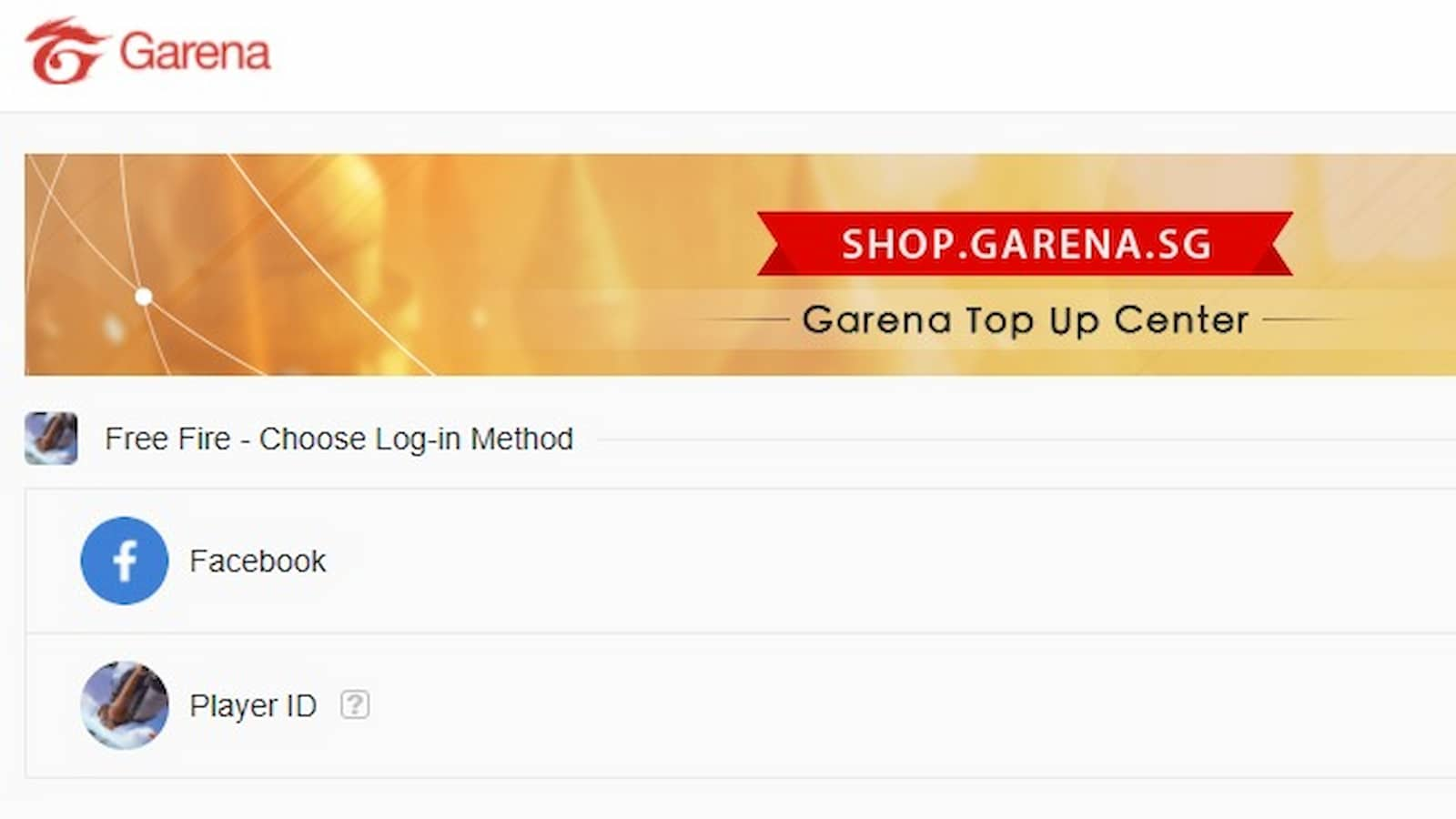 So, many players are in the dilemma of which website is better to top-up diamonds at good Discounts. Games Kharido is one of the very trusted websites to top-up diamonds at very good discounts. Games Kharido is officially run by Garena Online Private Limited. Beware of fake websites that try to scam users by getting their personal information. Sensitive information like your UPI, bank, or card details should only be given to trusted websites. The website also has a 4.6 rating on Trustpilot which indicates that over 82% of the users had an excellent time using the site making it very trustworthy.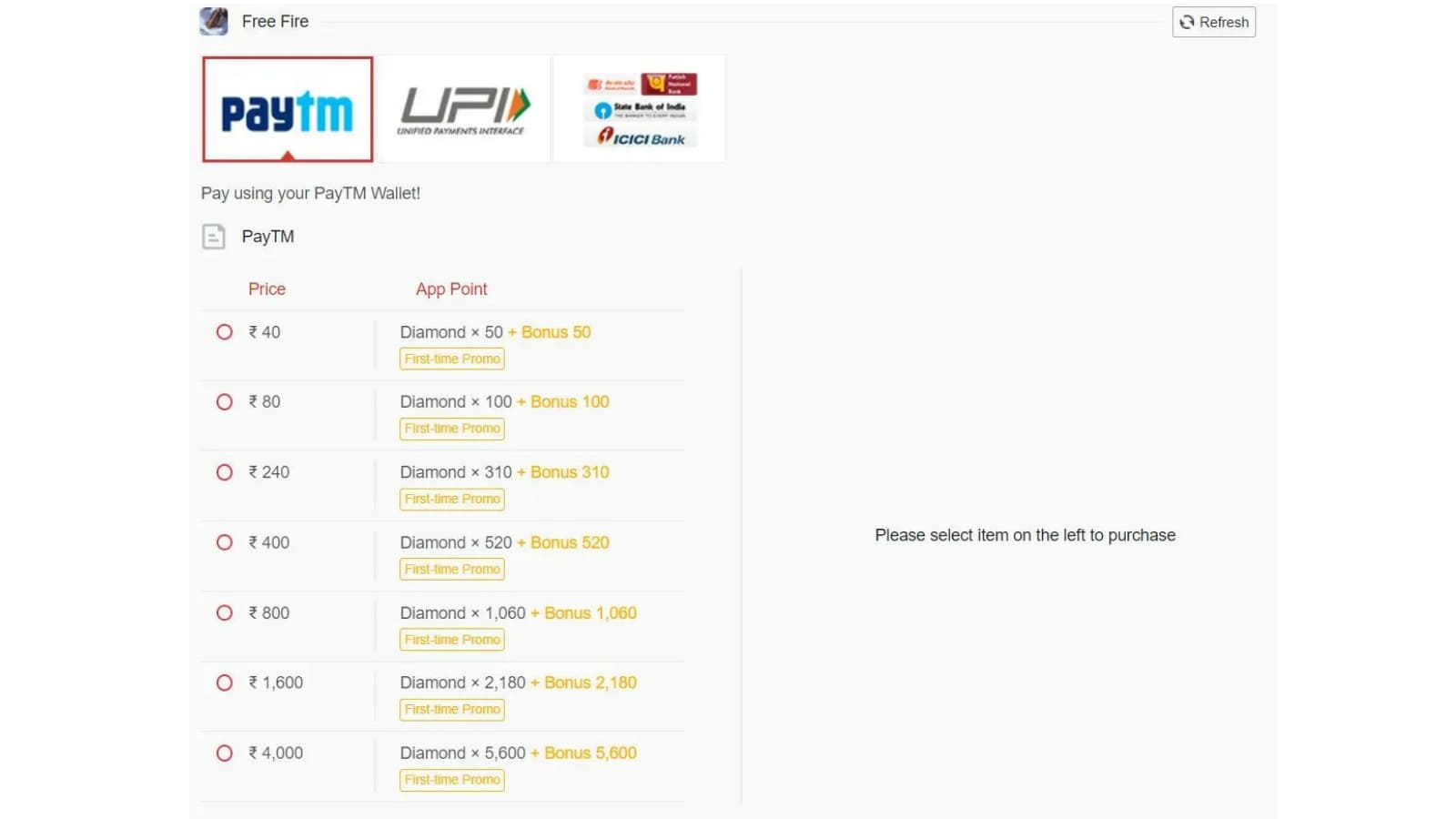 "Games Kharido Lite believes in helping its customers as far as possible and has, therefore, a liberal cancellation and refund policy. Most of the services delivered within 6 hours, if it will take more than will be confirmed on your email ID as specified during registration. For any issues in utilizing our services, you may contact our Custome Services." As it seems, Games Kharido is indeed a trusted source for topping up diamonds and consumers can use it safely for transactions.
---
Also Read: How to Hack 10000 Diamonds without Verification