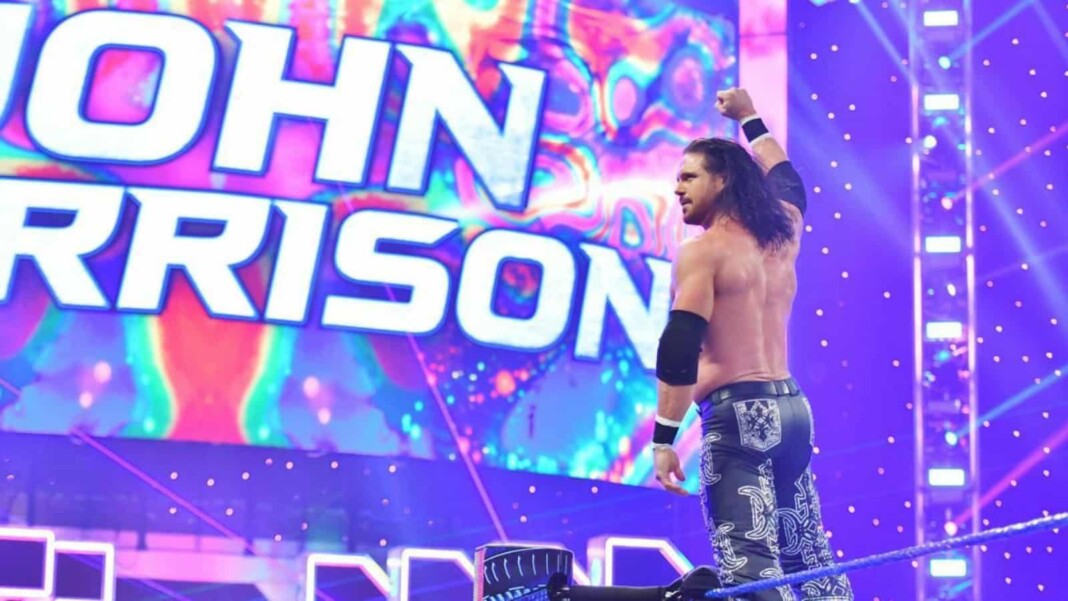 John Morrison is a well-known risktaker and is known for his athleticism. The veteran has worked for many wrestling companies and had returned to WWE in 2019. The high flyer is a former 3 time Intercontinental Champion and a 6-time Tag Team Champion.
He is praised by many WWE superstars for his hard work and the friendship that he maintains. In 2011, he took time off WWE after his contract expired. He took an eight year hiatus and returned to help his fellow superstar, the Miz, in 2019.
Who is John Morrison's wife and where does she work?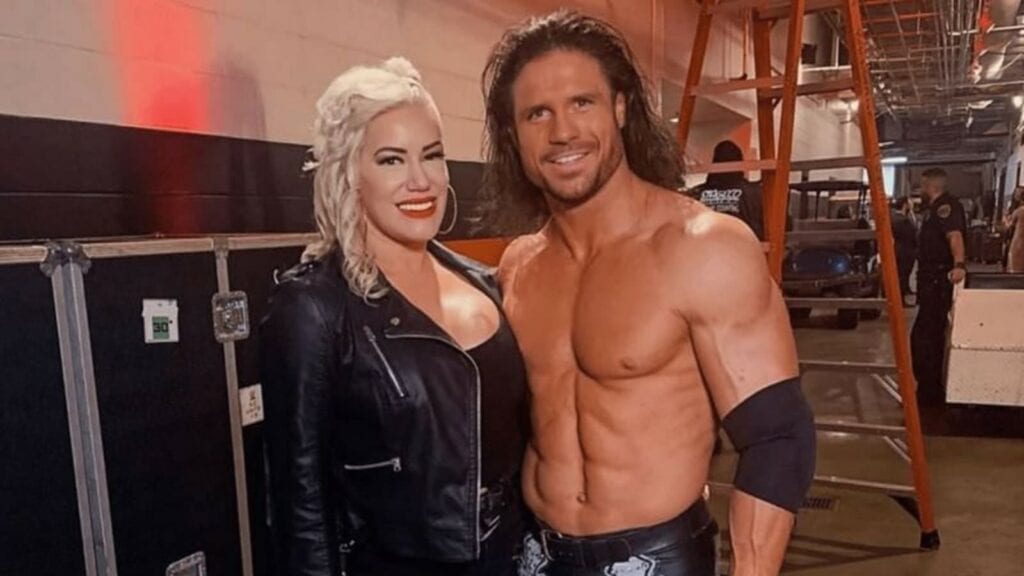 John Morrison got married to another wrestler, Taya Valkyrie in 2018. The couple met each other while working at Impact Wrestling and then together worked for Lucha Underground as well. His wife recently debuted in WWE at the black and gold brand under ring name Franky Monet.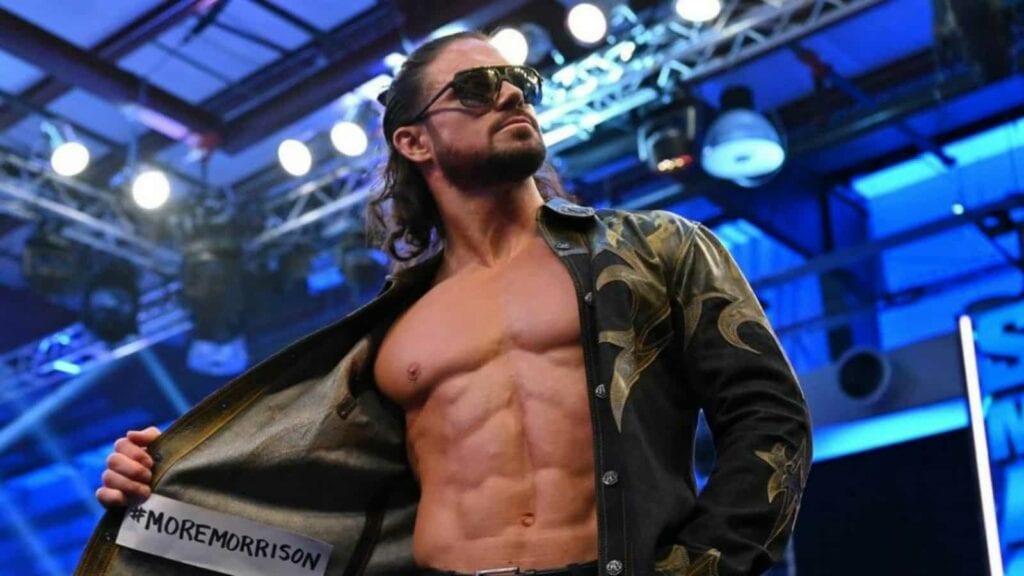 After her debut in NXT, Morrison sat in an interview and said:
"I remember coming back from the gym and was super tired," John Morrison recalled. "The first thing she says, 'Can you go to the ground for a second? I have a few [Mexican submission holds] I want to try on you.' Then I worked on one too. Just being able to do that and talk about the business and talk to someone who I love. Someone I want to spend my life with, it is very special because there aren't people who really understand all this. She does."
His wife also sat in an interview recently and addressed her husband's career.
"I think that we have unconditional chemistry that can not be denied on screen, in the ring, you know?" Franky Monet said. "But I want to make a point of having the WWE Universe learn who I am on my own as well. So I think that this time in NXT for me is very important. I'm being reintroduced to some fans who've never heard of me. And I just think it's important that they get to know who I am on my own, first. So eventually, absolutely. I can't wait for Franky Drip Drip (laughs), but I'm also just really excited to find my way and have everyone know who I am and what I bring to the table on my own as well."
If Franky Monet debuts in the main roster, it could be a good opportunity to bring the couple together on-screen.
ALSO READ: John Morrison's net worth, income, WWE career, and more