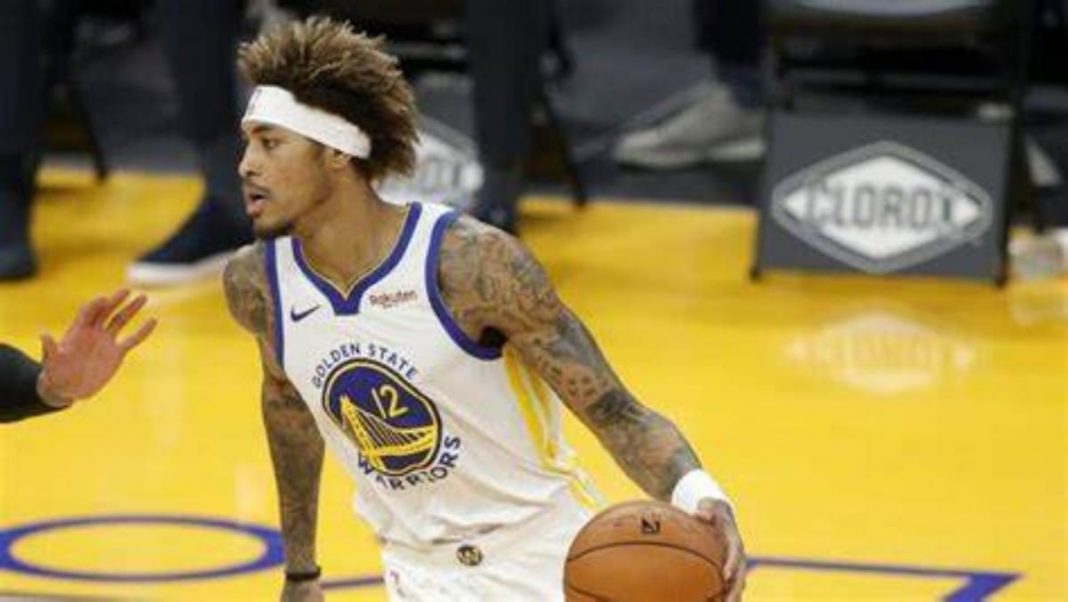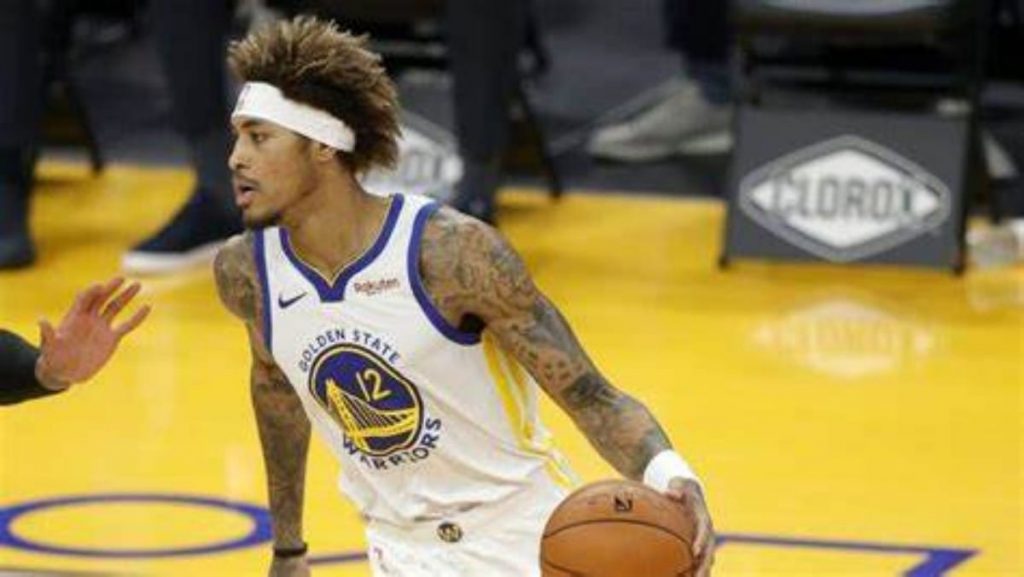 After losing Klay Thompson with an Achilles injury, the Golden State Warriors were in deep trouble. They acquired Kelly Oubre Jr. in the off-season to fill for injured Klay Thompson. Since his arrival he is in exquisite form. Although he hasn't fit in very well, he doesn't seem to play the kind of basketball Warriors are accustomed to. And so the trade rumors are up for the young Warriors player.
The Warriors were up and running against the Minnesota Timberwolves early in the game. Everyone expected the rookie Anthony Edwards to get a good time. However, Golden State Warriors made their intentions clear. The team got a good lead in the 3rd quarter itself. The Golden State won the match by 12 points with a score line of 123-111. Warriors are 6th in the West. The way Kelly Oubre Jr. performed, everyone was left stunned.
Head Coach Steve Kerr denies trade rumors
After everyone started questioning about the trade rumours, head coach Steve Kerr came out in defence. He said, "Yeah, I talked to him (Oubre) about it. It's unfortunate. A team called us, didn't even make an offer, they just asked about Kelly. Next thing it's online." Oubre could not start well but seems to get in touch now. The way he is exploding with points, he is attracting possible trades.
Oubre had a fabulous game against the Minnesota. He scored 20 points and had 9 rebounds. Fell short by a single rebound registering his double-double. He seems to grow with every passing game. He is just getting better and better. An excellent defender and a great forward, Kelly is a potential huge trade. Yet Steve Kerr has denied his trade issues. He has confirmed the youngster is staying with the Warriors.
Also Read: Is Washington Wizards not the appropriate team for Bradley Beal?