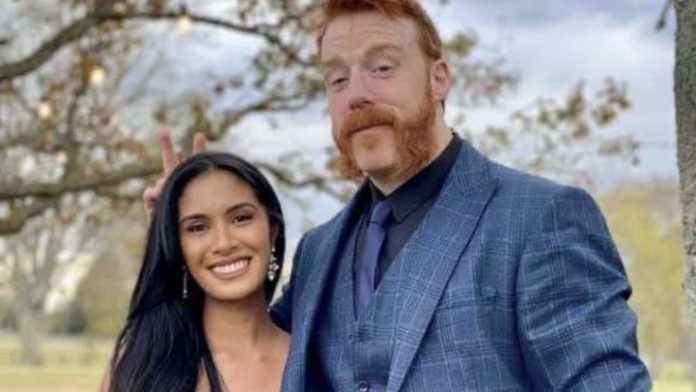 The Irish-born professional wrestler Stephen Farrelly is better known by his WWE ring name 'Sheamus' in the wrestling Universe. This 43 years veteran has put his hands on multiple championship belts in his WWE tenure. The four-time World Championship, three-time WWE Championship, One time World Heavyweight Championship, and four times WWE Raw Tag Team Championship winner Sheamus is not currently giving his presence in any WWE events as he has been on the receiving end of a severe nose injury a few months back. 'The Celtic warrior' is one of the most successful heels in WWE.
Beating company's babyface John Cena and snatching a championship belt away from him is not everyone's cup of tea. But The Celtic Warrior has achieved this feat by beating Cena in a 2009 TLC: Tables, Ladders and Chairs PPV. However, his personal life seems to be as cheerful as his professional career. Here in this article, we are going to know about his girlfriend and whether they are married yet or not?
Here is the answer of whether the Sheamus has tied the knot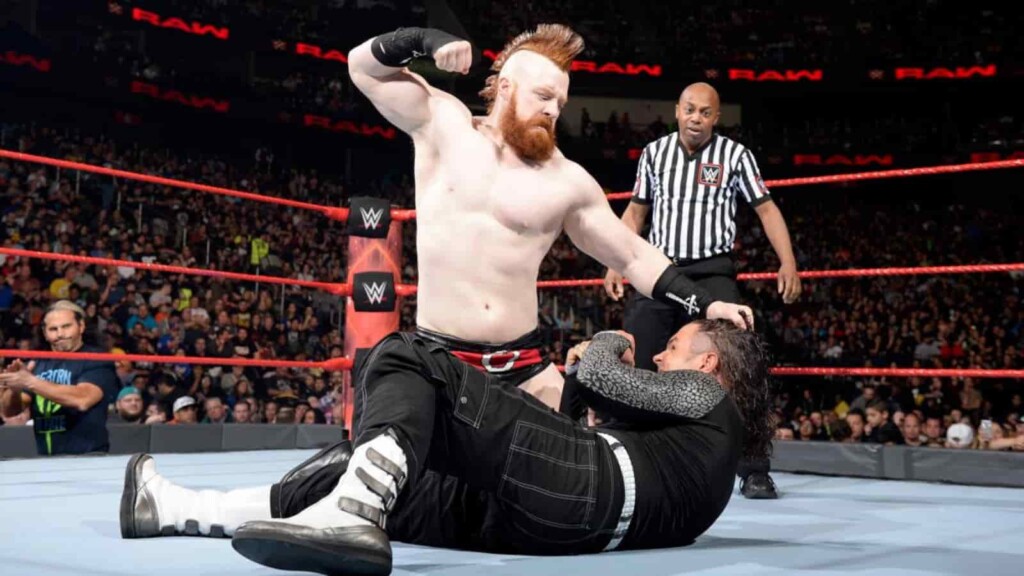 The Irish superstar's long-time girlfriend Isabella Revilla has written in an Instagram post how Sheamus proposed to her and what her answer was. She writes, "When I was pining to go to Ireland as a young girl, I would tell people it was because 'If magic exists, it has to be in Ireland.' Well, it does exist. Couldn't imagine a more magical place to say YES [cloverleaf submission] Couldn't imagine a better person to spend my life with. (And couldn't think of better shoes to get engaged in than Crocs [laughing emoji x 2]) #engaged #cliffsofmoher #love #sunset #ireland #crocs."
It is clear from this post that they have got engaged to be married. But there has not been any marriage date announced from this couple. According to previous reports, the couple has been involved in a romantic relationship for a few years. Isabella Revilla's journey from being a Sheamus fan to his long-time girlfriend is quite interesting. She shares their couple's pictures on Instagram quite often. We, the WWE fans, are eagerly waiting for their happy union in marriage.
Read Also- The exciting list of movies Sheamus has worked in