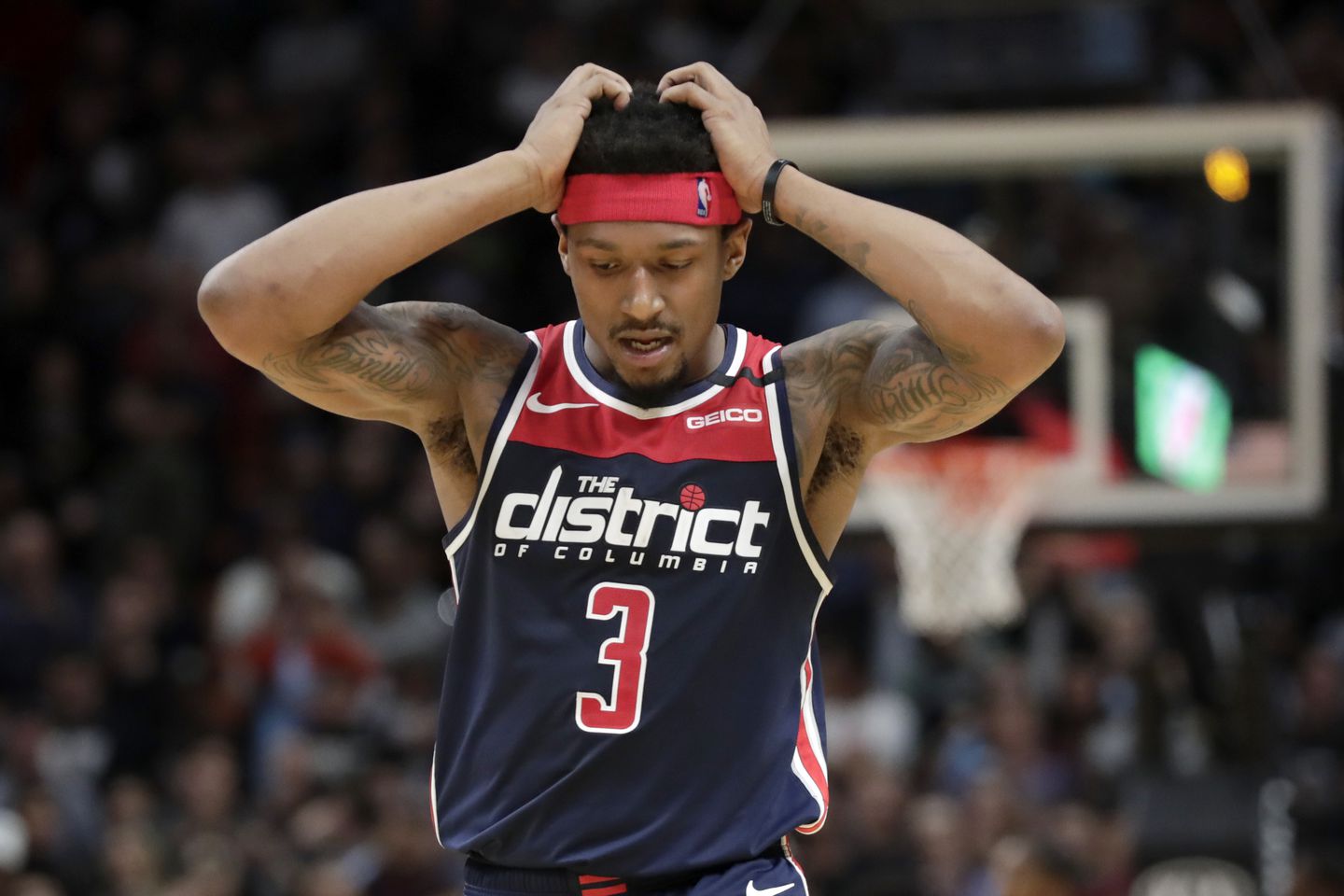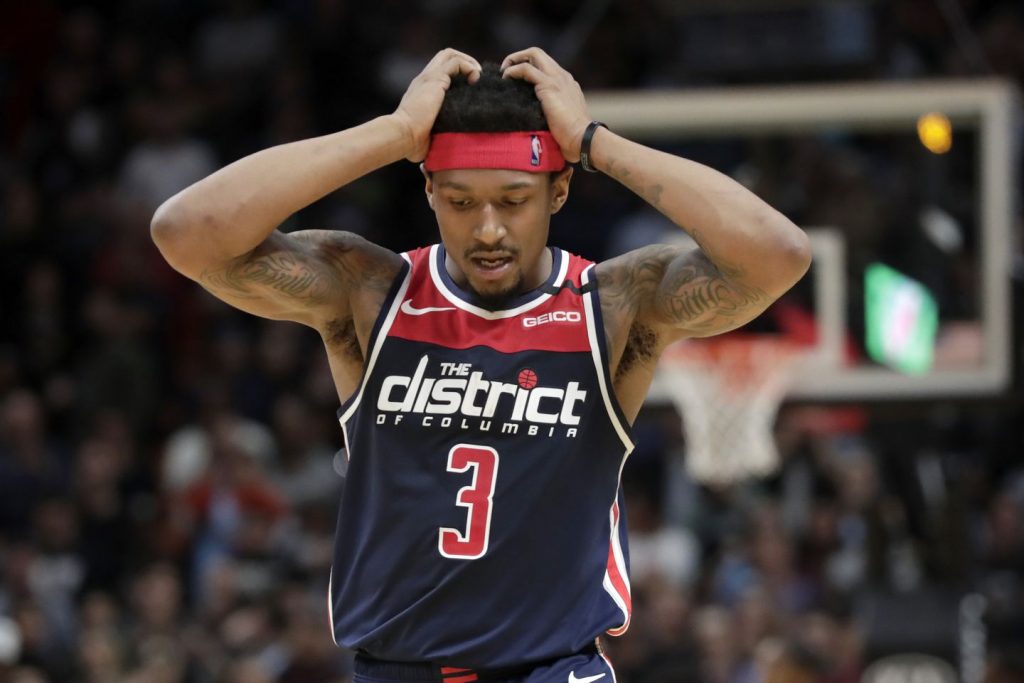 It seems like no matter what so ever Bradley Beal might do, the Washington Wizards will not be able to emerge victorious. After scoring 47-points, Bradley Beal singly handily kept the Washington Wizards in the game. But it seems like honestly, Wizards is not the right team to back up Beal at the moment. Ingram and Williamson both scored 32 points for the New Orleans Pelicans. The Wizards occupy the last spot in the Eastern Conference and with this form it doesn't look like it would change soon. 
With one man fighting all the way through for the Wizards. It is no fluke that the highest scoring player in the season so far is battling it out in every game for his team. Beal has been nothing but exceptional for the Wizards, yet his team has let him down game after game. The 6' 3" shooting guard is averaging close to 35 points in every game while staying associated with a team with the worst record. This has led the world to demand a trade for Bradley Beal, to get him away from the misery.
Ingram and Williamson cause Bradley Beal's 47-point performance go in vain
"I try to come out and play with energy every night. Whatever it looks like at the end, it looks like," Beal said after Wizards latest defeat. "I don't come out and say I want to score 50 tonight. That doesn't happen. A lot of the (stuff) I'm doing, I'm in awe of it half the time, too."
Bradley Beal has already given 8+ years of his career to the Wizards, and there's only so much he can do. Just like John Wall, it is now just a matter of time that this talent will step out for a championship run.
Beal's 47-point performance became as good as zero after their huge loss against the Pelicans. Still, he etched his name in the record books for losing the greatest number of straight games after scoring 40+ points.
The Real Deal converted six three-pointers and took 37 FG attempts to score his 47. Apart from him, just two players could touch the double-figure in the Russell Westbrook-less Wizards squad. 
Having said that, the question now becomes, is Bradley Beal really better off without Washington Wizards? 
Also Read: Utah Jazz secures their 10th consecutive win after beating Dallas Mavericks