UFC lightweight fighter Islam Makhachev has not hold back this time to call out the names that did not accept the offer to fight him. Rafael Dos Anjos and Paul Felder have reportedly turned the fight against the Dagestani as he shots on Twitter.
Islam Makhachev has been trying to get a fight with a ranked opponent for quite some time now but things don't seem to be going his way. According to the fighter former rival Dos Anjos has again ended up canceling or turning down the fight against the Dagestani. If Makhachev's claims are true then this is the third time RDA and Islam have failed to make their fight happen.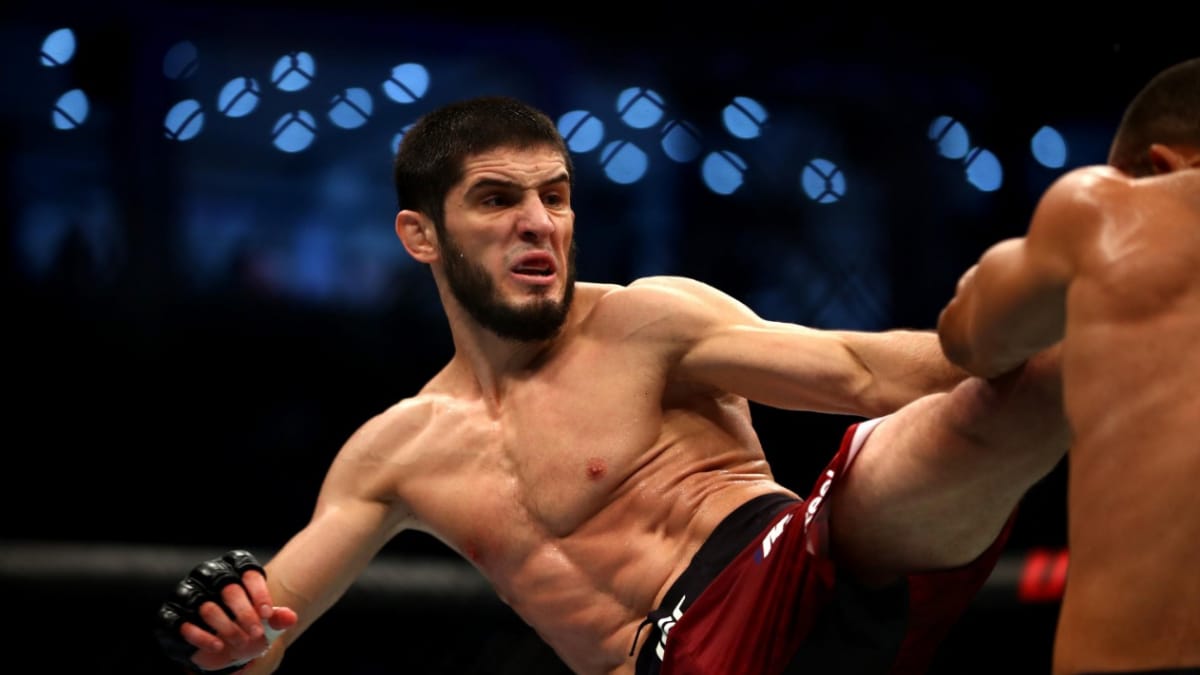 According to Islam's tweet, another ranked lightweight contender Paul Felder also has turned down his fight after being offered it. Felder is also seen broadcasting some of the events of UFC. Islam Makhachev is believed to be the next Khabib Nurmagomedov.
Why did Rafael Dos Anjos turn down Islam Makhachev?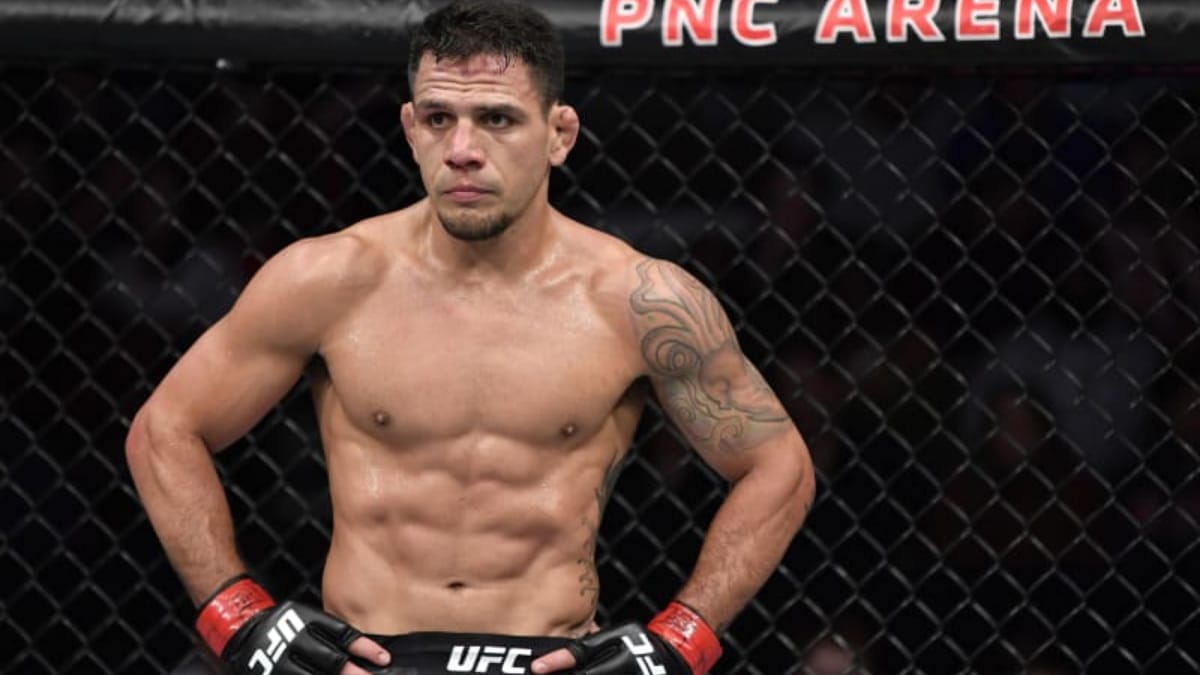 Islam Makhachev was first scheduled to fight RDA in 2020 but the fight was canceled as the Dagestani suffered from COVID-19. Later in October they were expected to matchup at UFC 249 but this time Dos Anjos tested positive. Their third matchup was again canceled after Islam was pulled out due to a staph infection.
The former champion wrote on the tweet, "Got a call couple days ago to fight a top contender on the division, I said yes, I'm waiting on the other side," on April 14th making the fans wonder who the fighter might be.
On April 14th Rafael dos Anjos tweeted revealing that he has agreed to fight a top contender. He stated that the date was July 10th. People now conspire that it might be Justin Gaethje and not Islam. Though Makhachev was signed to the UFC in 2014 he has never been in the top 10 ranks.
Also read: "I don't think I will fight again," says Chris Weidman talking about his injury at UFC 261
Yoel Romero does not clear the medical test again! Bellator removes the fighter ahead of the fight vs Anthony Johnson