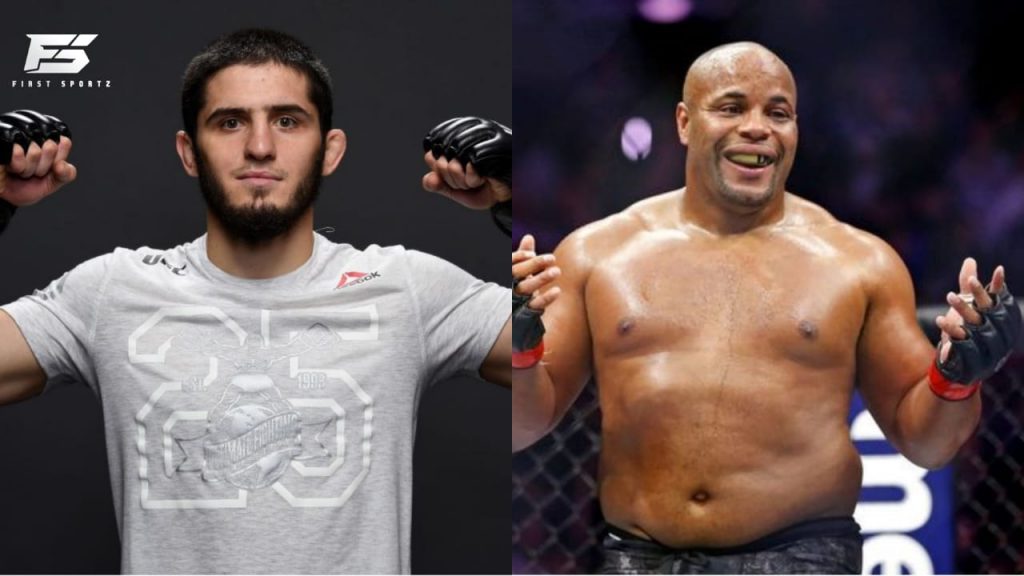 Islam Makhachev is one of the emerging stars of the UFC Lightweight division who is having a 7-1 record inside UFC. He is being praised by many UFC players from time to time, this time the former UFC two-division champion and his teammate Daniel Cormier praised him.
In his latest interview with the South China Morning Post, Cormier says, "I mean, come on man, I'm a homer. Islam Makhachev. I truly do, but not only because he's one of my friends and teammates, but I really believe that Islam Makhachev is as talented as anyone in the world."
"And he does have the fighting style to present a lot of problems for people, I think that because of the way he came into the UFC and he had that loss to Adriano Martins way back in the day in his second UFC fight and he doesn't really jump off the page as much as Khabib does."
"Like his style doesn't seem as aggressive, but trust me, he has all the abilities. And in his standup, he's very, very well rounded and very skilled in that area of mixed martial arts. As you guys saw earlier in Khabib's career, he struggled there, he wasn't polished."
"He's much more polished today. Islam is there already and ready to truly make a run at the top of the division."
Islam Makhachev is booked to face Drew Dober next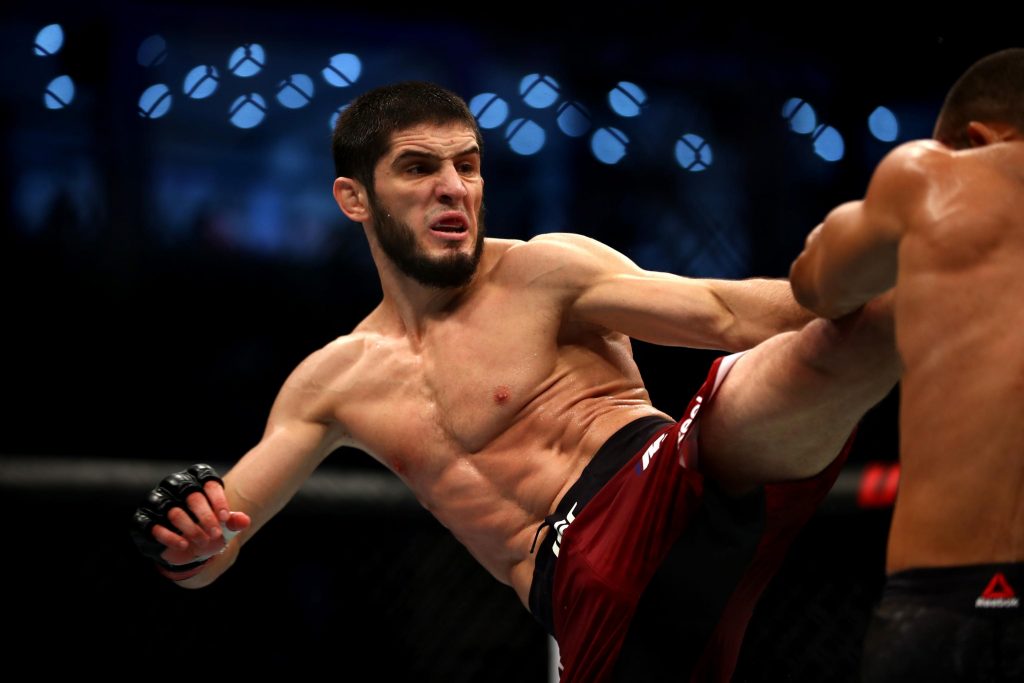 The number 13th UFC ranked Lightweight fighter Islam Makhachev was booked to face the former champion Rafael Dos Anjos in November but Makhachev pulled out from this fight because he was tested positive from COVID.
Now he has been targeted to face Drew Dober in March at UFC 259. Dober is on a three-fight win streak with his recent win coming against Alexander Hernandez in May 2020.
It is going to be interested to see will Makhachev pull this off and become the future UFC champion.
Also Read: "I don't feel like he won that fight, he did more dancing than damage" Khaos Williams claims that he won the fight with Michael Pereira