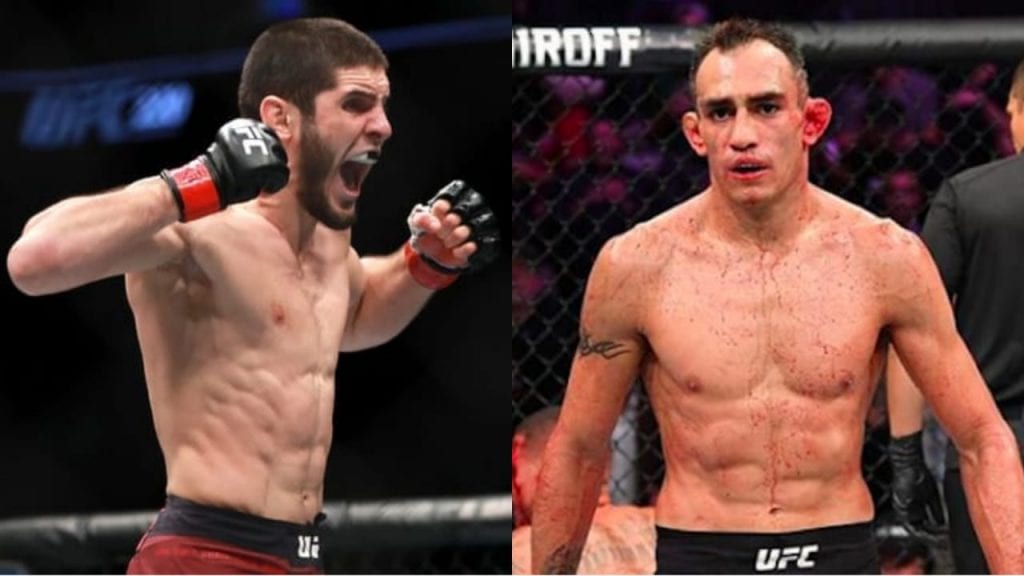 The UFC Lightweight fighter and Khabib Nurmagomedov's training partner Islam Makhachev took his winning streak to 7 fights in the Lightweight division with a win against Drew Dober at UFC 259.
Makhachev displayed a domination performance in the whole fight and controlled Dober on the ground throughout the match. In the third round of the fight, he won the fight with submission and extended his win streak.
After this win, Makhachev demanded a match against the top lightweights next and the first name he called out is Khabib's arch-rival Tony Ferguson. The rivalry between Khabib and Tony is known to all.
UFC tried to book a fight between both of them on six different occasions but the MMA gods never allowed this fight to happen. Now, Khabib announced his retirement so that leaves no chance for this match to happen.
Still, Tony keeps talking about 'The Eagle' in his tweets and Makhachev wants to shut his mouth and make in retire. In the UFC 259 post-fight press conference, Makhachev says, "My dream fight is Tony Ferguson, That's my dream fight."
"I just want to make him retire. He talks too much. Khabib is retired, now he keeps pressuring him, for what? I'm here, I have a seven-fight win streak, make this happen."
"My team have a very long situation with him, that is why I want to make him shut up and smash him, 2021 I have to fight two more times and in the beginning of 2022, I have to fight for the title."
Nate Diaz took a jab at Islam Makhachev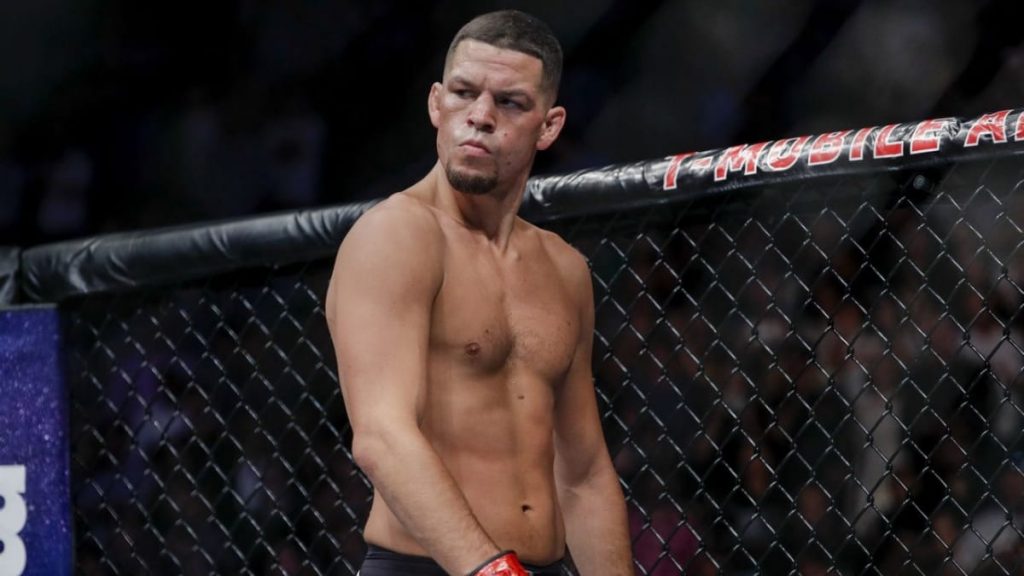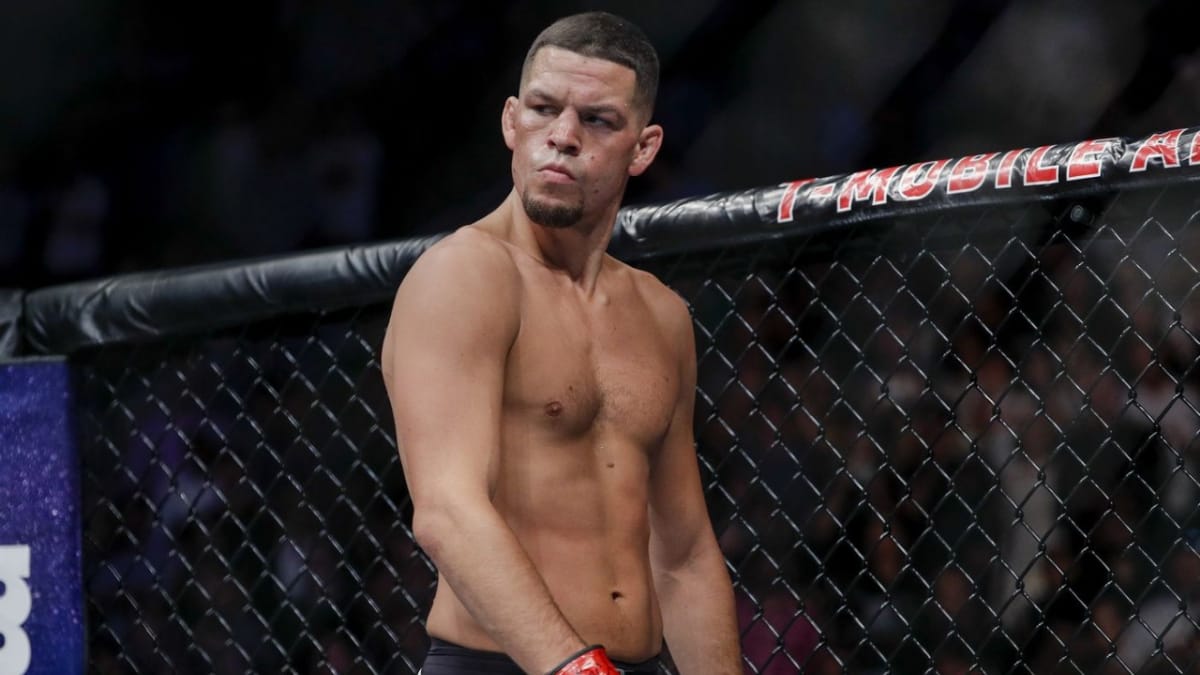 The fight between Islam Makhachev and Drew Dober wasn't one of those fan favorites. Makhachev wrestled him throughout the match and dominated him on the ground and many people don't like wrestling in MMA.
In between the fight, Nate Diaz took a jab at Islam Makhachev with his tweet, "This a wack fight boring as f**k Booo" #shittyfightstyle #shittyfighter #shittyfight
So what are your views for the next opponent of Islam Makhachev? Do let us know in the comments.
Also Read: Israel Adesanya issues a statement after his loss