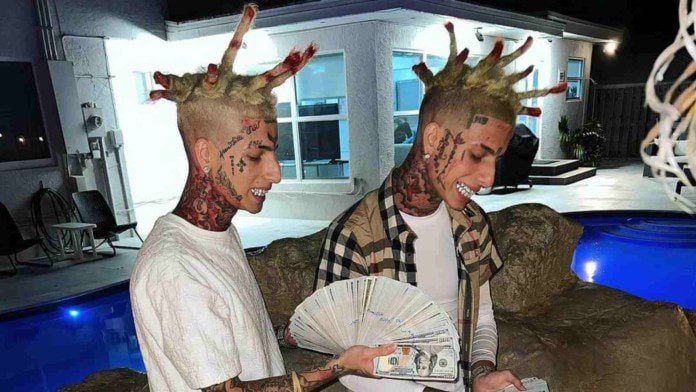 Flyysoulja and Kodiyakredd – the TikTok stars who became famous for their viral song 'Island Boy', spoke to TMZ about why they didn't understand all the hate that they received when they sat ringside for Paul vs Woodley 2.
They said that they were present to only watch the fight and not to pick fights, bully others, or clout chase. "We're not those types of people. We are actually good-hearted, uh you know like, young 20-year-old. We actually like showing love to the community. That's what it's about", said Alex Venegas.
His brother, Franky went on to say, "We want to be positive role models. You know we have a lot of kids watching and stuff like that."
They aren't wrong when they said they have youngsters watching their content as you could see kids from the crowd taking pictures and selfies with the 'Island Boys' when they were made to exit from the Paul vs Woodley fight at Amalie Arena.
They went on to say that people view them as evil and don't understand that they are still young 20-year-old kids. "They don't see you that way. They just take it like 'oh they're – they're evil'. I'm just a youngin trying to make it."
Island Boys admit they started the beer tossing in the Amalie Arena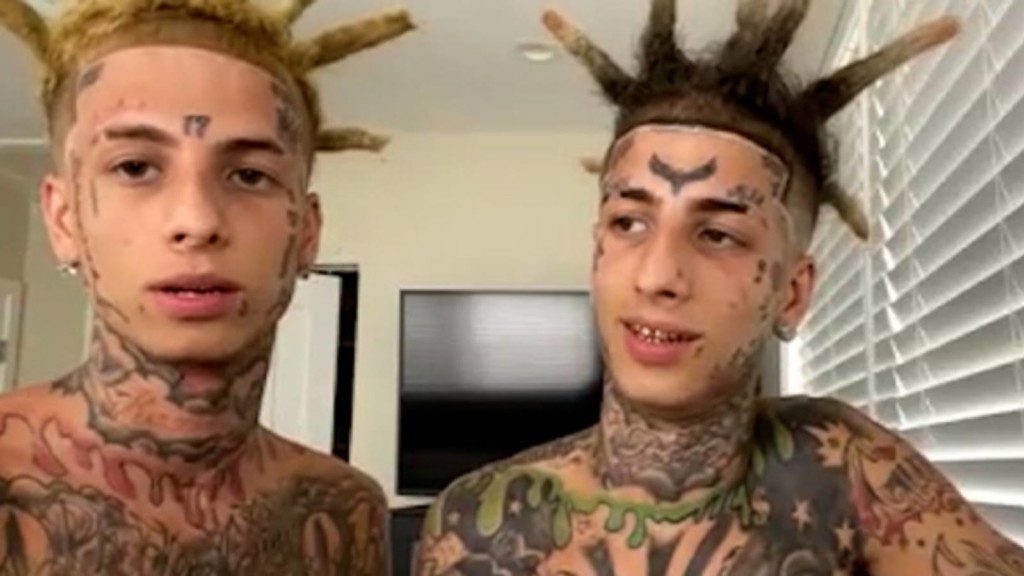 While all eyes were on Paul vs Woodley 2 on Dec 18th, social media caught a wind-up of a ringside scuffle between the 'Island Boys' and the fans in the arena. The 'Island Boys' were addressed and greeted with boos before the main event and a tussle began between the fans and the twins.
Though videos make it seem that the entire arena hated on them, they say that wasn't the case with fans asking for pictures and showing them love. They told TMZ that though there was a full beer thrown at them, it was instigated by a friend of theirs who threw his first but they tried to immediately shut it down.
The twins said they had started out with nothing and are just trying to make something out of their lives.
Also Read: Watch: Island Boys almost come to blows with spectators at Jake Paul vs Tyron Woodley