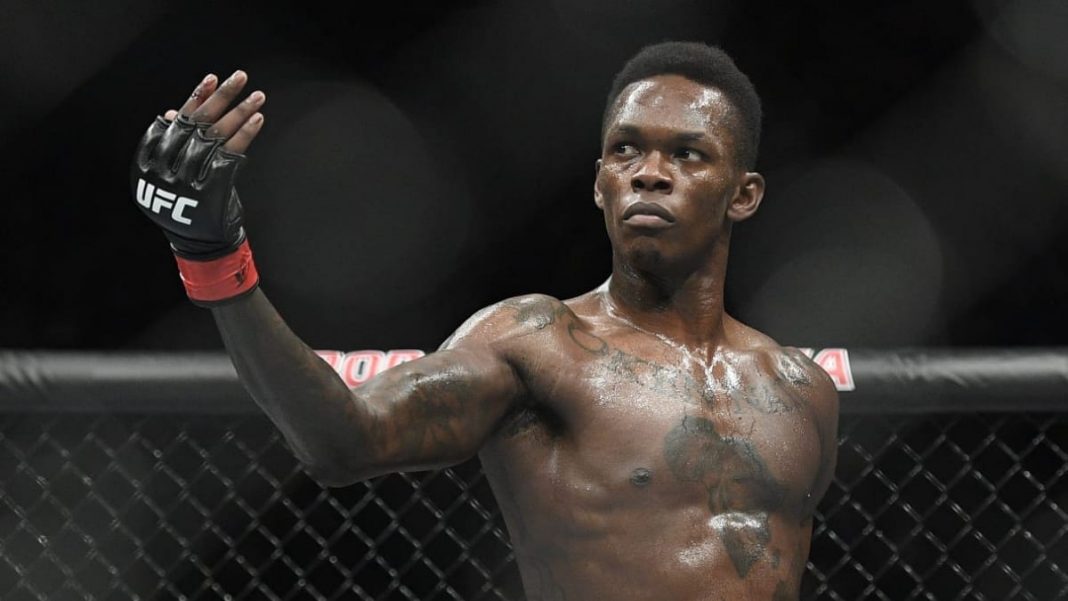 The UFC Middleweight champion Israel Adesanya is very much confident that he is going to hear 'and new' after the fight against Jan Blachowicz at the main event of UFC 259.
Adesanya is entering this fight as a fan's favorite and ahead of this fight he made a bold prediction in his latest interview with The Mac Life. Adesanya says, "I'm not getting touched this fight, that's my plan, not getting touched as I did in the Costa fight,"
"I didn't get touched in the Costa but like I did in the Costa fight because I didn't let him touch me in the face at all. Make sure I don't get hit and watch out for the body kick." Adesanya is still to face his first defeat and 'The Last StyleBender ' is rooting to land the KO shot in this one too.
Blachowicz also shared his improvised game plan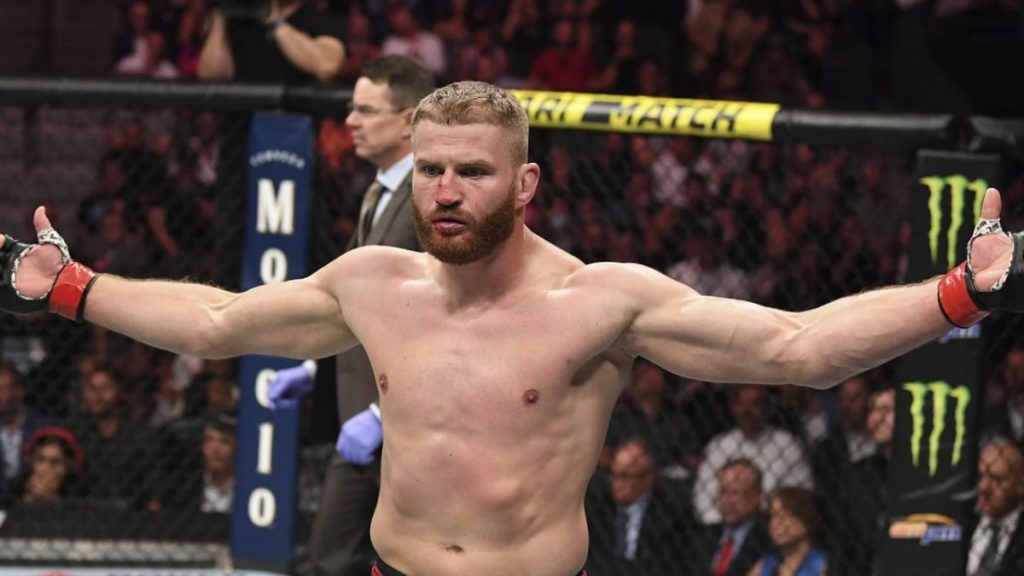 After Israel Adesanya made it clear in this recent interview that he may be weight near the limit of Light Heavyweight, Jan Blachowicz shared his improvised gameplan. In his latest interview with BJ Penn, Blachowicz says,
"We do a lot of wrestling so maybe I will take him down. But, I like fighting standup, every fight starts standing, if I have a chance to take him down I will do it. I watched the fight in kickboxing where he got knocked out many times."
"I will use my striking to knock him out. It's part of my game plan but you will have to wait until to see the fight. He will feel the Legendary Polish Power, I promise you." So, what do you think about both these predictions whose prediction will come true?
Also Read: UFC 259 (Title Bout): Petr Yan vs Aljamain Sterling Preview and Prediction