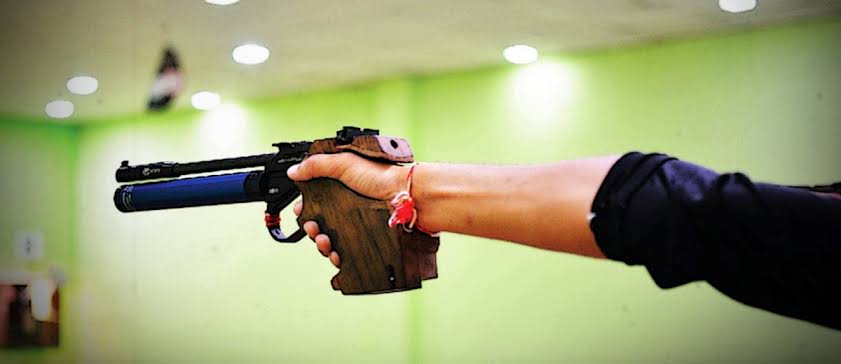 On 6th April International Shooting Sports Federation (ISSF) organising Committee has decided to cancel the Rifle/Pistol and Shotgun World cups which were going to happen in Delhi due to corona virus. Rifle and Pistol were to be held from may 5-13 and Shotgun from may 20-29.
ISSF official statement said "Due to COVID-19 pandemic the New Delhi organising Committee has been forced to cancel Rifle/Pistol and Shotgun world cups. Both of these were due to take place in New Delhi."
Not only in Delhi but ISSF have confirmed that Rifle/ Pistol and Shotgun World cup which would going to take place in Baku, Azerbaijan from 22june- 3 July has also been cancelled.
Due to this Pandemic every sports activity has come to standstill. Most of the events has been cancelled or postponed, Wimbledon, Tokyo Olympics, football competition such as La Liga, premier league. IPL has been postponed until April 15.
Corona virus had been declared as a Pandemic on March 11 and today total cases have increased to 4,000 in India mounting to 4,067.