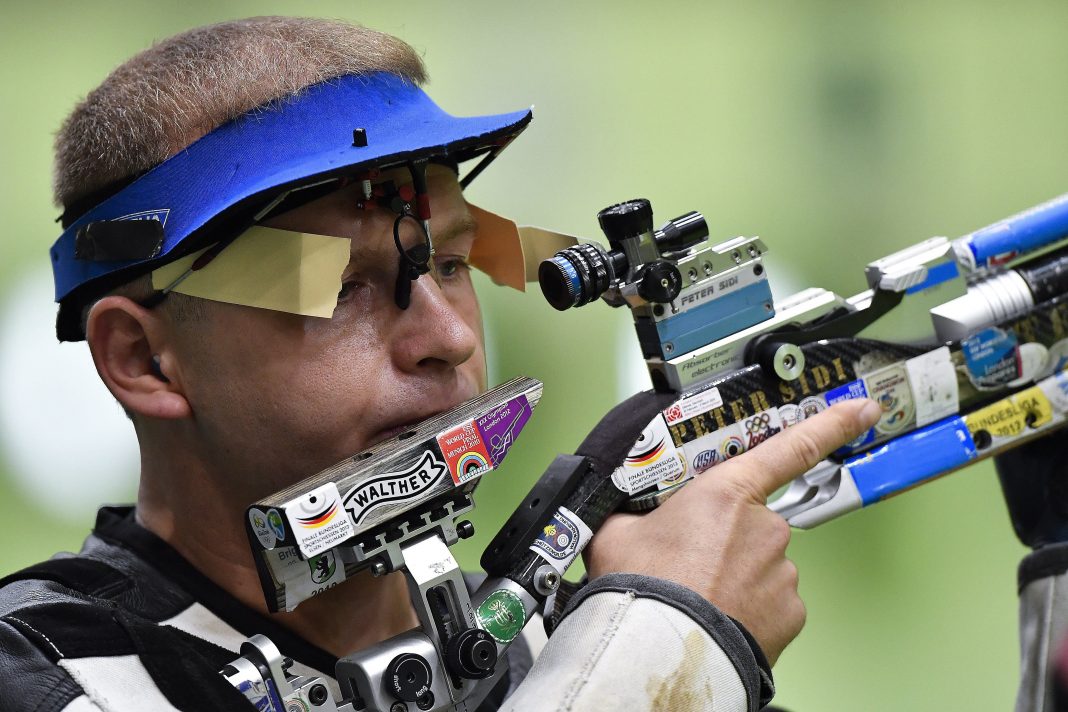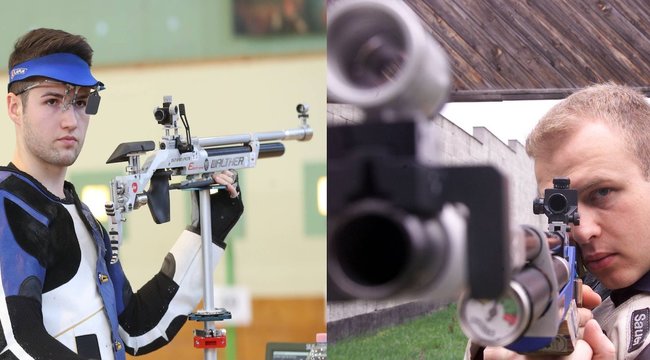 The Hungarian team pulled out of the Men's 50m Rifle 3 Positions team finals after Istvan Peni and Zalan Pekler protested against their own teammate Peter Sidi's use of 'illegal' equipment. Peni in particular alleged that Sidi's use of the bipod– an equipment used to stabilize a rifle- during competition was against ISSF rules. Bipods are only allowed before or after but not during firing.
Sidi on his part defended himself stating that he used the bipod not as a stabilizing tool but as a permitted balance weight. The end result however is that the Hungarian rifle team missed out on a gold-winning opportunity.
India will now face the 3rd-placed USA team tomorrow.
Meanwhile the other 2 finals slated for the day were held without any hiccups.
Women's 25m Pistol Team
The Indian team of Rahi Sarnobat, Chinki Yadav and Manu Bhaker defeated the Polish team of Joanna Wawrzonoska, Julita Borek and Agnieszka Korejwo by 17-7. Rahi was the most consistent shooter for India in the event. There were only the 2 teams competing so no bronze medals were awarded. This was India's 10th gold in the Delhi World Cup.
The Indian trio had already notched up a podium sweep yesterday in the individual finals.
Women's 50m Rifle 3 Positions Team
Poland comprising of Aneta Stankiewicz, Aleksandra Szutko and Natalia Kochanska defeated India (Anjum Moudgil, Gaayathri Nithyanandam and Shreya Saksena) 47-43 in the gold medal match. India had also qualified in 2nd place behind Poland. Gaayathri and Shreya had competed in the MQS category of the individual event whereas Tejaswini Sawant and Sunidhi Chauhan were not a part of the team.
The Indonesian team of Vidya Toyyiba, Monica Daryanti, and Audrey Dhiyaanisa stunned Hungary 47-43 in the bronze medal match.