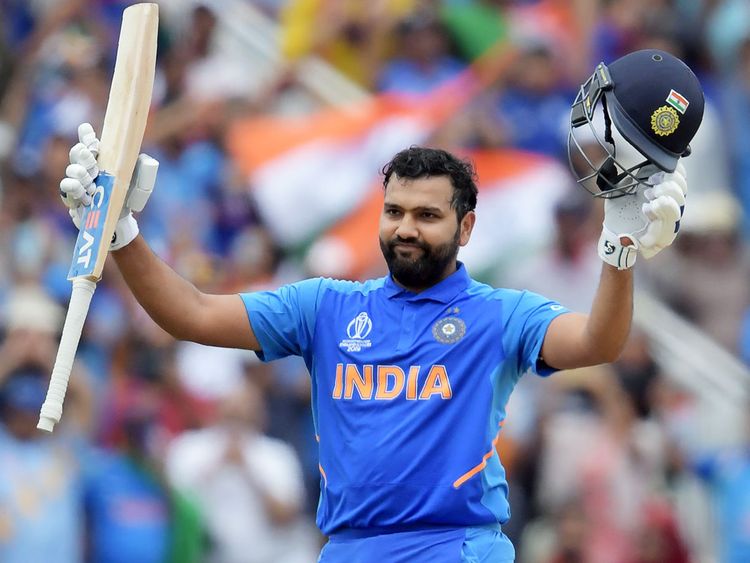 India vice-captain Rohit Sharma is in the news lately for all the wrong reasons. It all started when an Indian fan in Melbourne paid the restaurant bill of Indian cricketers Shubman Gill, Navdeep Saini, Prithvi Shaw and Rishabh Pant along with Rohit and went on to share a video. Following the incident, the five players have been isolated until investigations into the alleged bio bubble breach are complete.
Amid all the ruckus, an unverified photo of the bill paid by the fan further fuelled the fire. As one of the ordered items in the bill had a mention of a beef dish, the players and especially Rohit were widely criticised for consuming a prohibited food in India. Many took to social media to hurl abuses at the explosive opener. And some even went to the extent of branding him a hypocrite and questioning his integrity.
Cricket fans rally to support Rohit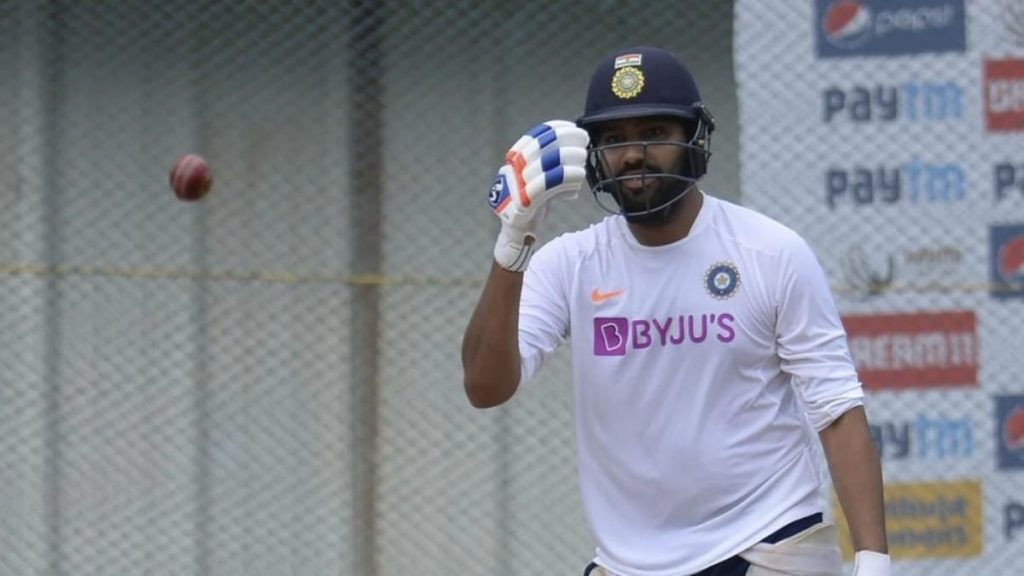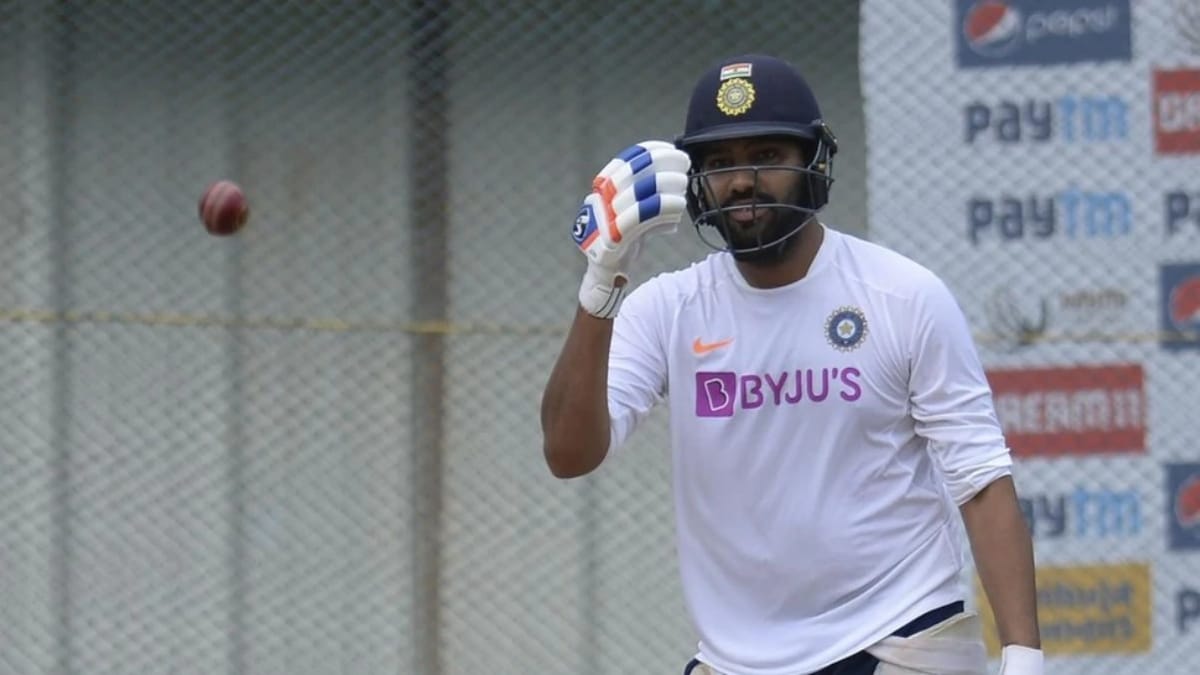 As the matter heated up, cricket fans around the country rose to the occasion and extended their support to Rohit. The Mumbai batter saw numerous keyboard warriors coming to his rescue as #IStandWithRohit trended on Twitter. Cricket enthusiasts shared Rohit's laurels with the bat as they slammed the critics for blowing the issue out of proportion. Some even went on to point out that Rohit being a vegetarian would never have consumed beef in the first place.
Also Read | Probable players that RCB can sign up for Dale Steyn's absence in IPL 2021