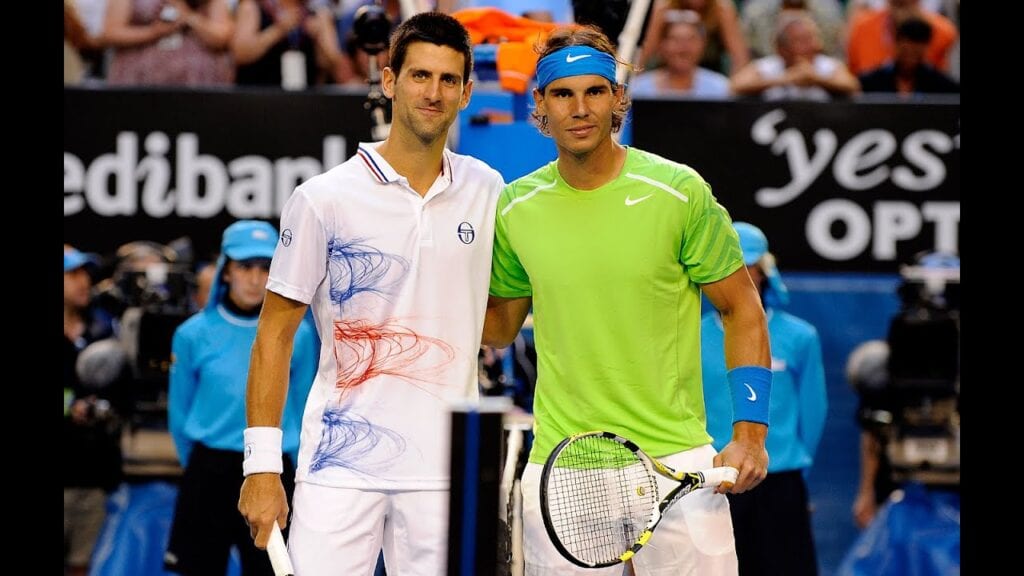 Rafael Nadal, who is making his return to professional tennis after over 6 months expressed his dissent over the newly formed Professional Tennis Players Association by Novak Djokovic and Vasek Popisil.
Novak Djokovic formed the new association before the eve of US Open 2020 alongside Vasek Pospisil to safeguard player's interest. However, Djokovic later reassured the tennis community that the main aim of the Professional Tennis Players Association was not to create a conflict within the tennis professional bodies but just to provide a way for players to express their opinions. Rafael Nadal, however criticised the organisation stating that the time was not right and in these tough time during the deadly Covid-19 pandemic there should be unity in tennis.
"There are a number of things that are not right. We are going through a world crisis in every aspect," Nadal said. "It's a difficult time for all of us, for players, for the organisers, for the whole tour. We should stick together, and not pursue each of us our own interests", Nadal said in pre tournament interview.
"It is time for Unity and not Separation", Nadal against the new tennis association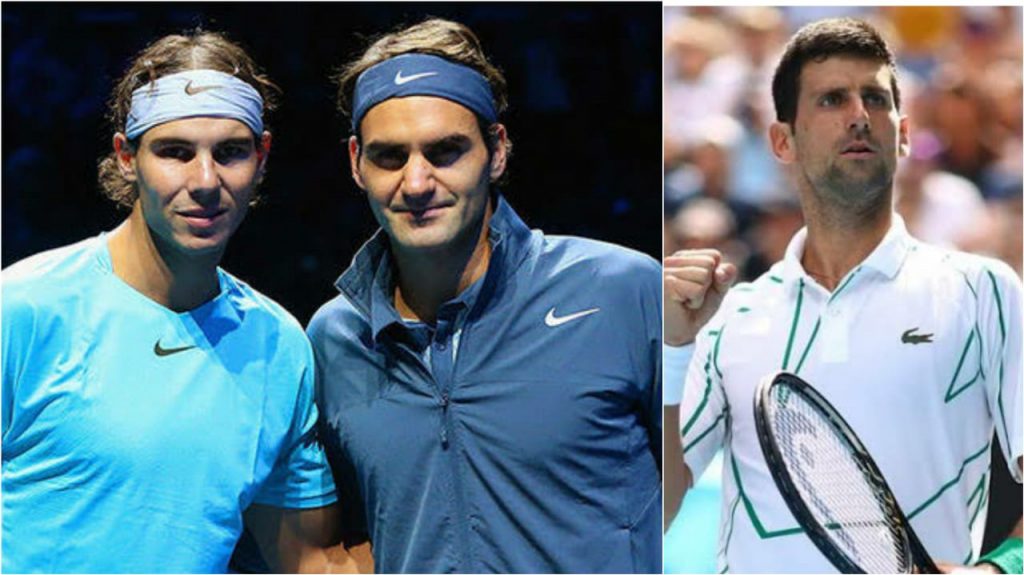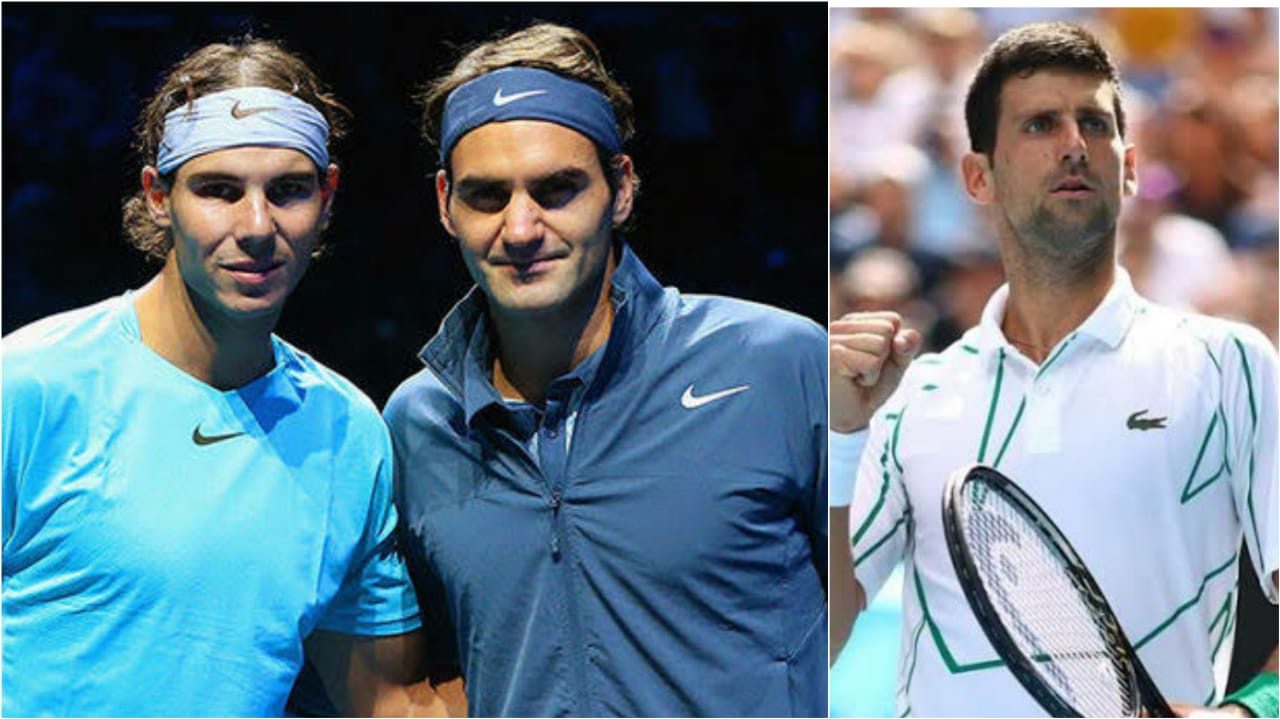 When the new assoication was formed , both Novak Djokovic and Vasek Posipisil hoped that it would attract attention from players over the globe. But this move has backfired. Two of the most important players on tour Roger Federer and Rafael Nadal have decided not to join the new association. Rafael Nadal had expressed his dissent over the new association earlier on Twitter when he was not happy with the decision.
However Pospisil hoped that Rafael Nadal would join the organization as he is always behind the players. Pospisil said earlier, "Of Roger and Rafa, I believe Rafa will probably be more likely the first one to support it if that ever happens. But of course, I like to think it will because this is all just for the best interest of the players. He's still a player…I think he's very aware of some of the struggles the players have had the last 20 years. I know he's been vocal about it in the past. I don't see why we could not have constructive conversations with him and see how it goes."
But however with Rafael Nadal criticising the new association before the tournament, it looks highly unlikely that he will join the new association in the future. Rafael Nadal also stated the Professional Tennis Players Association lacks a lot of clarity and is certainly an il-timed formed organization. Nadal added, "I understand the dissatisfaction of some athletes who signed the proposal, but there are many unanswered questions," Nadal said. "I think it's not the right moment. And even if we weren't in the current situation, many things are not clear."
Rafael Nadal will make his return to tennis at Rome this week as he aims to capture his 10th Italian Open title.
Also Read: "Djokovic was unlucky, I'm sorry for him" Rafael Nadal on Novak Djokovic's default