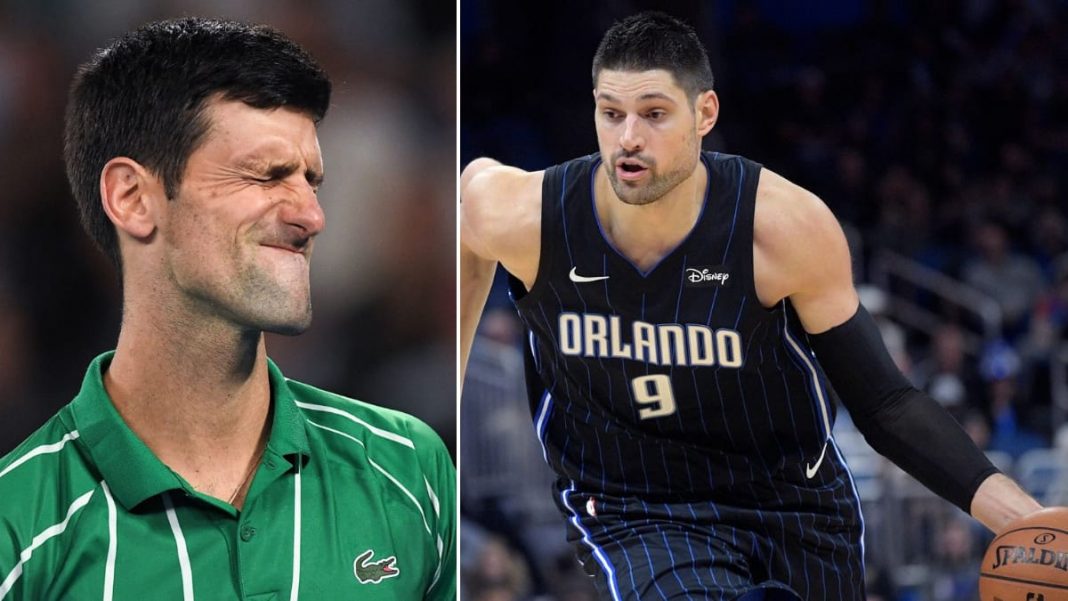 Novak Djokovic's Adria Open was a disaster. He faced massive criticism from many athletes and fans. Speaking about his controversial tour, fellow Serbian, Nikola Vucevic has come to his aid. Nikola Vucevic plays for Orlando Magic in the NBA. He praised Novak for bringing the Baltic region on the map of sports to the world.
He (Djokovic) is the best ambassador: Vucevic
The Montenegrin NBA star, Vucevic said,
"He is the best ambassador that Serbia has had in history, how he behaves, how he represents the state and how he proudly talks about it, and people again had so many negative opinions about him and it was by no means clear to me." as quoted by SportsKeeda.
Novak Djokovic apologized for the unfortunate events, teary-eyed. The virus got him along with his wife. The list of people infected by COVID-19 at the event included Grigor Dimitrov, Victor Troicki, and his pregnant wife, Novak's coach Marco Panichi, along with Borna Coric.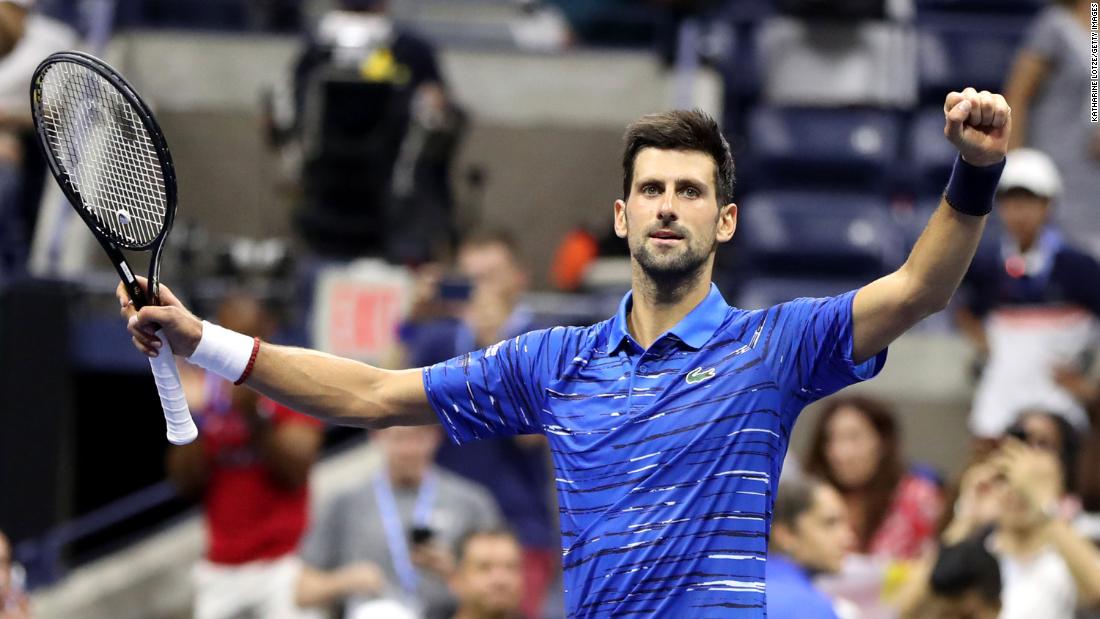 Djokovic's tour abided all rules
As Novak Djokovic claimed at the press conference, he followed all the rules that the government made. Yet, he faced backlash by people. The tournament had many mingling, hugging, sharing autographs, photographs and no physical distancing. Probably the low number of cases allowed the Serbian government to put relaxations. Vucevic said,
"He is an athlete who is born once in who knows how many years. It is completely unclear to me to blame him for something," asserted the NBA player. It is ugly how they treated him, he did not deserve it in any way."
The NBA star, Vucevic, has been one of the few players to support Novak.
Nole is a great champion and a great man: Vucevic
Vucevic recollects his meeting with Novak Djokovic,
"I really appreciate Novak. I had the opportunity to meet him, watch him live and talk to him after the matches. It can be seen that Nole is a great champion and a great man."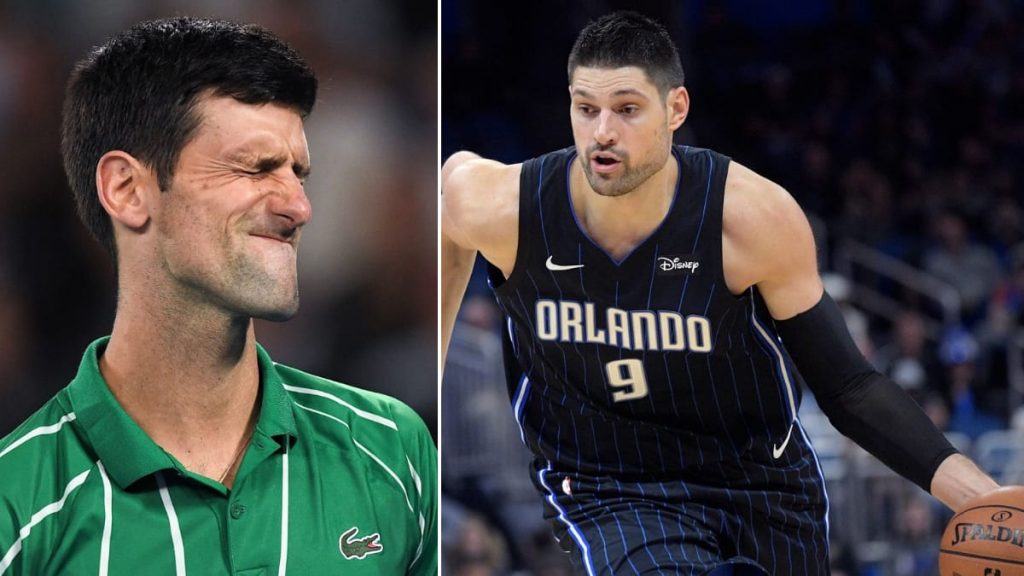 "It was ugly how some people treated Novak… he tried to organize the tournament with the best intentions. He was given the wrong information about the situation with the virus in the Balkans at that time." Vucevic said.
The duo hail from the same region. Bringing forth his brotherhood for fellow Serbian, Vucevic is all praise for world no.1 Novak Djokovic.
"He tried with the best intentions to help tennis players and to bring something to people, considering that the world was blocked." Vucevic concluded.
Novak has confirmed his participation at the upcoming events. He will participate at ATP Western and Southern Open along with US Open.
Also Read "It was unimaginable," Toni Nadal speaks on Novak Djokovic's Adria Tour and Rafa's future plans