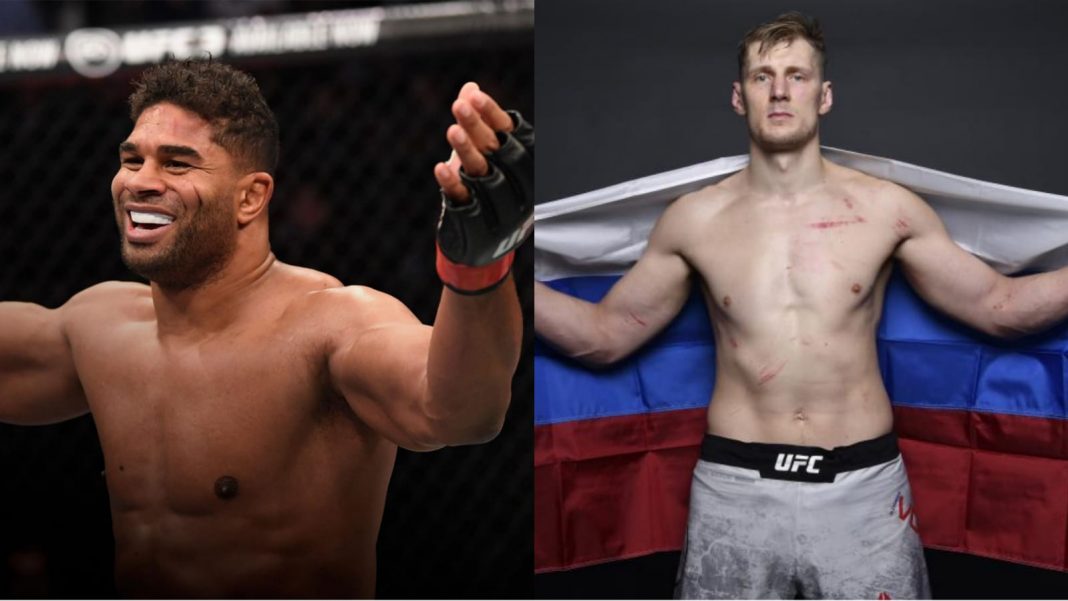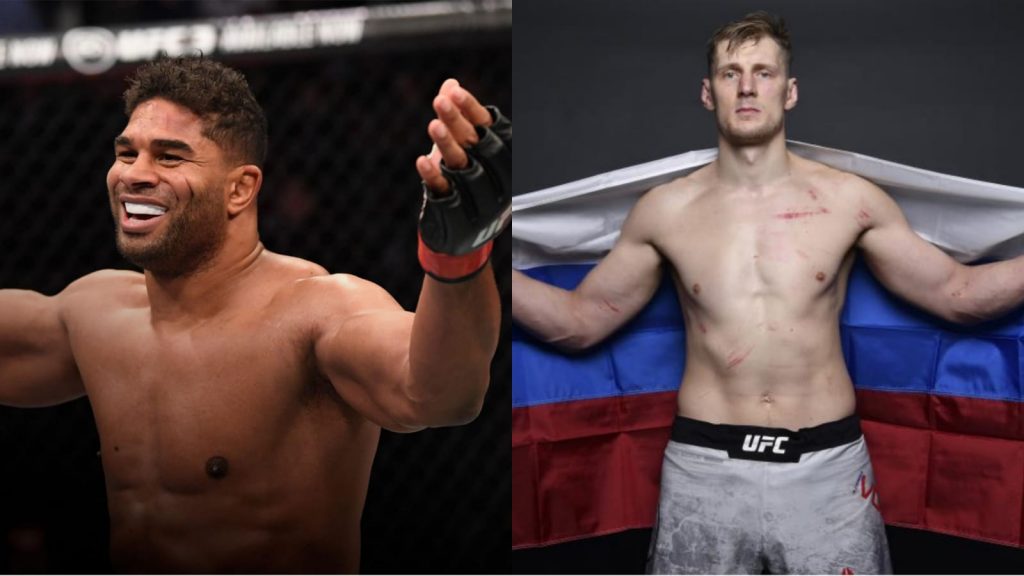 The UFC veteran Alistair Overeem is all set to step inside the Octagon that too probably in his last UFC fight against Alexander Volkov. Both of them are ready to headline the UFC main event on February 6th.
Overeem is one of the UFC veterans whom Volkov saw while he was growing up and now he wishes to finish him off to make a name for him in the division. In his latest interview with MMA Junkie, Volkov says,
"Alistair Overeem used to be one of my favorite fighters when I was at the beginning of my professional career, surely, we have different styles, but I've always been impressed by his physical power,"
"The ability to deliver accurate and hard punches, as well as his work in the clinch. In this regard, I know his strengths and weaknesses very well. Lately, he has worked more economically, but nevertheless, he remains just as dangerous."
"It is unlikely that our fight will last all five rounds. I'm sure I can catch him making a mistake."
Volkov is still frustrated with his loss against Curtis Blaydes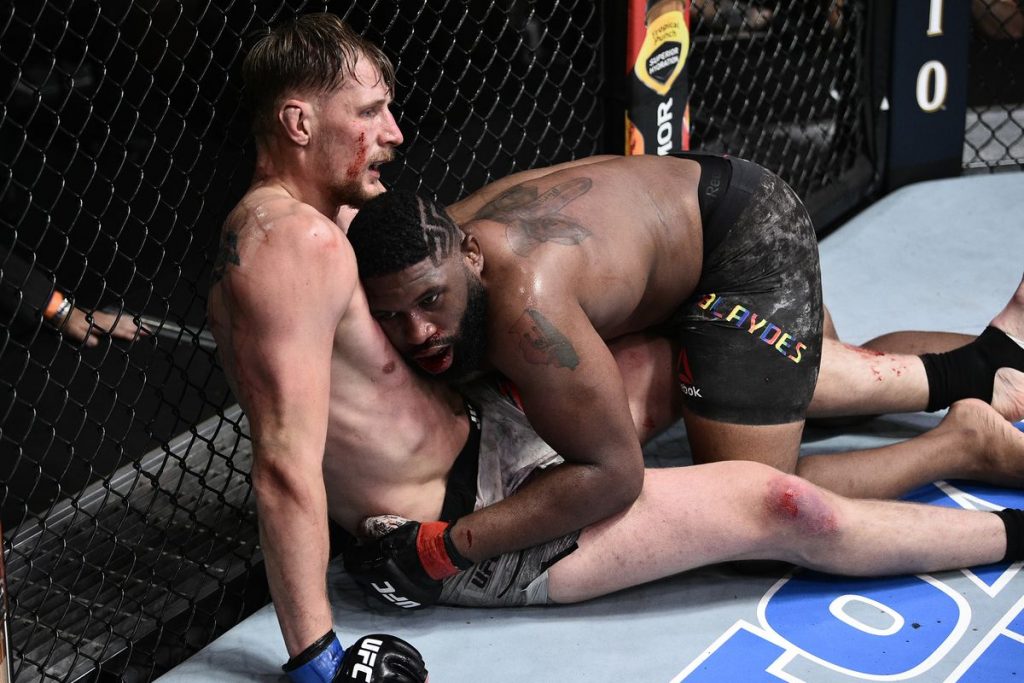 Alexander Volkov fought two times in the year 2020. First against Curtis Blaydes in a fight at which he lost by unanimous decision and second at UFC 254 against Walt Harris that he won by 2nd round TKO.
Although the number 6th ranked Heavyweight fighter is still frustrated by his loss against Curtis Blaydes that he has to face due to incomplete camp. Volkov says, "Primarily I've had the chance to train in a gym since the time of my fight vs. Curtis Blaydes,"
"During lockdown in Moscow, I had to train at home. I developed strong functional skills and had lots of strength to conduct a five-round fight. But I didn't have what the bout required – wrestling and sparring sessions in the gym."
"When training for the fight against Walt Harris, I followed our strategy of 2018 with a focus on the development of physical conditioning and allocation of more time to wrestling."
Also Read: "You know what the guy does, so it's a little easier to fine-tune the training" Jorge Masvidal's coach Mike Brown believes he doesn't need to train especially for Colby Covington.