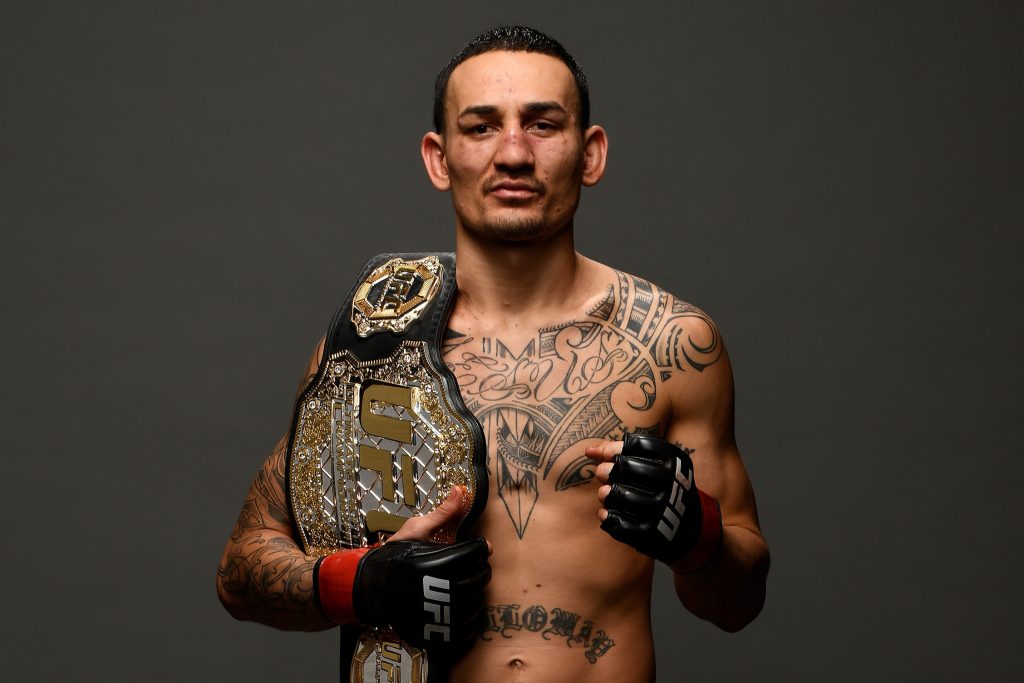 The rematch between Max Holloway and Alexander Volkanovski ended up in a controversy. Max lost the fight via unanimous decision but MMA fans all around the world and MMA experts claimed that Max won the fight instead.
Although the fight happened a while ago Max isn't ready to let it go. In an interview with MMA Fighting Max said "It means a lot. That's why the last fight; it's hard to be mad about it. It's hard to be mad about the last fight cause exactly what you said, 80 to 90 percent of the world thought I won the fight."
 "It's not just fans. It's competitors. It's guys like Nate Diaz, Dustin Poirier, Justin Gaethje, Jorge Masvidal, people like coaches, GSP's coach, 'Big' John, the guy who made the rules. I ain't too mad about it."
The reason why Max is especially sad about this is that he moved two places down in the rankings because of that, and now it is going to be hard for Max to climb up the ranking and get his title shot. But he is ready to do anything that needs to be done.
Max Holloway is the biggest advocate of open scoring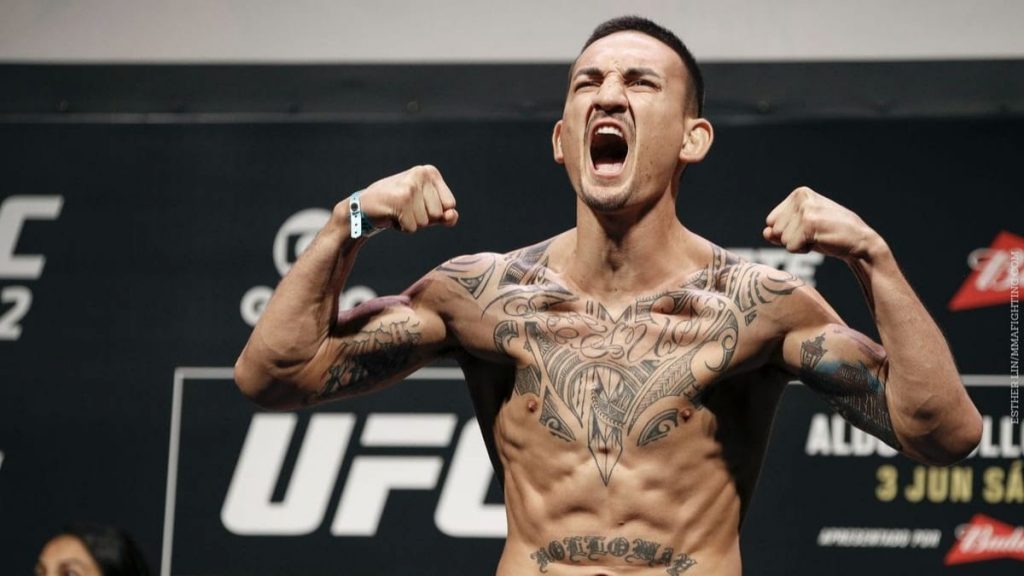 After the fight between Paul Felder and Dos Anjos, a judge scored the fight in favor of Felder even though Dos Anjos completely dominated him throughout the fight; even Felder was surprised by the decision.
A lot of questions were raised after this even the UFC legend Michael Bisping talked about the accountability of these judges. Many fighters have shown their interest in open scoring Max included, indeed he is the biggest advocate for the same.
He stated about the same "I know how I feel about open scoring and I heard how the boss man Dana White feels about open scoring," Holloway said. "At the end of the day, that's how they feel but that's not going to shake my stance on it. We ended up going to Kansas and watching the Invicta fights and watching how it went down and a lot of questions were answered. The way that I thought it would affect the fight negatively, it didn't. It was cool. We'll see what happens."
Dana White isn't going to let this happen anytime soon but we'll see what happens.
Also read 'I was not surprised to see him scurry away' – Conor McGregor on his greatest rival, Khabib Nurmagomedov's retirement.