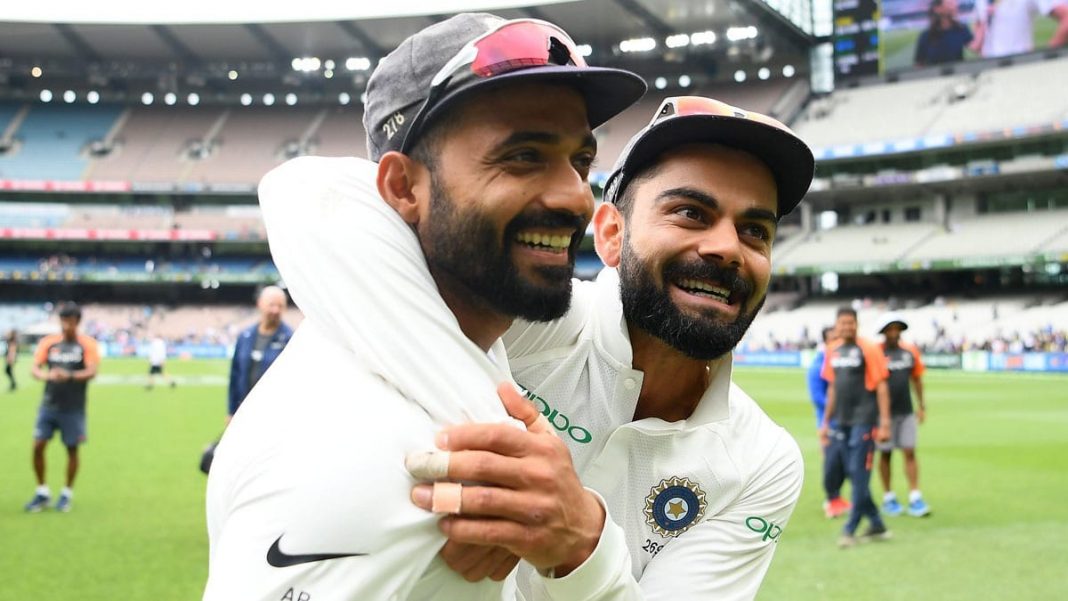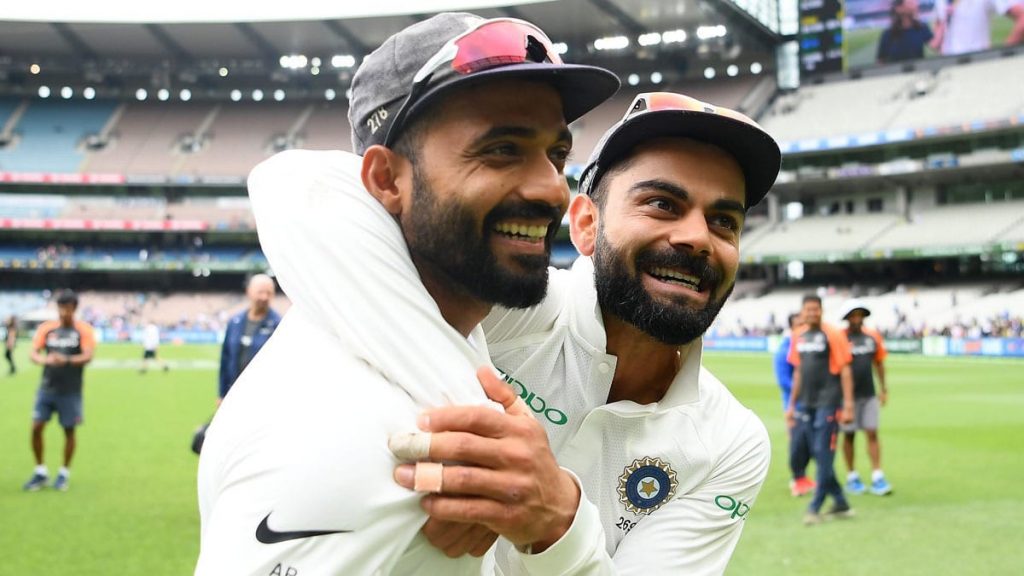 Following India's historic Test series win Down Under, a debate over India's captain in the longest format has taken over social media. While many are backing the unbeaten leader Ajinkya Rahane to take over the reins, others are seen hailing the charismatic Virat Kohli's unparalleled passion for the game. The fact that India pulled off a memorable turnaround Down Under, under Rahane's leadership has led to all the ruckus around the Test captain's position.
As the storm continues to brew, bowling coach Bharat Arun stepped in to dissect the captaincy style of the duo. Arun asserts that Rahane is impersonification of calmness and has immense faith in his team. On the other hand, the bowling coach feels that Kohli's energy and passion for the game have often been misunderstood as anger.
"When it comes to Ajinkya, he is a calm person. Rahane might look calm from the outside but there is a steely nerve in him," Arun told off-spinner Ravichandran Ashwin on his YouTube Channel.
"He backs players and looks calm and even if a bowler goes wrong, he might not be scared of the captain. He knows that he will be backed," he added. "With Virat Kohli, if you bowl two bad balls, it might look like he will get angry, but that's just his energy. Ajinkya brings the calmness, of course, even if he buys-in the plan, he makes sure he executes it to the T," Arun explained.
Tour's biggest learning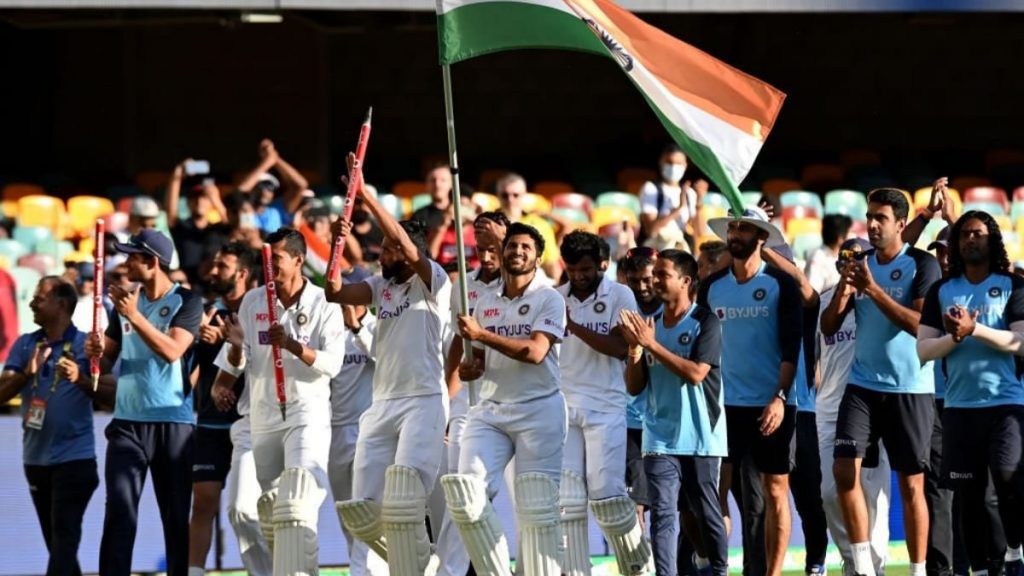 India's tour of Australia saw the young guns rise to the occasion and prove their might. Arun feels that the "biggest learning" of the tour is to let the players express themselves in the middle. Given a free rein, youngsters have always been able to impress. He is overjoyed by the way, India's rookie bowlers soaked the pressure and excelled against some of the big names of the game.
"You hit the nail on the head. That has to be this tour's biggest learning. Instead of imposing it on players, we should make them express themselves. And for anyone to express themselves, there has to be a process."
"But to define that process and make that player agree on the same is the coach's top priority. But full credit is to the player because, he is the one who goes there and delivers them under pressure and given the experience of our bowling attack, the pressure is immense," he adds. "To perform under pressure is the challenge. And our players accomplished that challenge exceptionally well. They saw that challenge as an opportunity."
Also Read | England players test negative for Covid-19