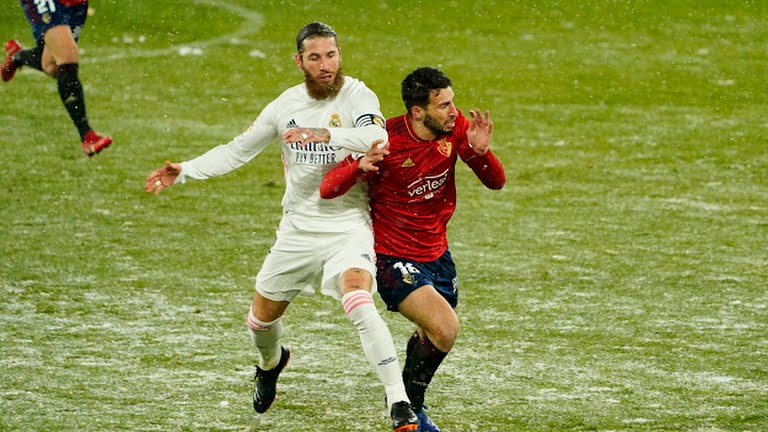 Real Madrid drew 0-0 with 19th placed Osasuna, on a snowy evening in Pamplona.  Zidane's men played in difficult snowy conditions after Real's initial objections regarding travel arrangements for the away match.
Spain was battered by Storm Filomena, with large parts of the country experiencing heavy snowfall over the last few days. Atletico Madrid's fixture against Athletic club was postponed because of the increment weather, whereas Real had to play.
Real Madrid wanted to postpone the fixture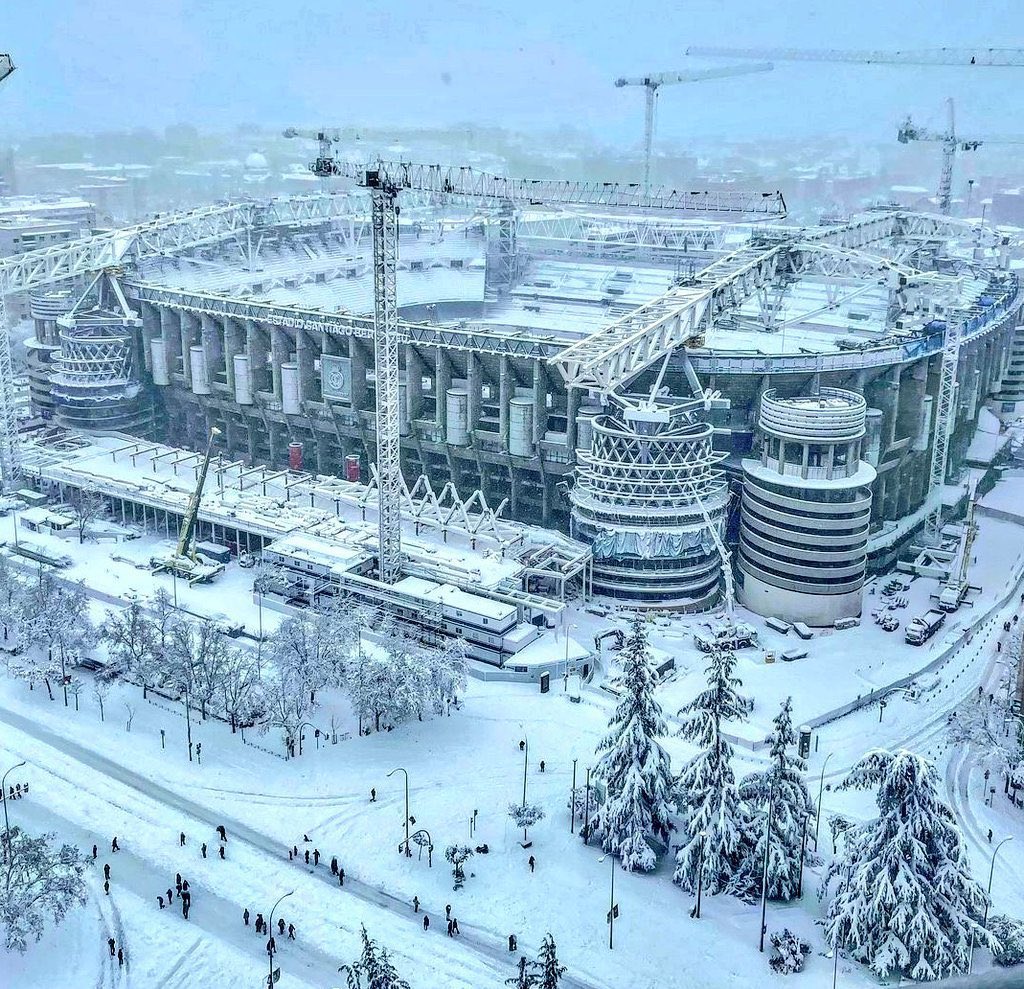 Osasuna's grounds men did a fantastic job to make the pitch playable though large parts of the pitch were covered in snow.
"We played the game because they told us to play the game but the conditions were very difficult," said Zidane. "For me this was not a football match."
"In the end we played, and that's it. We don't know what we're going to do now, whether we stay here tomorrow or if we're going to travel on Monday, we'll see."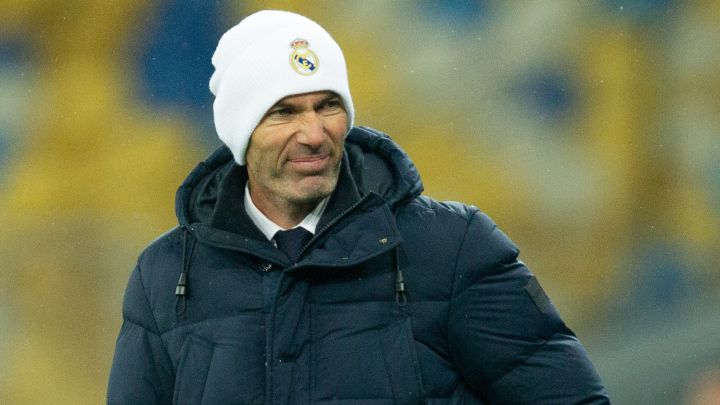 Zidane added: "It is not an excuse. What everyone wants to see is a football match and today the conditions were not met." "Yes, clearly the match against Osasuna should have been postponed," Zidane said. "That is clear."
Real Madrid are 2nd in La Liga trailing Atletico by 1 point, but Atletico have 3 matches in hand. Zidane's next assignment is a Cup semifinal against Athletic Bilbao. They will face difficulties in returning to Madrid because of the storm. It will further hamper their preparations for the semifinal.
Also Read : Guendouzi set to get a 2nd chance at The Emirates, Arsenal to take a decision soon