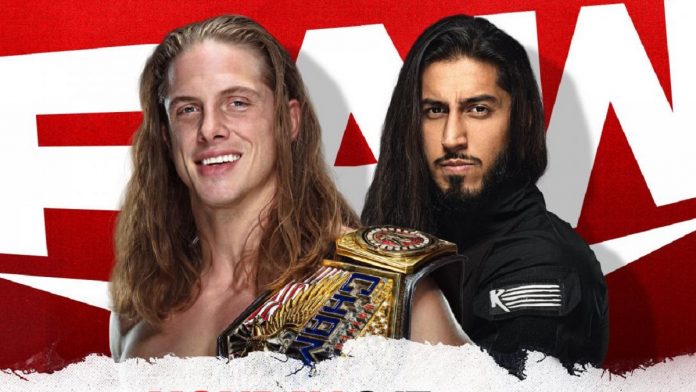 WWE United States Champion, Riddle, will be putting his title on the line against Mustafa Ali on the upcoming episode of WWE Raw. This will be Riddle's first title defense, since he became the Champion at WWE Elimination Chamber.
If Mustafa Ali manages to win the Championship, it would be the first gold for RETRIBUTION since they were formed. While it is unlikely that the faction can be saved, but a WWE title might just do the trick.
The current United States Champion took to Twitter to announce that he will be retaining his title on Raw. Riddle looks really confident, and is not even worried about the RETRIBUTION members. In fact, Ali should be worried that the members of his faction do not interfere during the match and cost him the title.
Winning the title would mean a lot to Mustafa Ali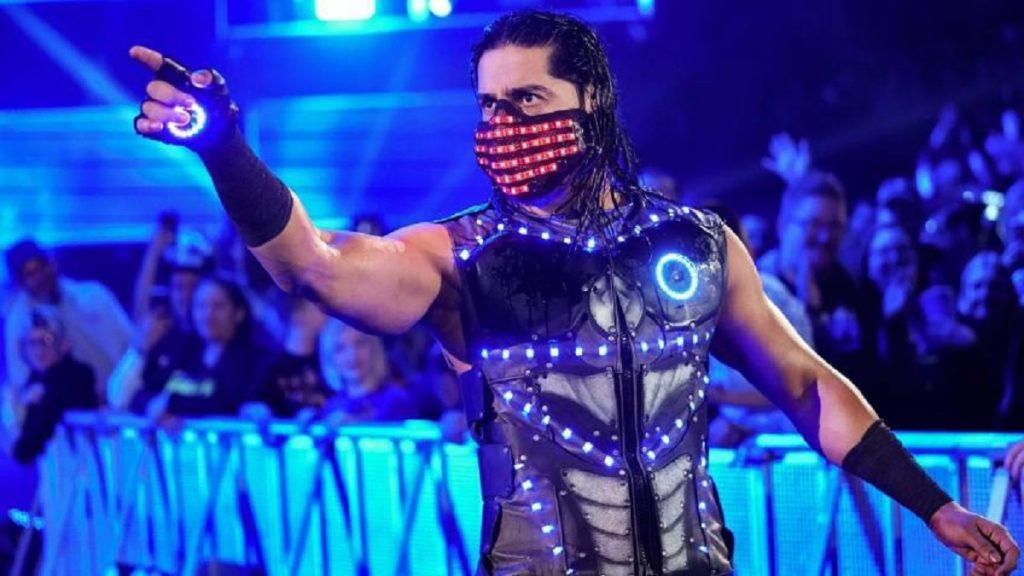 Winning a WWE title is a prestigious moment. But winning the United States titles means a lot more to Ali than one can imagine. Ali was discussing the US title during an interview with TV Insider.
Mustafa Ali revealed that even though he has been born and raised in the United States, people don't look at him as an American. He believes that the title would mean more to him than a lot of other people.
"It means more to me than it would to a lot of people. My name is Mustafa Ali. Yes, I'm an American. But I feel people don't look at me as an American. When I go to the grocery store with my wife she wears a hijab scarf over her head, and I notice the glares she gets…I'm always conscious that it doesn't feel like home. Why do I feel like a visitor? I was born and raised here. I do love this country and what it can be. Growing up [in Chicago], I didn't have someone that looked like me that represented as being American. I think it would be wild for a kid named Mohammed or Saʽid or a girl named Sara watching Raw seeing a guy named Mustafa Ali holding the United States Championship."
Ali is more than determined to get the US title, to be a role model for the kids. Both the Superstars are confident, which guarantees an exciting match for the WWE Universe.
Also Read: Ember Moon sends an emotional message to the WWE Universe after her NXT title win