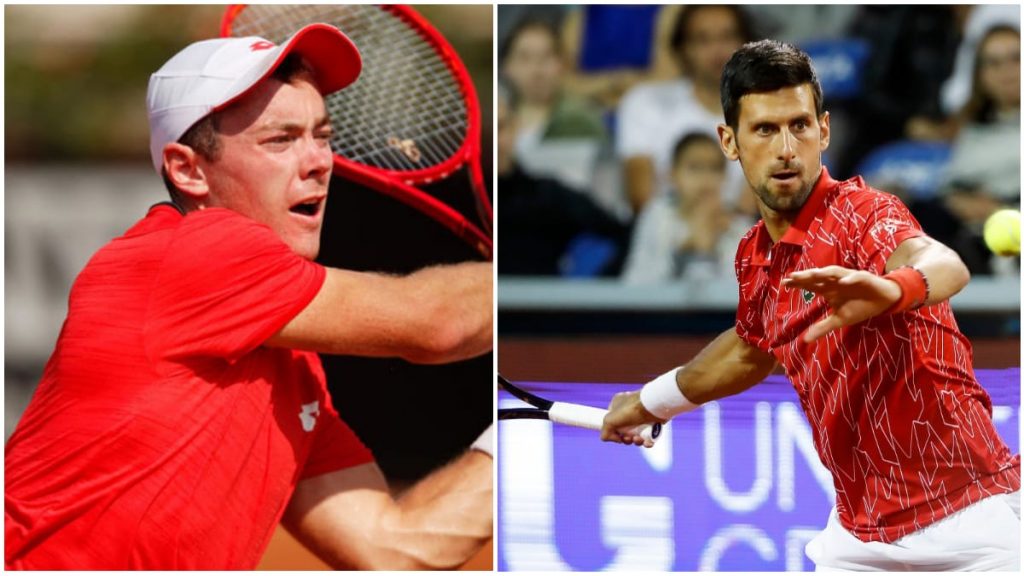 The quarter-final match between Novak Djokovic and Dominik Koepfer was a thriller. The Serb was the favourite to win but the German played phenomenally.
Novak Djokovic, chasing his 36th Master 1000 title, has made it to his 85th semis at ATP masters. On the other hand, Koepfer won against better players like Alex de Minaur, Gael Monfils and local favourite Lorenzo Musetti to reach his quarter round.
The run of World No. 97 ended against the World No.1 in a three setter. Novak won 6-3, 4-6, 6-3 in the final set.
Djokovic's code violation in Set 2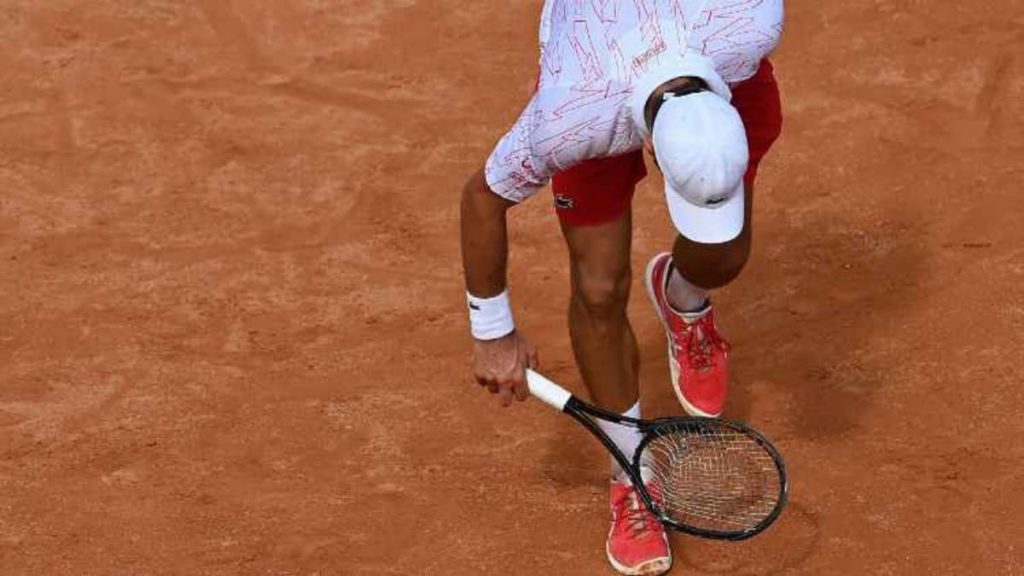 Novak Djokovic started off in the opening set dominating the play. He was trailing in the set before the score was 5-4 when Novak failed a hold and lost 4-6 in the second.
Djokovic was in a bad temperament as he broke a racket and received a code violation from the umpire. The Serb seems to still have a bad temper much like the US Open.
Final set 4-2 changes to 4-3 by Koepfer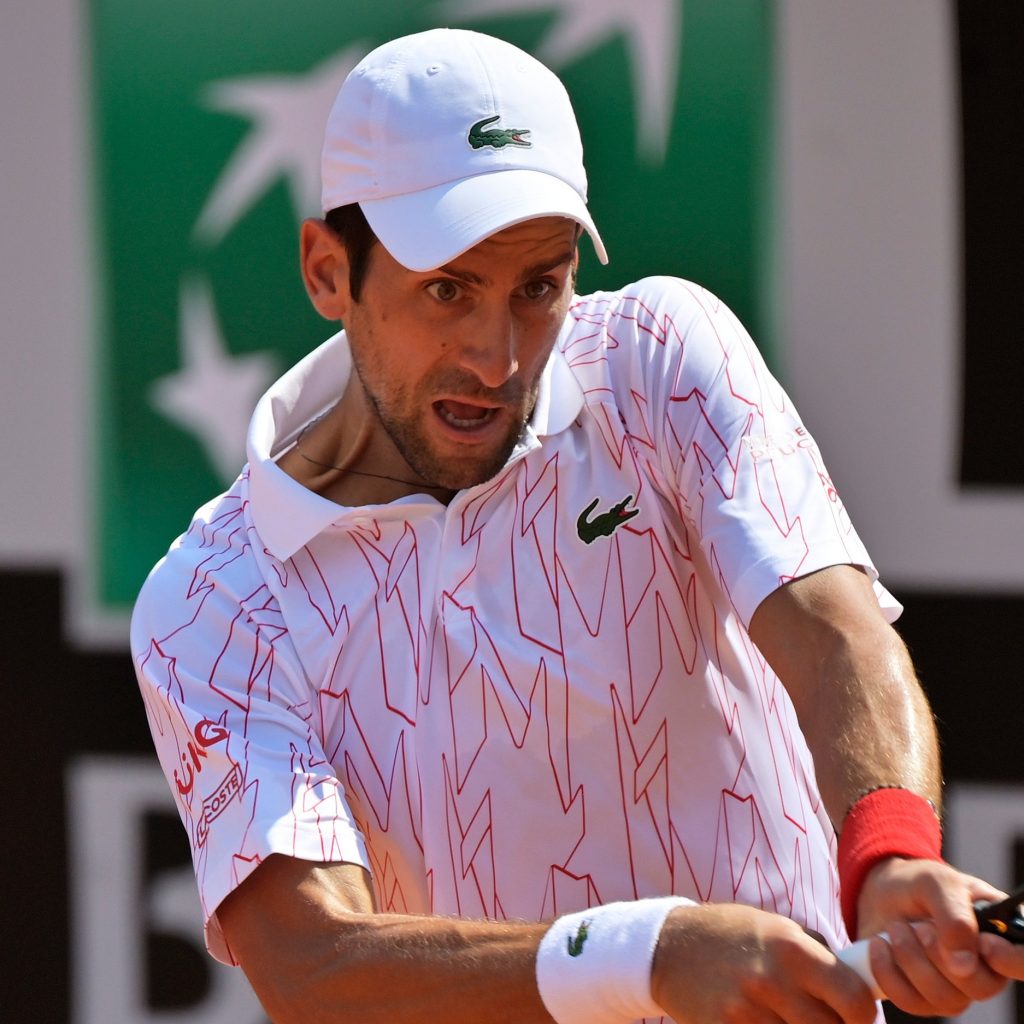 The match seemed to be neck to neck but Novak broke the serve of Koepfer and lead the set 5-3. After over two hours Djokovic had a match point and Koepfer deuced the game and denied him a win so soon. Later, Djokovic won the game and sealed a victory.
Novak is set to play Casper Rudd in the semi-finals before he can meet arch-rival Rafael Nadal to compete for his 36th ATP Master title. Novak won 11 of 20 net points as the Serb defeated a young Dominik Koepfer.
The deciding set was a roller coaster. The Serbian played aggressively to lead the match 3-1 in the last. But Koepfer followed close, at the change of sides, 4-2 Koepfer challenged the call. He went on to win ahead and seal the game trailing 3-4.
Also Read: "Djokovic was unlucky, I'm sorry for him" Rafael Nadal on Novak Djokovic's default