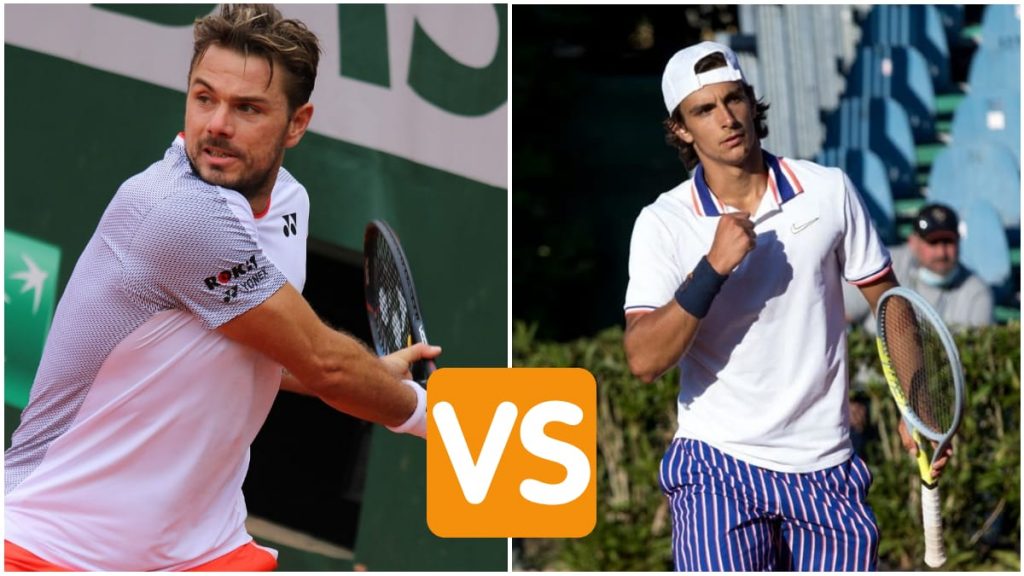 The Italian Open 2020 will welcome the tennis stars on the clay surface at Rome. The first-round clash between Stan Wawrinka and Lorenzo Musetti is set to be played on day 2 of the championship.
Stan Wawrinka vs Lorenzo Musetti: Preview
Stan Wawrinka resumed his tour at Prague. He won the ATP Challenger event but exited the Prague Open with handing a walk over to his opponent. The Swiss will be in action at Rome. The Swiss has one of the best single hand backhands on the tour.
Wawrinka lost the round of 64 at the same event in 2019 against David Goffin. He crashed out after a three-set battle against Goffin. Stan looked sharp in Prague and his victory there will help him to be confident at Rome.
On the other hand, the Italian is a qualifier and will play one of the biggest matches of his career. A young teenager ranked 249 in the world will cherish the match. Unfortunately, he will have a tough match against one of the finest players on tour
Stan Wawrinka vs Lorenzo Musetti: Head to Head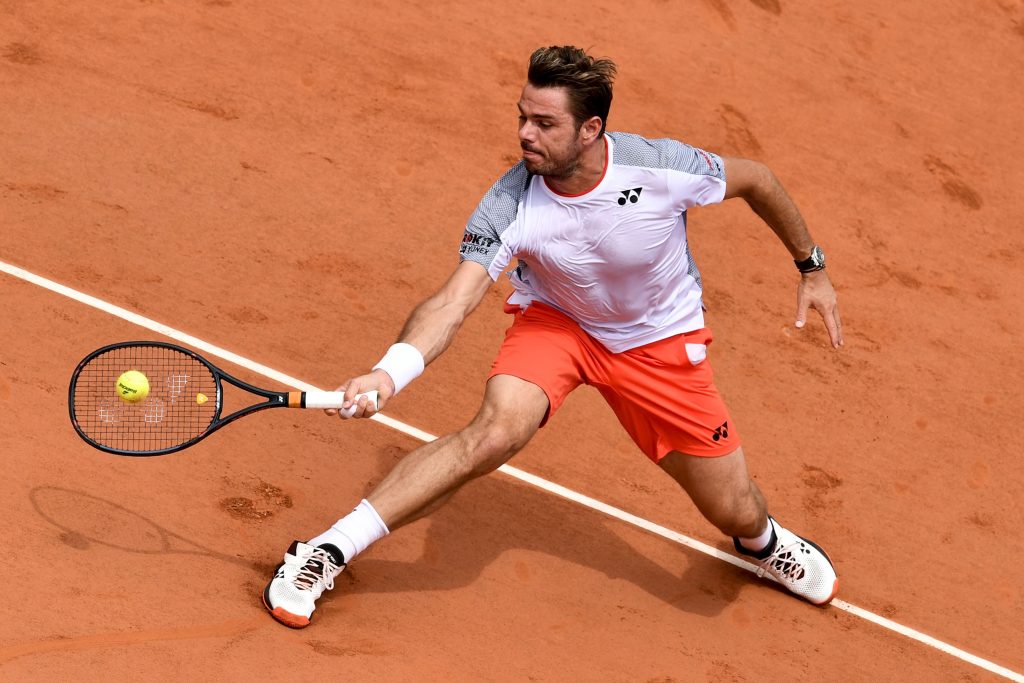 The youngster is 18 and turned pro last year. The duo has never played against each other. Their head to head stands 0-0. This will be their first meeting.
Stan Wawrinka vs Lorenzo Musetti: Prediction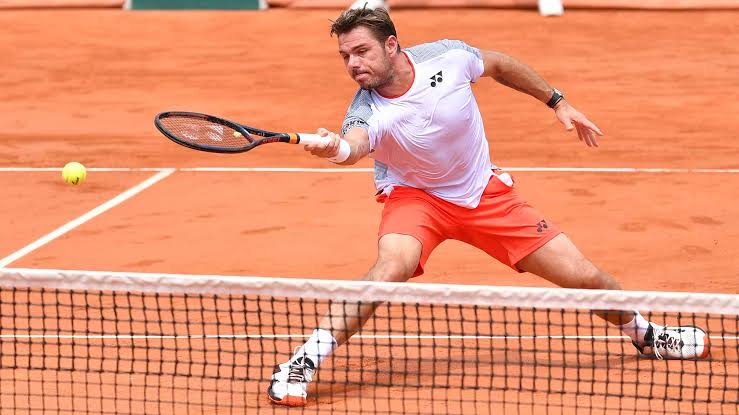 Stan has more experience than the youngster and has been performing well lately. He will enter the Masters boosted up after winning a title on the same surface couple of weeks ago. He has a fine-looking backhand and enters the match with much more experience. Musetti is still trying to climb the ranks and is currently at his best rank. He will have a hard time trying to win games against Wawrinka.
Match Prediction: Wawrinka wins in two sets.
Also Read: The only goal is to surpass Roger Federer's record and win more slams: Novak Djokovic