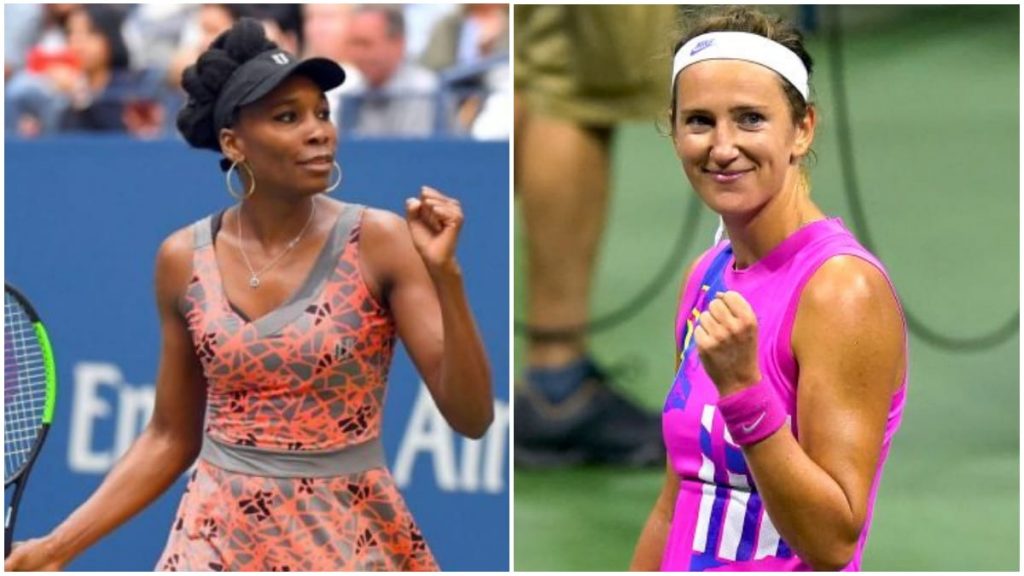 Victoria Azarenka is back into the tour with a bang! She recently reached the finals of the US Open before losing to Naomi Osaka. Now at the Italian Open 2020, she won against former World No.1, like her, Venus Williams in straight sets.
Azarenka is 31 years old, a mom and already at the rank 27 in WTA charts. She won 7-6(9-7), 6-2 against old competitor Venus Williams.
Azarenka beats both sisters in a week
Victoria Azarenka won against Serena Williams, ending her run for the 24th slam in the semi-finals of US Open this year. Now, less than a week later she has also got the better of the 39-year-old Venus Williams. This was only the third time Azarenka won against Venus. The latter had a head to head lead with 6-2 which is now 6-3, still in favor of Venus.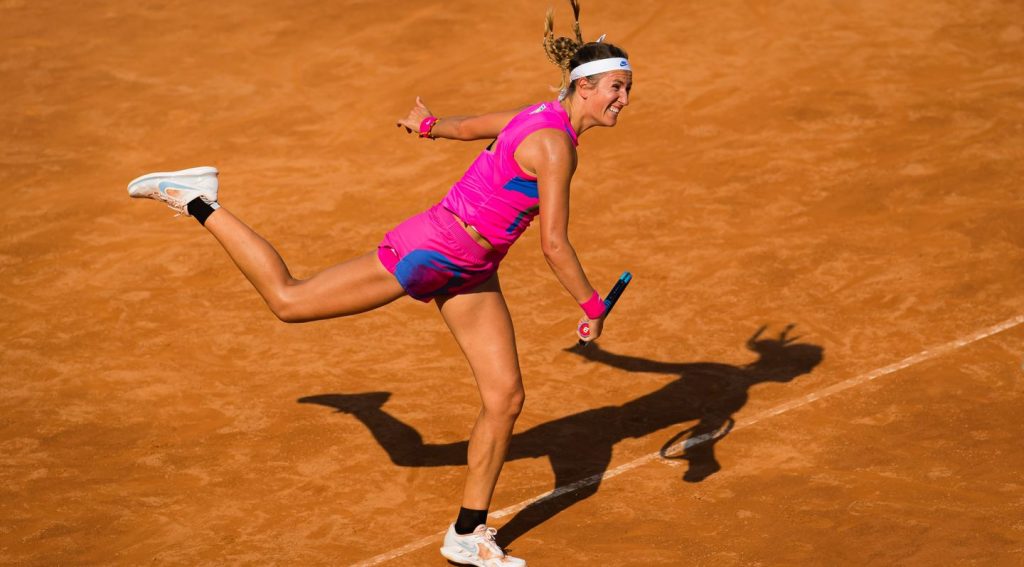 Despite the quick change of surface after Saturday's US Open final, Azarenka was still able to last through a nine-minute long game to break Williams for 2-0 and held her serve at love, for an early 3-0 lead. Williams quickly returned to the set and the score was 3-2.
Eventually, the set went into a tiebreaker, which too was exhausting. Venus tried hard to spring back trailing 2-5 in the tie-break yet Azarenka sealed the set with 11-9 in the tie-break.
The second set was a much easier battle for Azarenka as she could break Venus at the opportunities she earned. Venus fell short to seal a game despite having game points in hand.
At the post match conference Azarenka said,"I gave everything I could."
Venus is 1999 Rome champion but her Internazionali BNL d'Italia run ended short as Azarenka's form crashed the elder Williams. Azarenka is in for another challenge in the next round against grand slam winner, Sofia Kenin.
Also Read: Italian Open 2020: UPSET alert! Stefanos Tsitsipas crashes out against Jannik Sinner