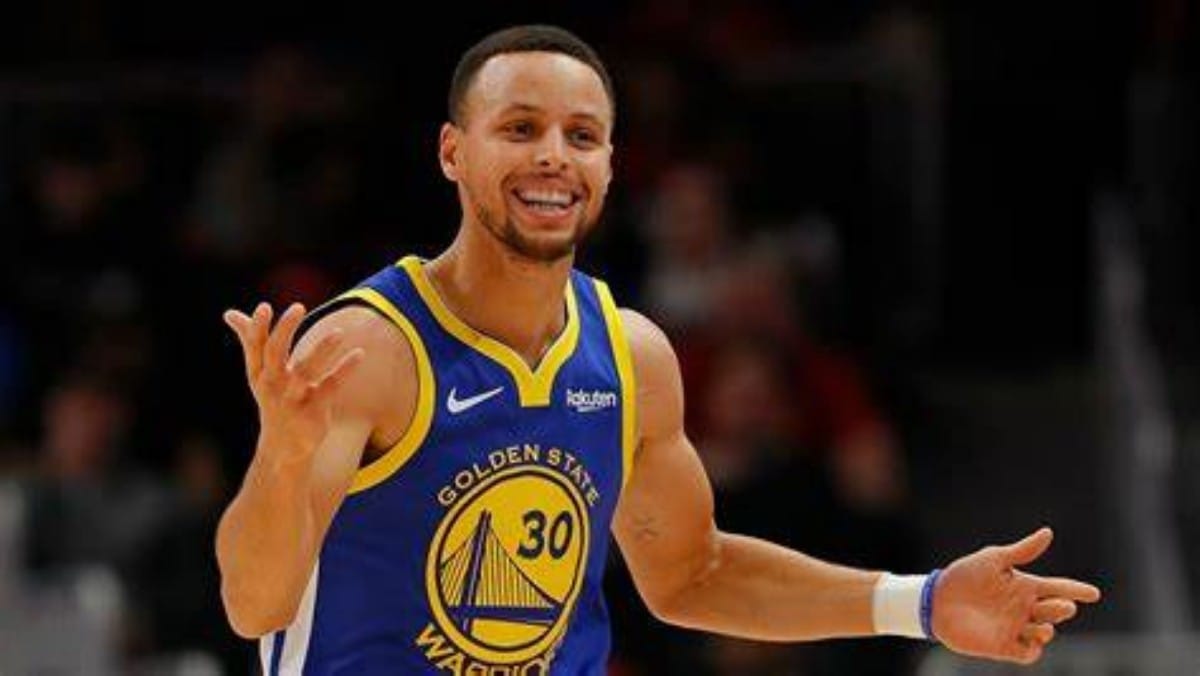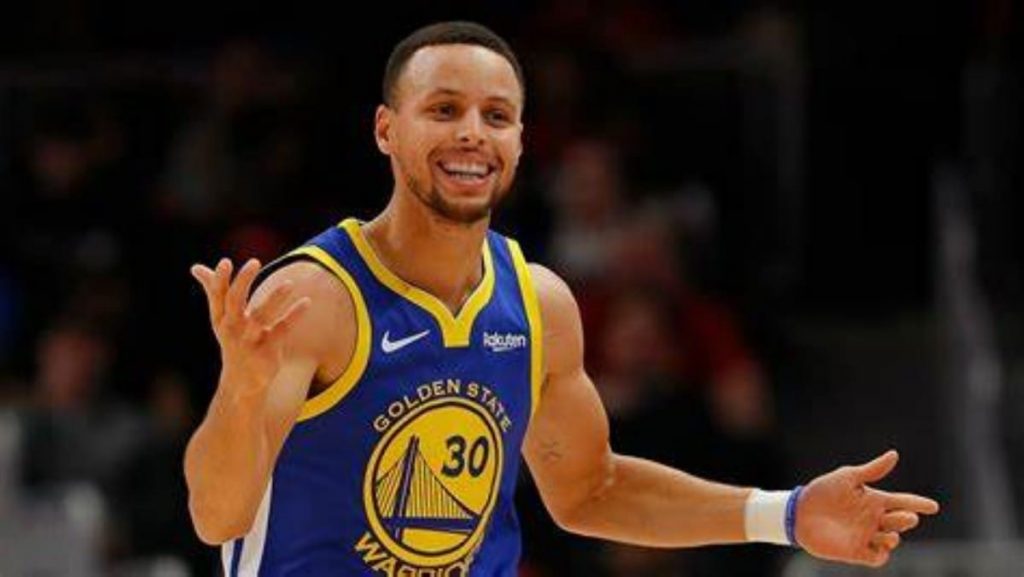 After a disappointing start in the league this season, Golden State Warriors are really making their presence felt in the league. They had hit rock bottom last year as most of their players were out with injuries. However, this season they have comeback harder. Without Klay Thompson, the shooting spirit of the team hasn't been down. Once again it's their leader Stephen Curry leading from the front. Following his return this year the Dubs nation have turned heads.
Serious criticism to the Warriors and ability of Head Coach Steve Kerr were overheard after they failed in the league initially. Stephen Curry even announced that the team needed to improve and they did. They went head to head against the Orlando Magic today and secured another victory. It was a crazy night for Stephen Curry. He had 40 points. His exceptional ability to creates separation has impressed the whole world right now. He was also a menace on the defense as he grabbed four steals.
Stephen Curry with MVP bracket performance
The rampage against the Magic has silenced all the critics. No one is hurling any questions at Warriors rather showering all their praises. His teammates are dazzled seeing Steph back in MVP mode. Teammate Andrew Wiggins said, "In a way it's unreal. With two or three defenders on him. The space he creates — it doesn't matter who is guarding him. It's one thing to be watching on TV. It's another to be here living it." 
While Juan Toscano–Anderson said, "An open Steph Curry shot is the best shot on the floor. It's a 3-point layup". Stephen Curry is now averaging 30 points per game. Standing right after Bradly Beal at points per game in the league, Curry is getting the real hype his way."
The last time Stephen Curry averaged 30 points per game, he won the MVP. Despite his tireless efforts, the team game still needs to improve. The way Curry creates separation before the elbow jumper is great but the team also need to make sure, he is open while shooting. If the Dubs finish at the top half of the conference, they would definitely go deeper in the league. Hope Steph Curry's makes his comeback more interesting as we enter the mid-season.
Also Read: Semi Ojeleye scores career-best 24 as Celtics down Raptors