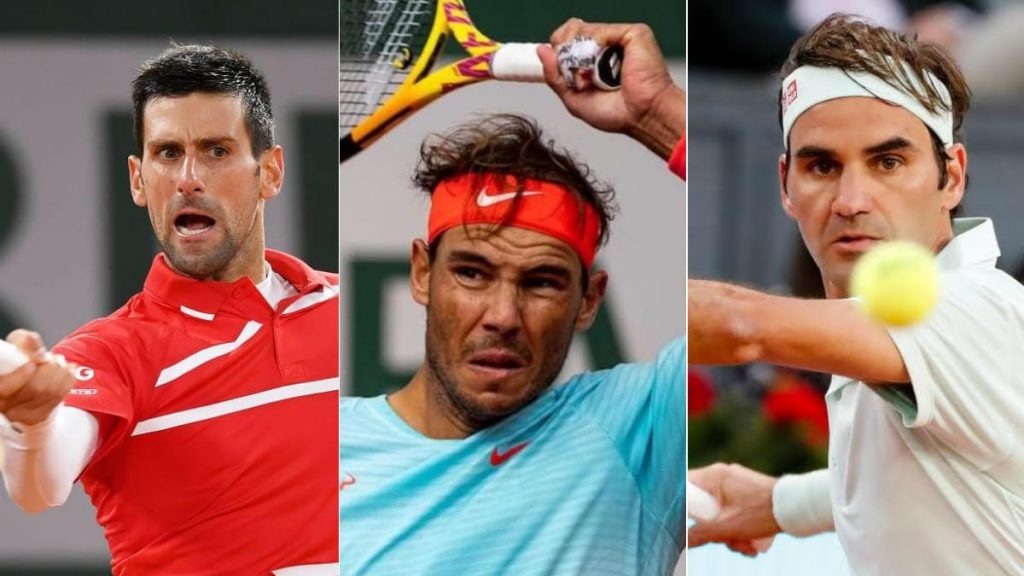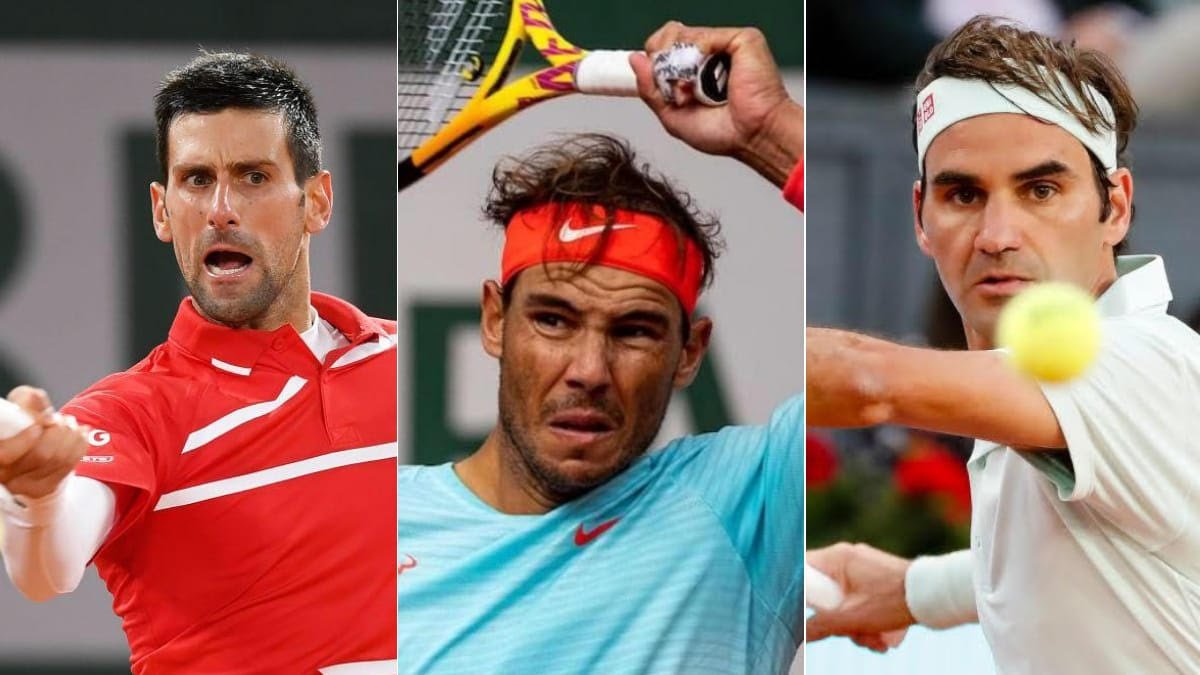 The GOAT debate in tennis is one of the most talked about subjects in the tennis world. Rafael Nadal won his 20th Granslam title at the French Open last week to equal Federer's record. Novak Djokovic, the world number has 17 majors to his name. The Big 3 are arguably the greatest tennis players of all time.
Milos Raonic, reached the semifinals of the Petersburg Open after defeating Karen Khachanov in the quarterfinals. Speaking after the game in the post match conference, the Canadian gave his verdict on the GOAT debate and said that it was a pleasure to witness the Big 3 competing at the same time and he also refused to choose his favourite among the Big 3 accepting the fact that the things are pretty open in the coming years.
"It's hard to debate. You have so many open-ended things. There's always going to be an argument about who's the G.O.A.T. I think we are very lucky to have that argument all in the same generation. It's a pleasure to have these guys all at the same time that you can have that comparison," said the 29-year-old.
Raonic backs Rafael Nadal to play more tennis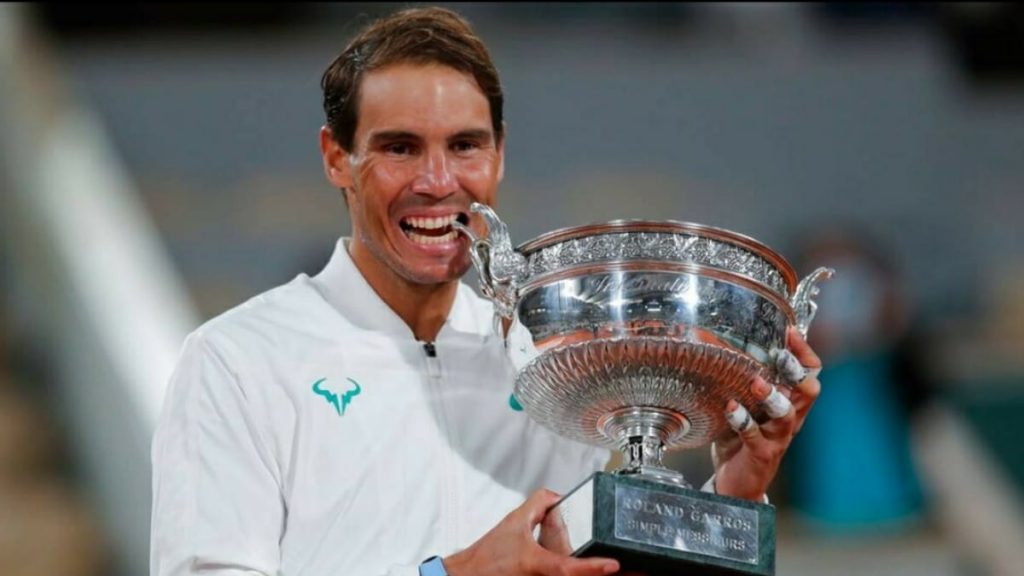 The Big 3 have dominated tennis over the past 15 years sharing 57 Grandslam titles among them which accounts for over 90% of the total major titles played over the period. Raonic believed that Rafael Nadal will be around on tour for a longer time and claimed that Djokovic was the fittest of the three.
The Canadian said, "You have Rafa that's going to be around to play more tennis. Then, you have Roger who's going to be there next year. You have Novak who's got age on his side. He has been the healthiest of them, especially in the last few years."
The Canadian refused to give him candidate for the GOAT title but said that Grandslam titles should not be the sole criteria for the decision. He concluded by saying, "It's not only about Grand Slams. Weeks at No.1 matter, Head-to-Head results against each other, that matter. How many times you win a Grand Slam, that matters. How many masters series you win, that matters. There's a lot you know that matters." 
Milos Raonic is due to face Borna Coric in the semifinals at the Petersburg Open on Saturday.
Also Read: The Big 3: Bagels served and received by each of the 3 greats of Tennis