Draymond Green has been very vocal in the past regarding the unfair treatment of players. He voiced his opinion last year when the Cavs tried to trade Andre Drummond. This time he is unhappy with the public misconception of athletes.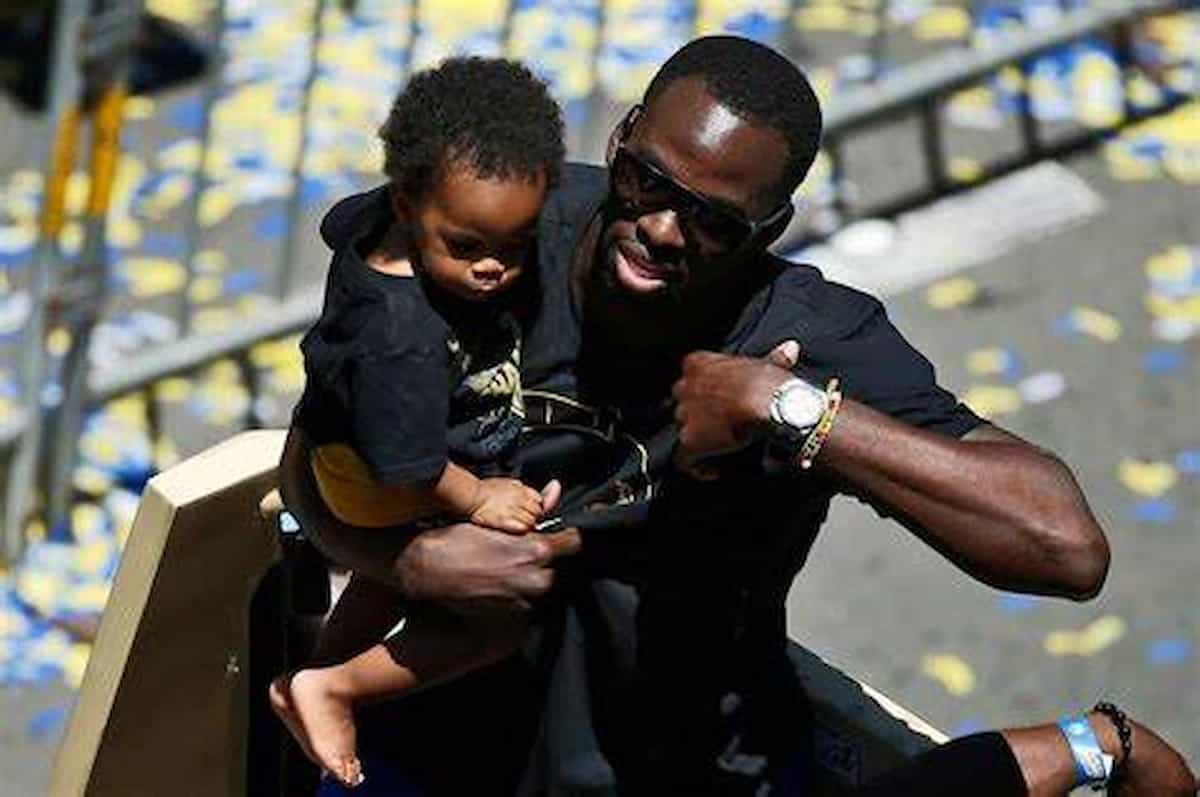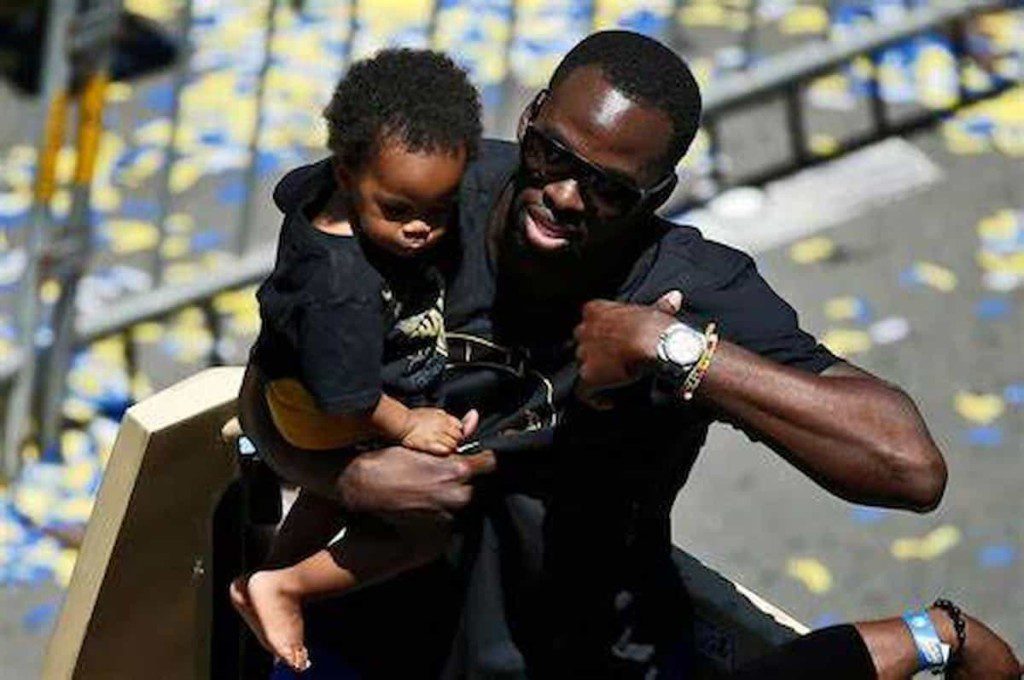 Draymond Green on his podcast – 'The Draymond Green Show' talked about how fans misjudge players based on their activity on court or field. This is particularly true for Draymond, who has had a reputation for being short-tempered or aggressive. Draymond comes across as this because he is very competitive.
Draymond got to this topic while talking about his guest Matt Barnes. Barnes has had his fair share of moments where he invited the ire of the fans.
Also Read: Watch: Twitter go berserk as Enes Kanter Freedom dunks on Dean..
Athletes face criticisms over single game: Draymond Green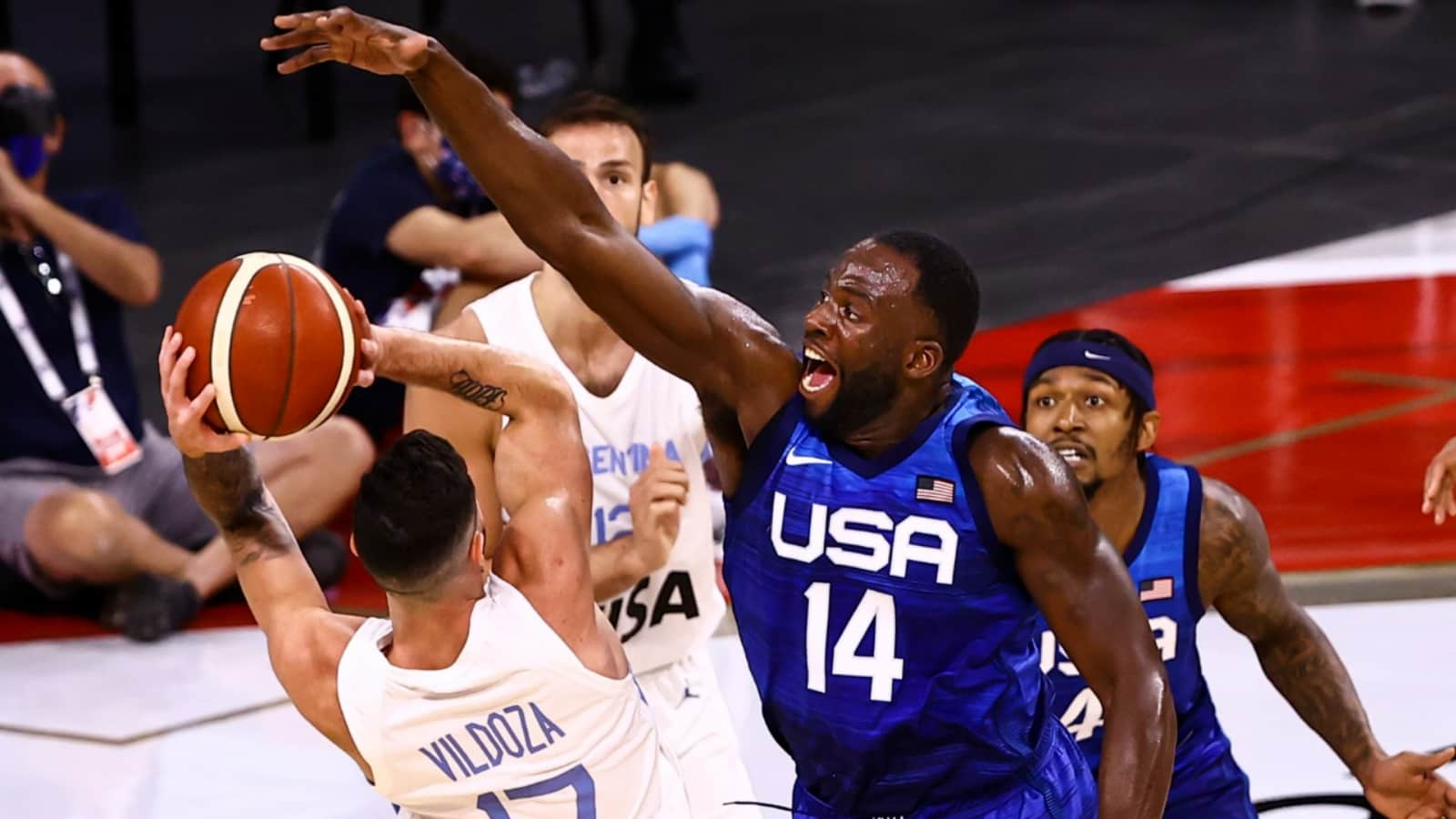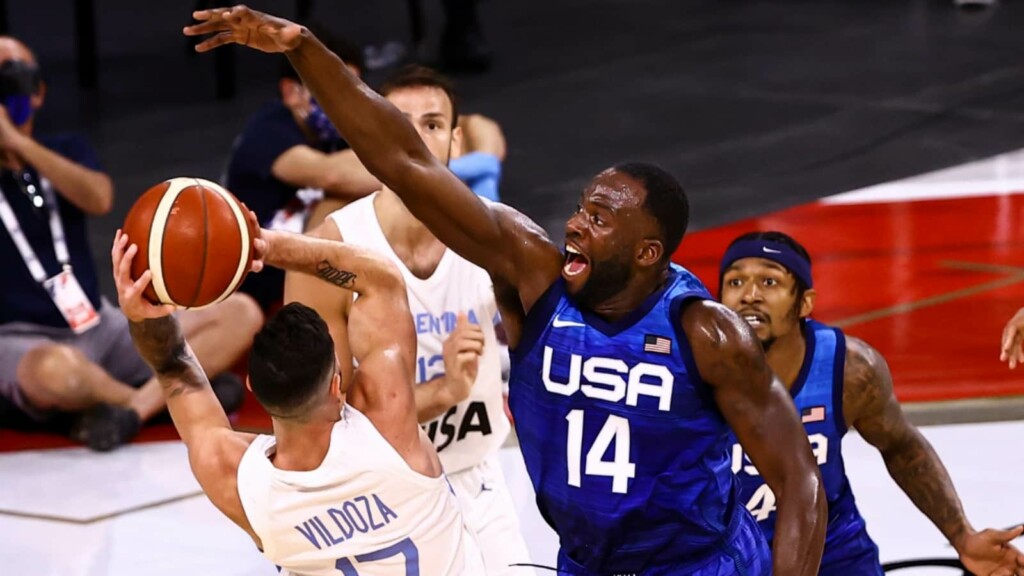 Draymond said that this skewed perception forms due to fans only watching the players from afar and not knowing them. He talked about how it is not a part of the job of most people to compete directly head to head like professional athletes do every night.
When Draymond competes head-to-head, he is trying to rattle his opponent. As he said on his podcast – "I am trying to destroy my opponent like I want you to know I am trying to take your heart, I am mentally trying to destroy you".
Draymond is not wrong though as many a time, athletes face vile messages and criticisms. During the NBA 2020 finals, Danny Green missed a wide-open championship-winning shot. The fans went into a frenzy, abusing not only him but also his family, and commenting mean things on social media.
Also read: Iman Shumpert former teammate of LeBron James claims Miami Heat's Big…
Playing every night is a job for us, dont judge based on that: Draymond Green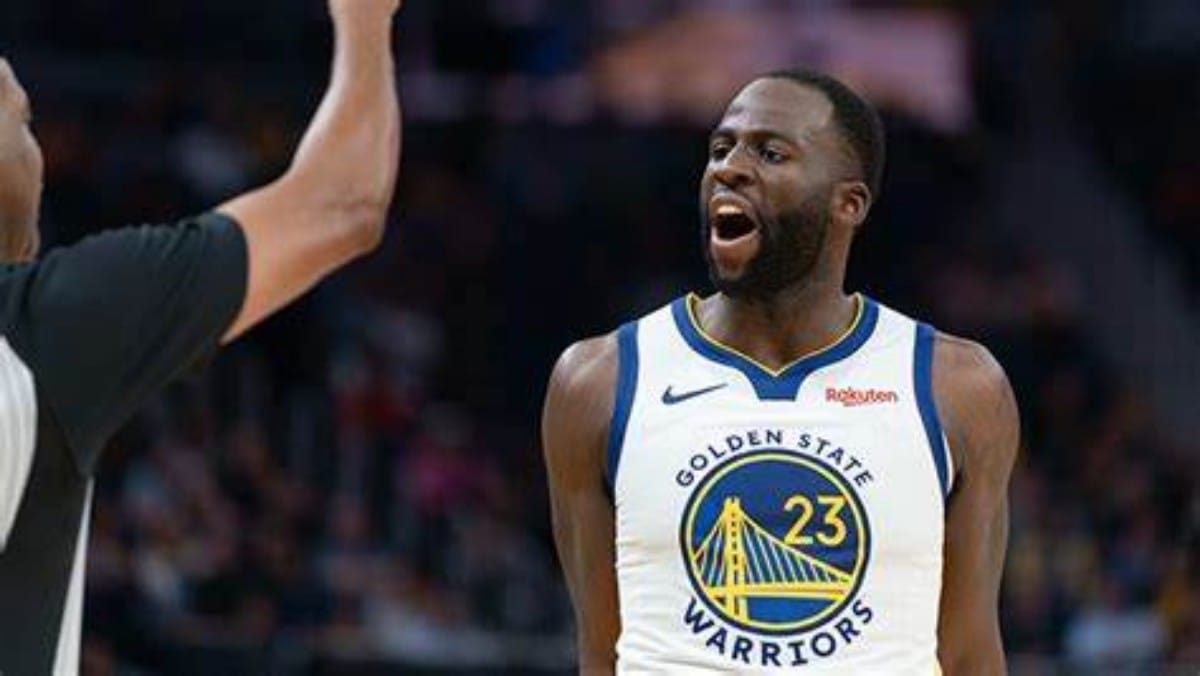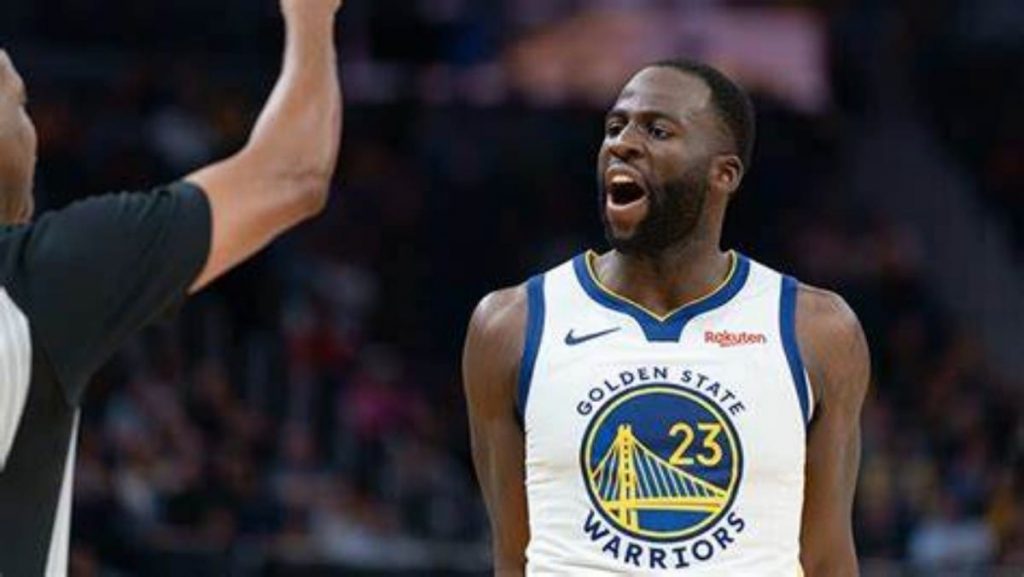 Draymond pointed out the fact that playing every night is the job for the athletes. When an outside person sees the personality on TV, it is just those personalities doing their jobs. He raised the question – "If I came to watch you do your job, what would I think of you, would I think the same thing I thought of you before? Probably not".
He put across the point that how different people can be from themselves in their work environment. With social media, it has become very easy to get an idea or a thought viral. And this can be backed by clips and images. Hate and cancel-culture are at an all-time high.
Also read: "Disgraceful" Stephen A. Smith speaks on the Nets bringing Kyrie Irving…