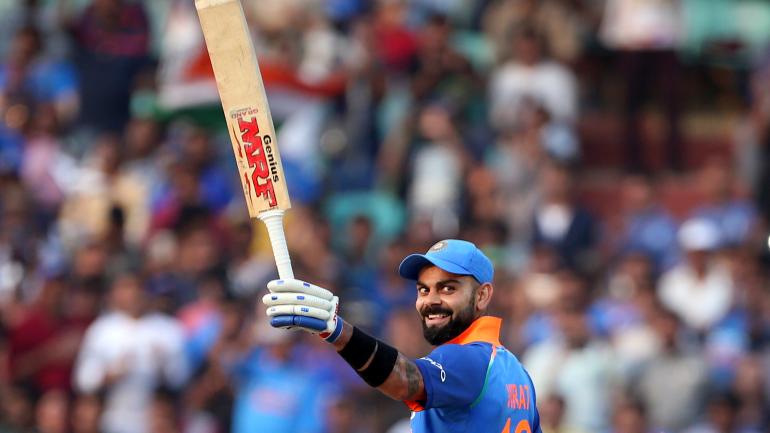 As whole India is currently under a complete lockdown and everyone is asked to stay at their respective homes, Indian Captain Virat Kohli has asked people via a video message on Twitter, that during this period it's important to do stuff that makes oneself 'feel good'.
Kohli posted a video on his twitter handle and in that video one can se Kohli trimming his beard with a caption that read, "while we are all indoors, it's extremely important to do stuff that makes you feel good. Staying well groomed is one of the things that keeps me in the zone. So I thought of giving myself this new look. I want all of you to take the #TrimAtHome challenge and post your new look.
The Novel Coronavirus COVID-19 Pandemic, originated from Wuhan city of China, and still around the world 22,67,377 people tested positive and 1,55,175 people have died.
In India, 14,425 people tested positive and 488 people have died, However, around 2,000 people have been recovered from the coronavirus pandemic.
Earlier, Virat and his wife Anushka Sharma pledged to donate for the PM-CARES Fund & Chief Minister's Relief Fund of Maharashtra.