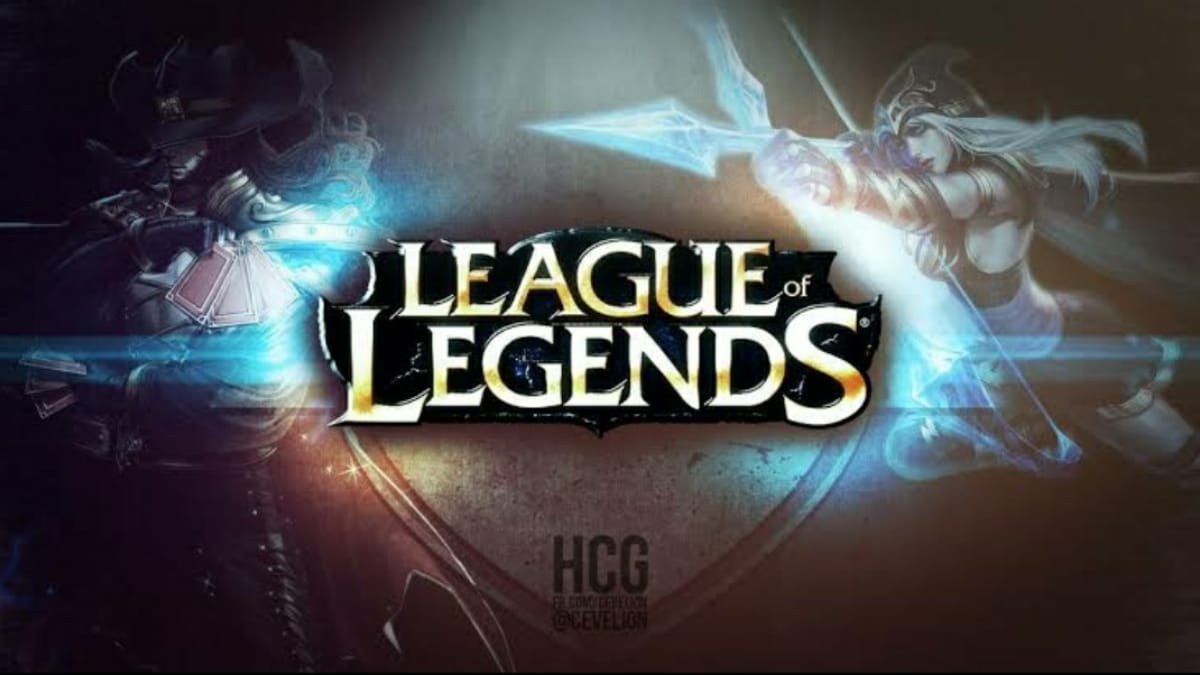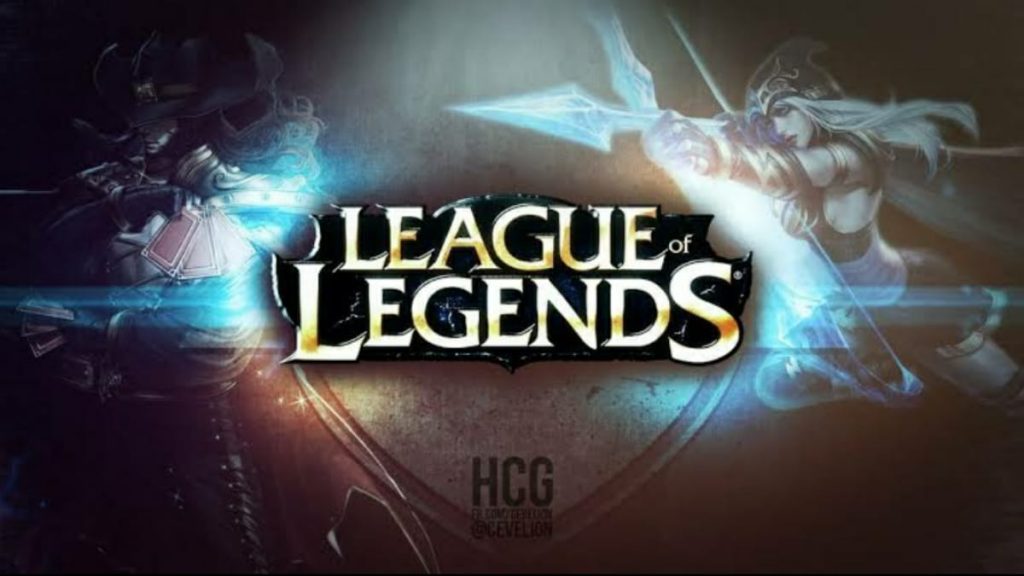 Jimmy Donaldson, aka MrBeast, has made an announcement about his future plan that he wants to own a League of Legends team one day on Twitter. He likes the game very much and he added that League of Legends was the best game ever created.
Mr Beast is very popular, a social media influencer, Youtuber, Philanthropist. He is well known for his works and he has emerged as a youth icon.
Since his works are very popular, MrBeast has got millions of followers across different social media platforms and also has a habit of tweeting regularly.
With his recent tweets, it appears like MrBeast has an interest in owning an LOL team one day, and he wants that to happen in reality.
Just days after tweeting about how he wants to own his own League of Legends team, the popular content creator Jimmy "MrBeast" Donaldson has unveiled that he might have some plans.
MrBeast confirms Beast Gaming League of Legends team is "happening"
In his recent 24-hour stream where he was signing merchandise for fans, MrBeast gave his look into the chat and answered some questions. One has asked if he was still making up things to own a League team, to which he said yes.
He also added: Oh yeah, not even thinking, it's happening, Just give me a little bit of time. We have so much going on with this channel, the side channel, and all of the other companies…so definitely not this season or the Summer Split either. But we are definitely going to have a Beast Gaming League of Legends team—100 percent.
This is a huge turnout by Mr Beast from his earlier comments. But he likely just didn't want to let his plans out; he was vague about specifics on camera too.
"I definitely want [a League team]," he said. "I don't want to say too much of what I have planned". He also said, "spend so much time watching, so I was just like 'I might as well be watching one of my teams."
Since his initial tweet, the community and the teams like TSM, Fnatic's CEO Sam Matthews have replied and given their interest in partnering with the creator who has approximately 46 million subscribers on just his prime YouTube channel.
ALSO READ: League of Legends Wild Rift: Who are the members Behind the Balancing Team?