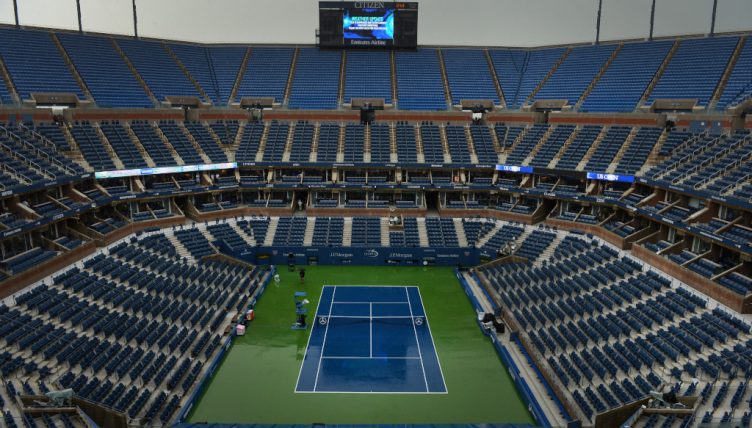 The matches played with vociferous crowds cheering their heart out for their favorite player is a treat to eye for any sports lover. Moreover, it gives an added motivation for players to bring the best out of their arsenal. However, it becomes quite the opposite when matches are played without any crowds they look dull and boring. But it seems like that is the way forward at least for some time until the COVID-19 pandemic subsides.
Uncle and former coach of tennis maestro Rafael Nadal, Toni Nadal, has expressed his views on how empty stands will have an impact on the performance of the players. Like others, he has also stated that it would be really tough for players to play in absolute silence, without the support of the crowds.
Difficult to even imagine: Toni on 'behind closed doors' tennis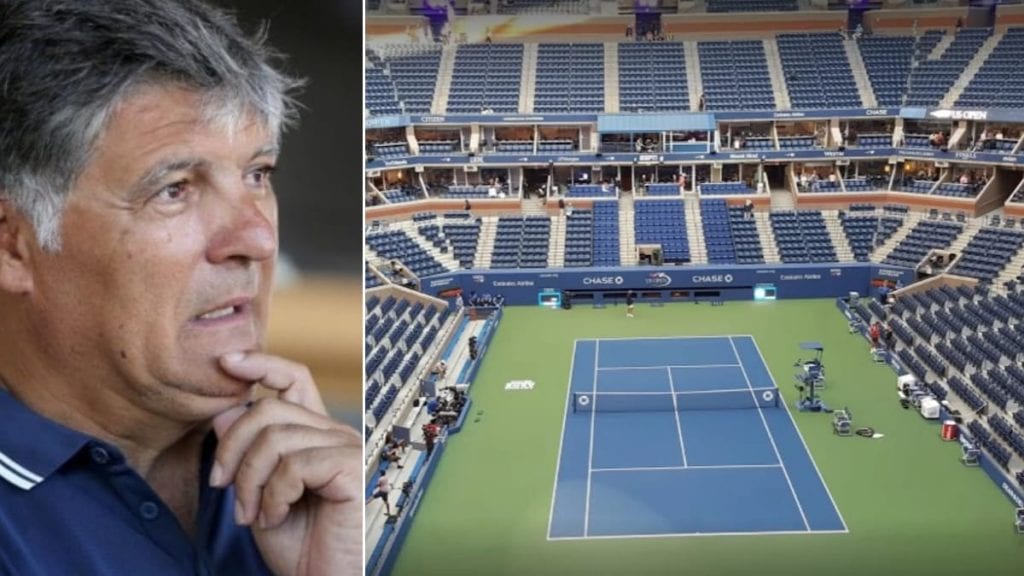 Toni Nadal has often been witnessed to his nephew's matches in front of packed stadiums, with hardly any set left to be occupied. So he knows how monumental the task would be for the players to adapt to the altogether opposite circumstance.
"Yeah, its a heck of a challenge for the players. I remember Rafa has credited his victories to his supporters on numerous occasions. It will particularly be difficult for someone like Novak (Djokovic) who begs for support from audience throughout his match. It can have a definite impact on a player's performance," said Toni, clearly looking concerned for the current situation.
Its not just Toni but Rafael also asserted that tennis is a different sport altogether and is very difficult to play behind closed doors, unlike other sports.
Rafael Nadal to give US Open a skip
Last week Rafael Nadal shocked the tennis world when he announced that he won't be playing in New York this year amid rising concerns on coronavirus. This has come after Roger Federer too withdrew from the event as he is recuperating from his twin knee surgeries.
However, Nadal would like to equal Federer's record of 20 grand slams, when he bids for a record-extending 13th title at the Roland Garros, scheduled to happen later this year. However, his participation in the French Open is subject to the severity of the pandemic.
Also Read: Breaking: Rafael Nadal withdraws from US Open due to COVID19 concerns