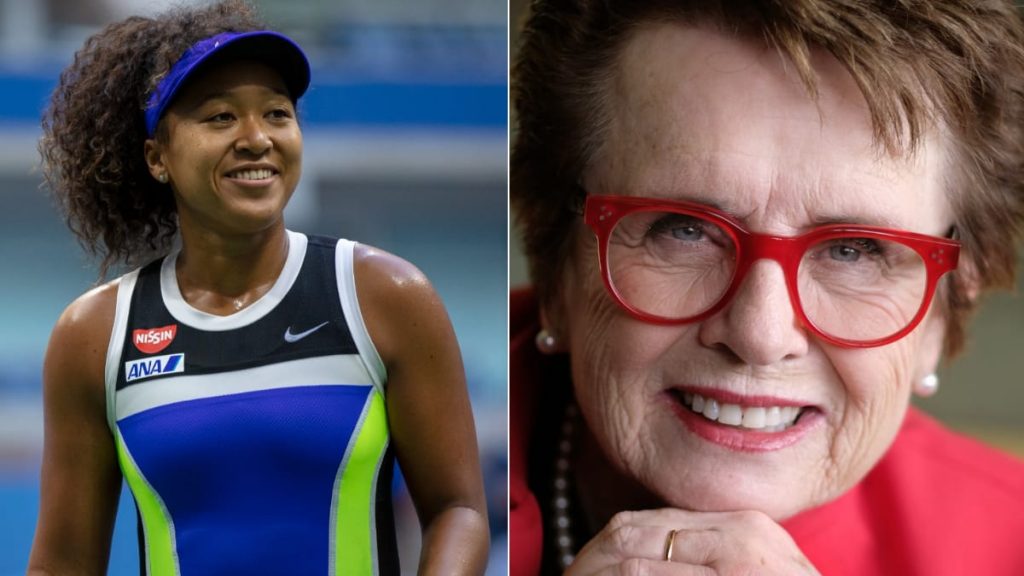 Naomi Osaka, the three-time Grand Slam Champion, holds many records to her name. She is the first Asian woman to reach the number 1 spot in tennis. In 2018, she became the first Japanese to win a grand slam. Osaka also became the highest-paid female athlete surpassing Serena Williams, according to Forbes.
She won US Open 2020 and during her campaign, she supported the Black Lives Matter movement by wearing different masks in each match. Before that, she decided not to play her Cincinnati Open Semifinals in support of Black Lives Matter. Billie Jean King, the founder of Original 9, also supported her decision.
Missed playing at Roland Garros: Naomi Osaka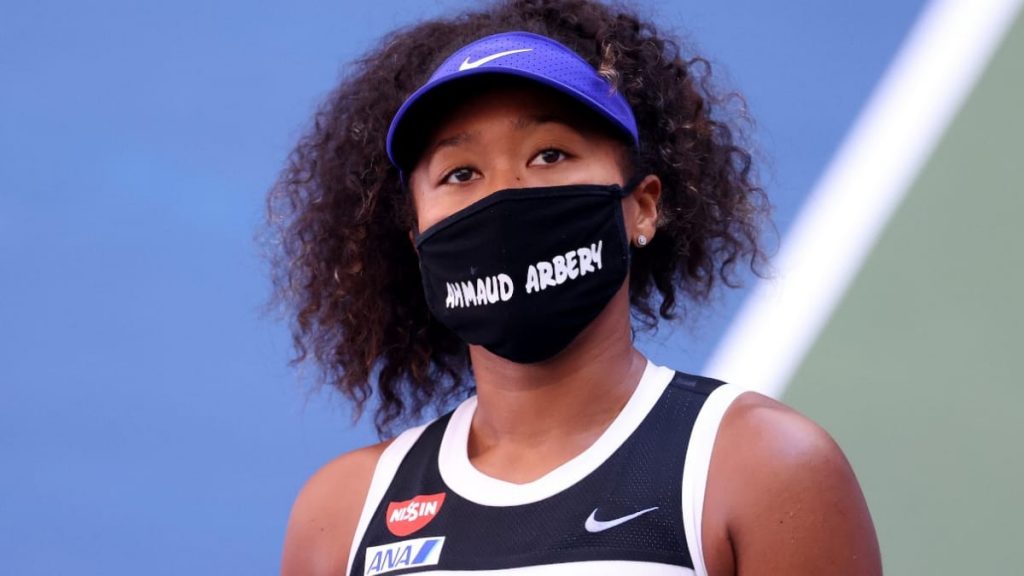 Naomi Osaka and Billie Jean King joined hands in an exclusive Mastercard Priceless Conversation. They both talked about the challenges of social change, ongoing Roland Garros, and the special strength to get past barriers.
Naomi Osaka pulled out of Roland Garros due to injury. Billie Jean King asked her about missing Roland Garros. Osaka replied, "For me Roland Garros is definitely very special. I feel like since the first time I played there, I am been very warmly embraced. Also fans have sort of accepted me for who I am. They seem to like the way I play. And I am very grateful for that."
Related: US Open 2020: All you need to know about "Naomi Osaka's 7 masks and 7 names"
Years ago I promised myself to campaign for equality: Billie Jean King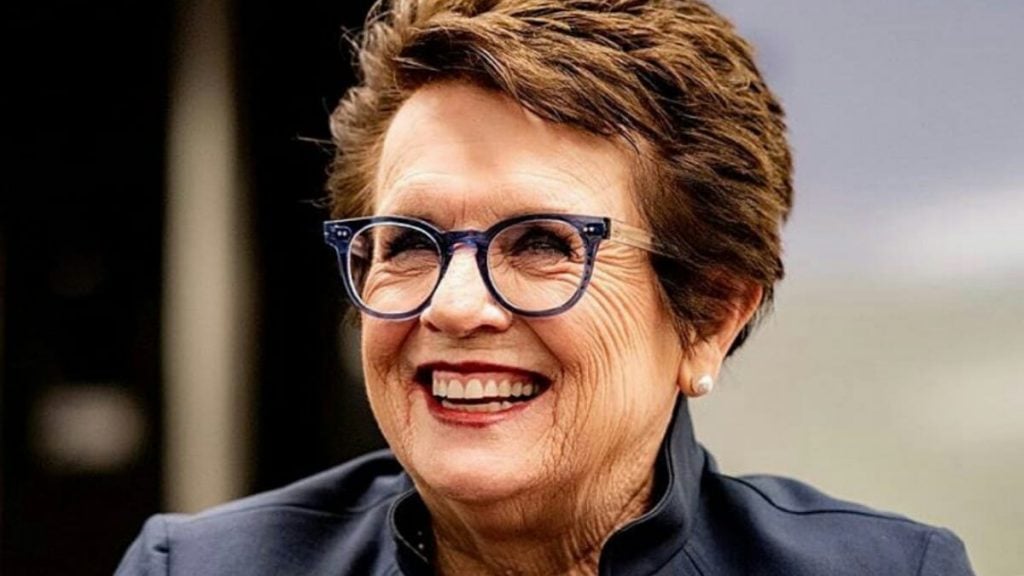 The founder of WTA, Billie Jean King laid the foundation of women's tennis. Through her movement, she has spoken about the gender difference in the sport and has made a prominent impact. An inspiration to many, she has passed all the barriers one could think of.
During the conversation, Osaka asked King that what sparked the thing inside you to become an activist. King replied, "Everyone who plays wears white socks, white clothes and everybody who plays is white. I asked myself at 13, Where is everyone else? This is ridiculous, this is a great sports and everyone should play. Then I promised myself that I will campaign equality."
Also Read: "Thanks for everything!" Tennis stars congratulate Billie Jean King as Fed Cup gets renamed after her
Original 9: The birth of women's tennis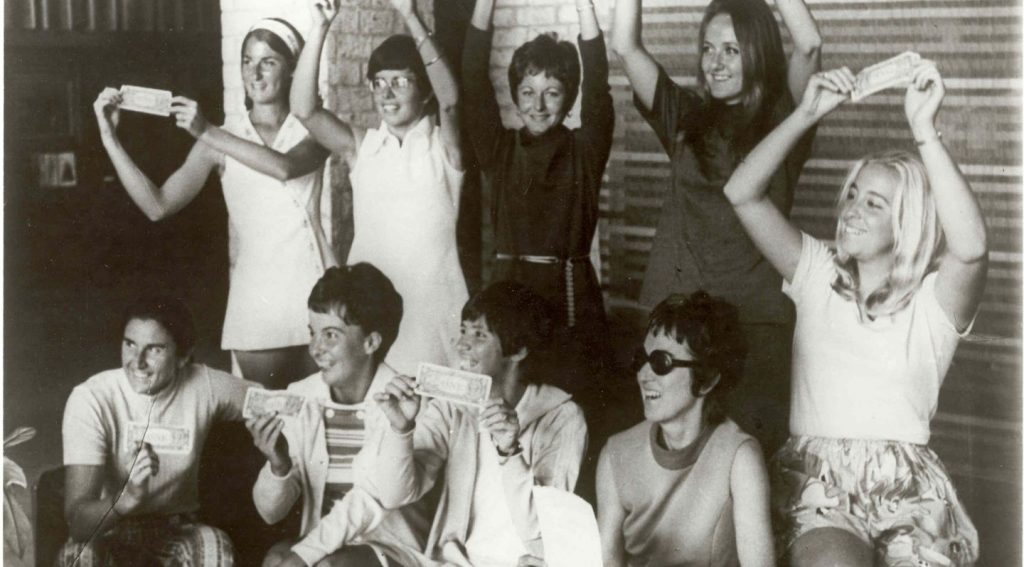 After winning the first Wimbledon of the open era, Billie Jean King joined hands with 8 other women. That year Billie Jean King received prize money of £750 on the other hand, Rod Laver who won the men's event got £2000 in prize money. Together known as the original 9, these courageous women decide to speak up against gender discrimination in the sport.
The prize money difference was just the start, with women getting fewer tournaments they had lesser opportunities to succeed as professional tennis players. Although the men's game was constantly growing. The women's tennis association was founded in 1973 on the grounds of equal opportunities for women.
The men rejected us: Billie Jean King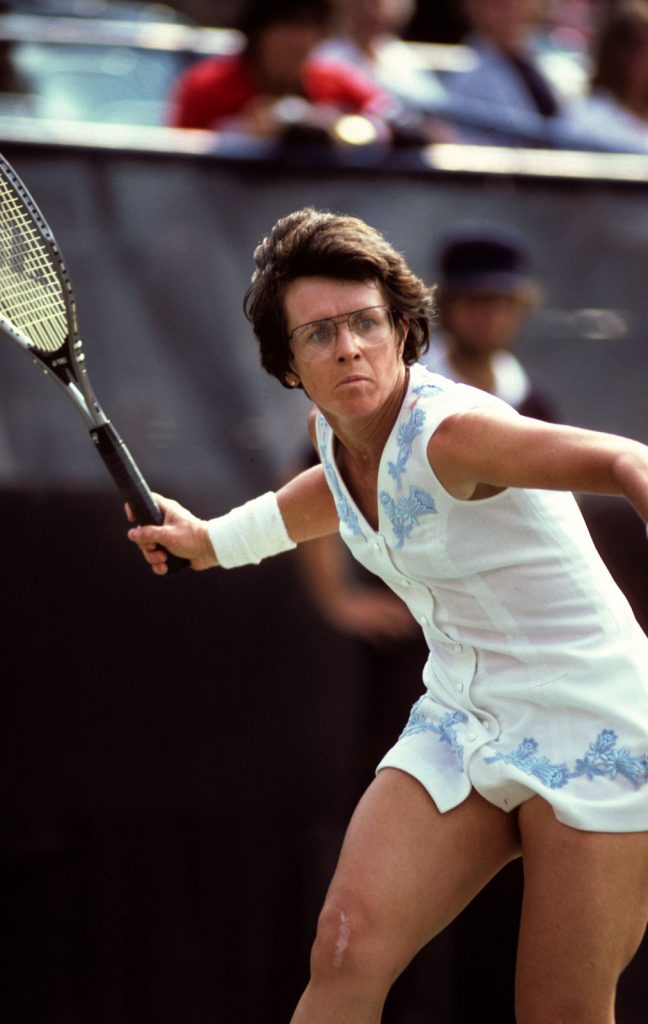 Even after King won the "battle of the sexes" against Bobby Riggs her dream of wanting all men and women to play together didn't fulfill. "The men rejected us, they kept rejecting our ideas," says Billie Jean King talking about the barriers which lead to the formation of WTA.
The first women tournament was organized in Texas, to which the United States Lawn Tennis Association (USTA) threatened to suspend anyone who plays the tournament. Ignoring the threat 9 women came to play the event.
With players like Roger Federer suggesting a merger between ATP and WTA, the door for equal opportunities is wide open.
I was waiting for something to happen in tennis: Naomi Osaka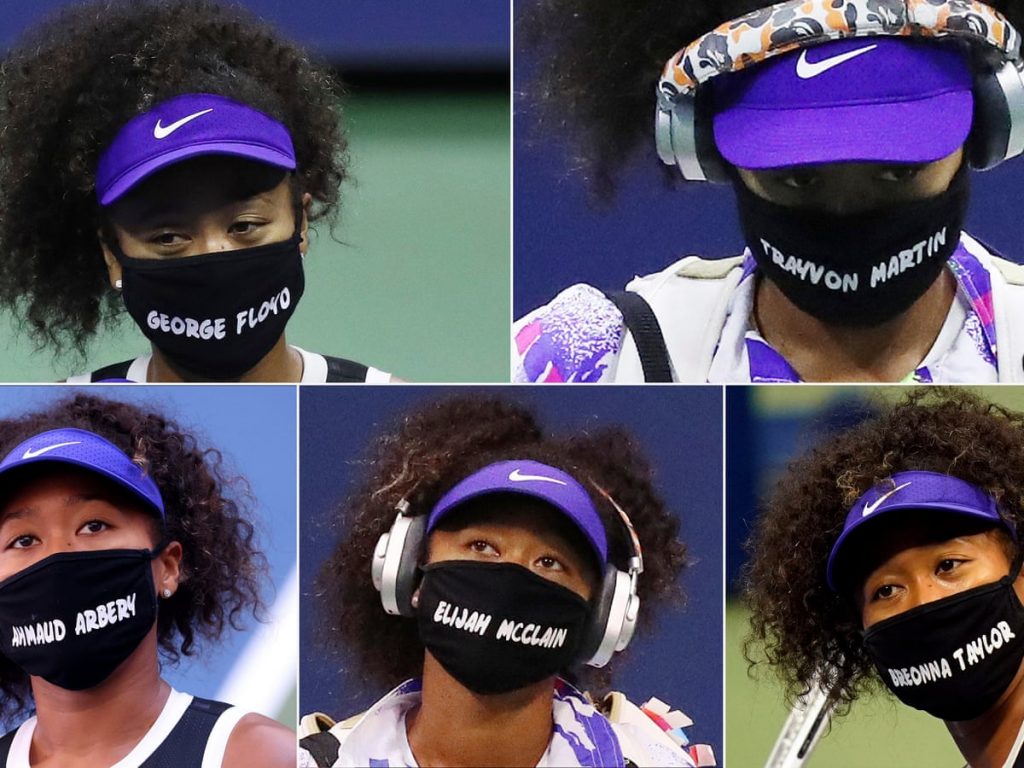 Billie Jean King commended Osaka for standing up for a good cause, to which Osaka replied, "I was just constantly watching what was happening in all other sports."
She added, "I was waiting just waiting for something to happen in tennis, but it felt like it kept being prolonged."
King enquired "Do you feel like you're making that difference that you've wanted to see happen?", to which Osaka humbly replied, "I wouldn't say it's making a difference but i do think I'm raising awareness."
King then explained how things change with enough awareness and public support and also thanked Osaka for doing what she has done for women's tennis.
Here's the Video Conversation:
Also Read: "What heck is he up to?" Billie Jean King on Novak Djokovic's PTPA