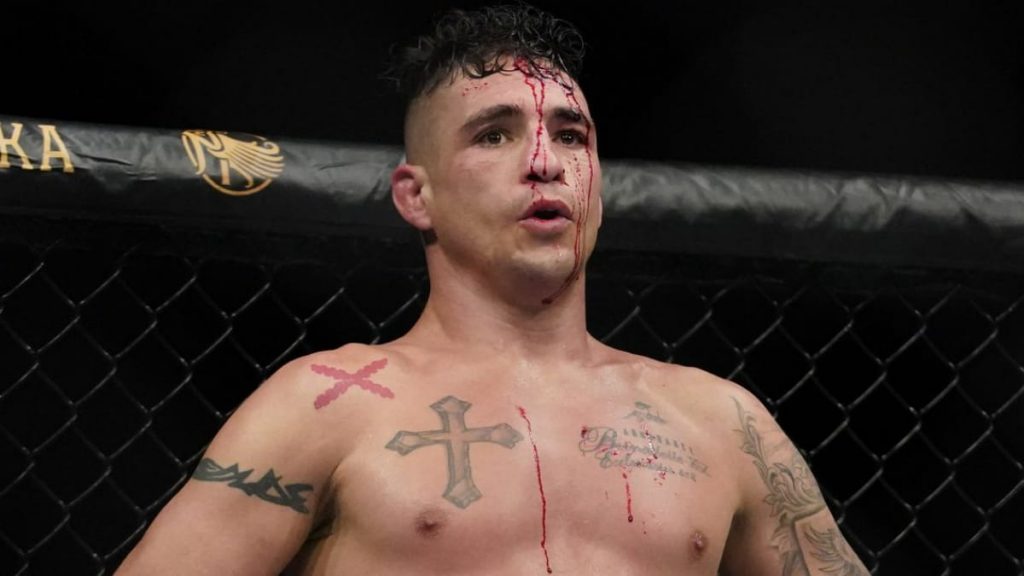 The winner of "The Ultimate Fighter" season 1 and UFC legend Diego Sanchez has announced on social media that his next fight would be his last inside the Octagon.
Sanchez has been competing in the UFC since 2005 and he has been criticized by the fans, media and other athletes on how he is been fighting for too long and maybe it is time to hang the gloves for good. He has been the longest tenured fighter ever since.
Diego is 39 years old and he is coming off a several lackluster performances, he lost his last fight against Jake Matthews at UFC 253, and obviously enough he didn't looked in the best shape possible.
He announced this via Tweet and it reads out as, It's my last fight my heart path has changed, it's time to heal not hurt! One more Nightmare to give! It is honestly in @danawhite hands who I fight, I have no choice in it nor do the matchmakers #endofanera
Who is going to be the last opponent for Sanchez?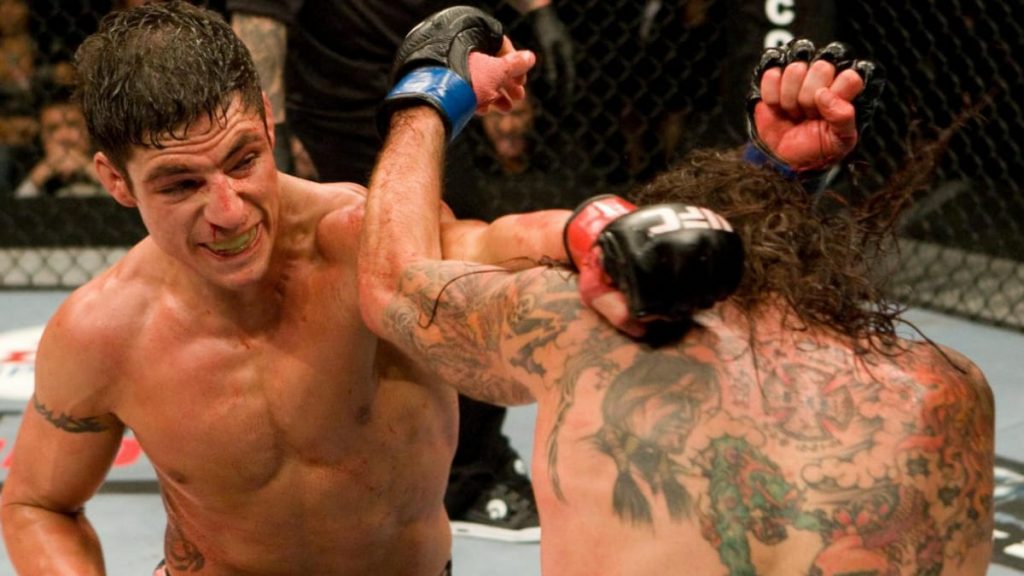 As this legend makes his final walk in the octagon, fans expect UFC to give him a proper farewell fight which makes more sense than using Sanchez to build up a potential prospect.
Sanchez has shown interest in fighting some fellow veteran like Donald Cerrone, Demian Maia and Dan Hardy. No matter who he fights MMA community would always remember his contribution to the sport and it's only a matter of as he gets inducted into the Hall of Fame.
Also read "I love Tony Ferguson but there's no logic in the argument there" Michael Bisping slams Ferguson for mocking Khabib's record.